What resolutions should you be making for your car this year?
Posted by
emma.sewell
on
January 13, 2021
New Years' Resolutions are often a fun idea, but in practice they can get left by the wayside pretty quickly. In fact, most are forgotten before we even get halfway through February.
"New year, new you" isn't always the way we want to start the year, but January is a great time to start thinking ahead, especially when it comes to your car. So, as it's also Life Admin Month, we've collected together some important things about your car that you should be doing but lots of us forget each year.
Checking the levels in your car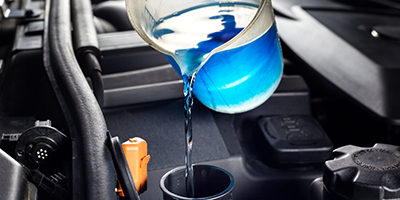 Screenwash - In winter the roads are frequently covered in salt and slush from gritters and the spray from the road surface can quickly obstruct your vision. Keep your screenwash topped up, and check the bottle for recommended dilution ratios.
Petrol - Remember to check how much petrol you have before going on long journeys. No one wants to be stranded with an empty tank, especially with darker evenings until spring. And don't put off filling your tank, you never know when you might need to make a journey at short notice.
Oil - Not having enough oil in your car can cause it to breakdown, and if you don't keep the recommended level of oil in your car it can severely damage your engine.
Coolant – This helps to protect your engine freezing in cold temperatures, as well as reducing rust and corrosion, and stopping the engine from overheating.
Not all fluids in your car will need to be checked as often as others, but if you're under the bonnet topping up your screenwash then it's worth checking the others if you have the time. Your oil and coolant will be checked when you have your service done, but it's worth checking them yourself at least every six months.
If you're unsure on how to check your fluid levels check out these videos from the RAC to help you with your, oil, coolant and screenwash.
Checking your tyres
You should check your tyres every few weeks, checking the pressures, looking at the tread depth and for bulges in the tyre walls.
Treads - The minimum tread depth by law in the UK is 1.6mm. Worn tyres mean your car will lose traction, which in turn can mean longer braking times and less control in adverse weather conditions.
Tyre Pressures - Tyre pressures will vary depending on your vehicle so always check your manual for the manufacturer's recommended pressures.
Under inflated tyres can lead to excessive wear, this means you could have to replace them sooner, and it could cost you more in fuel due to increased resistance while driving
Over inflated tyres mean your car will have less traction while driving as less of the tyre is in contact with the road, and the section that is could wear quicker and need to be replaced more often
Check out our article on How To Look After Your Tyres for more information.
Checking your lights
Newer cars may warn you when a light is out, but it's still worth manually checking them, especially if you'll be driving in the evenings or in bad conditions.
While you're parked up, ask someone to walk round the car to check the lights work when you turn them on. You should also make sure that the glass is clear of mud, snow or ice, before setting off on any journey, so that other road users will be able to see you clearly when you're driving.
For more advice watch this video from the RAC.
Plan Ahead
No one likes to think about the possibility of being in a car accident or getting stuck with a broken-down car, but if you plan ahead you can help take some of the stress off if the worst should happen. So, you can be prepared:
Program your essential car insurance phone numbers into your phone, remember to include the customer service, claims and breakdown numbers
Use the notes function on your phone to keep your car policy details to hand
Access your policy details at the roadside 24/7, in My Account as an esure customer
Add reminders to alert you for car tax and insurance renewals, and your MOT. Remember to give yourself extra time if you need to book your car into a garage or get a car insurance quote
Not sure what to do if you have an accident? Watch our video and find out.
If you need to check your current car insurance policy with esure, or see when your renewal is due you can find your details in My Account 24/7 here.
Or you can get a car insurance quote online in minutes, or if you have more than one car maybe check out our Multicar insurance.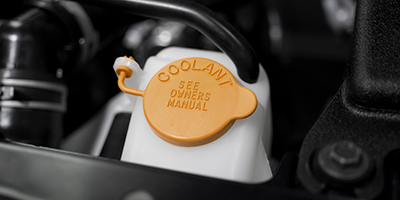 You might also be interested in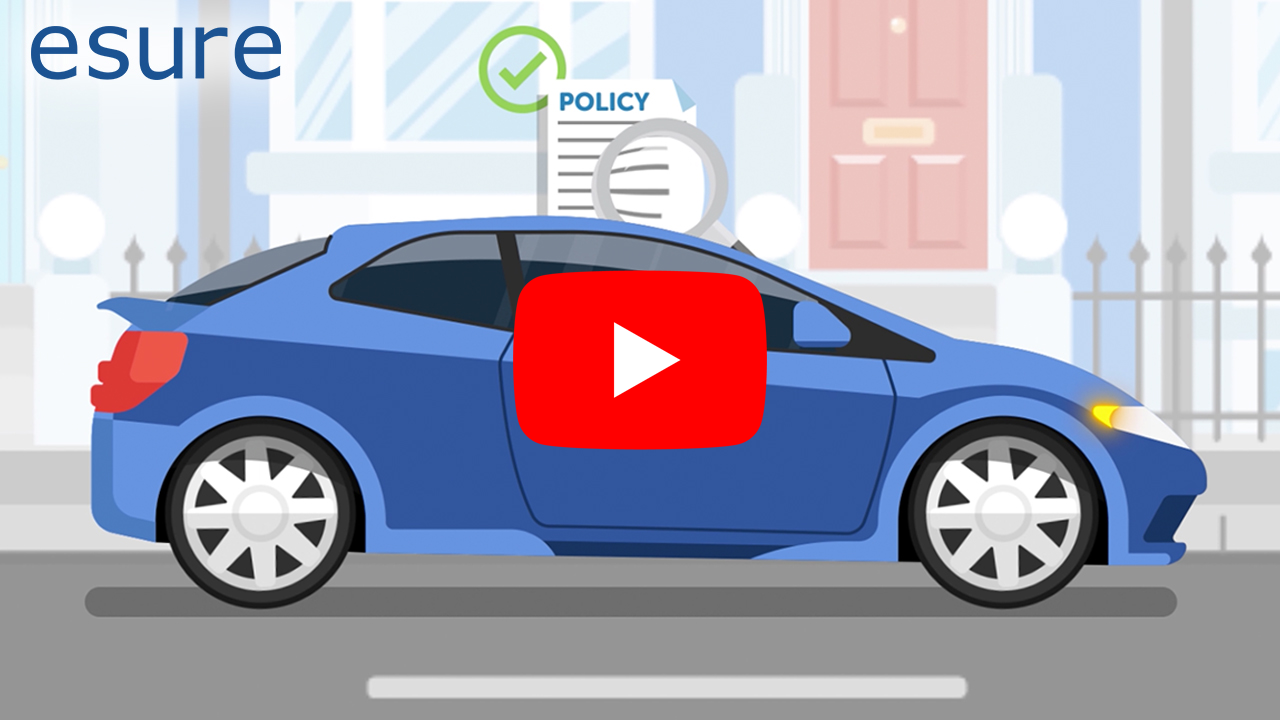 Understanding your car cover and when it applies
Check out our video for top car cover tips.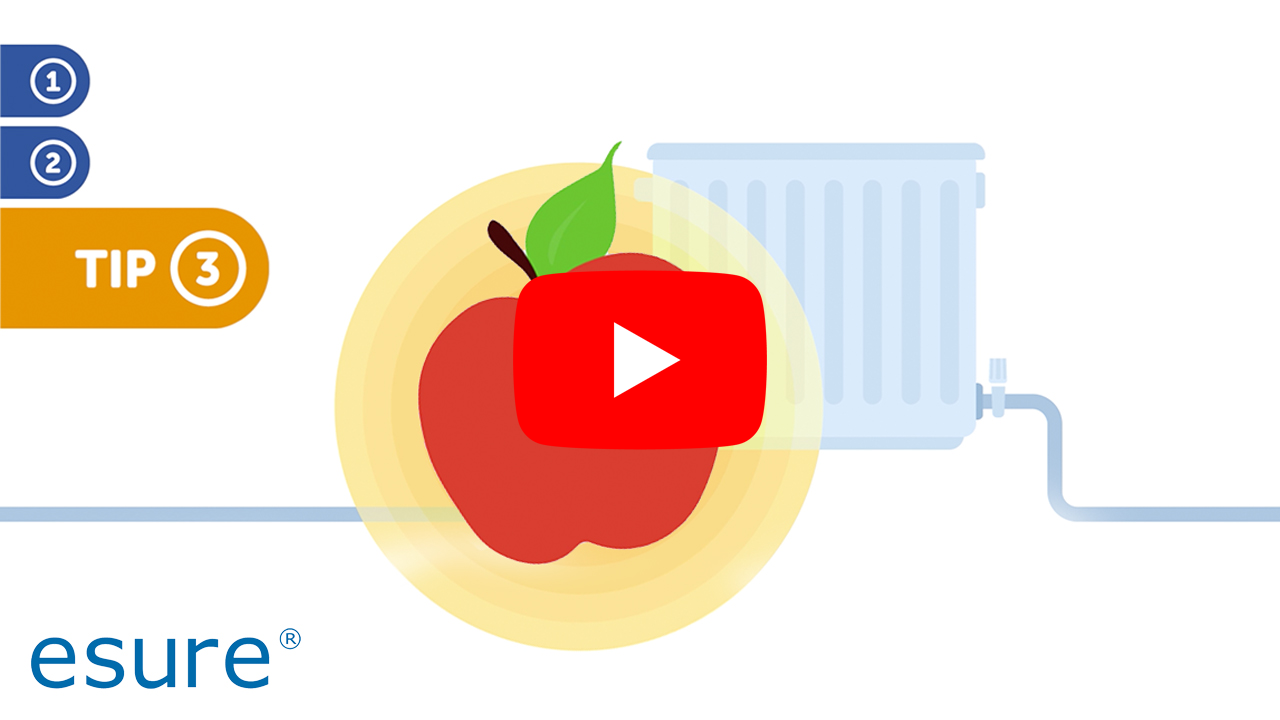 Keeping your home healthy this winter
With the right home habits and a little bit of maintenance, you'll have a better chance of avoiding emergency callouts during the freezin' season.