Off
Work in the emergency services or armed forces?
Get a 5% discount off your car insurance*
Off

esure is proud to be part of Blue Light Card

Blue Light Card is the discount service for emergency service workers who offer vital help and support to each and every one of us day in, day out.

If you're in the emergency services, NHS, social care sector or armed forces, you'll have access to thousands of amazing discounts (online and on the high street) from national retailers to local businesses. And that includes esure - saving you 5% on our great-value Car Insurance.
*5% discount applies to core Car Insurance premium only.
Off

Am I eligible for a Blue Light Card?

If you work in one of the key services below, you're eligible for a Blue Light Card. To apply, simply go to Blue Light Card and fill out an application form.
On
4x4 Response
Ambulance Service
Blood Bikes
Border Force
British Army
Cave Rescue
Community First Responders
Fire Service 
Highways England Traffic Officer
HM Armed Forces Veterans
HM Coastguard
HM Prison Service 
Immigration Enforcement 
Lowland Search and Rescue 
MoD Fire Service 
MoD Police
Mountain Rescue
NHS
Police
Red Cross
Reserved Armed Forces
RNLI
Royal Air Force
Royal Marines
Royal Navy
Search and Rescue
Second Line Responders
Social Care Workers
St Andrews Ambulance
St John Ambulance
UK Visas and Immigration
Off

How to claim your 5% discount


1. Log in to your Blue Light Card account, search for esure and write down the discount code

2. Call esure on 0345 606 1394 to get a quote and mention the code 

3. We'll take 5% off your core car insurance policy
Off

Quality esure Car Insurance includes all this and more

Our Car Insurance is rated 5 Stars by Defaqto and includes:
Off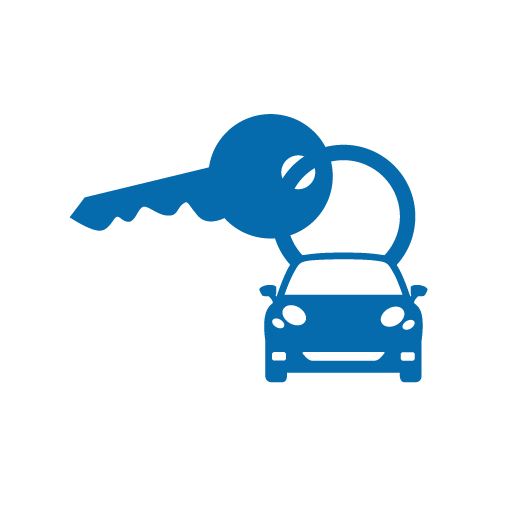 Courtesy Car


Yours while your car
is repaired by one of our
recommended repairers
Windscreen Cover
 
Repair or replacement
with our recommended
windscreen specialist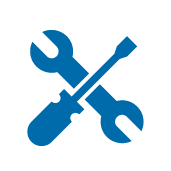 5-year Guaranteed Repair work

Use a recommended
repairer to get a
reassuring guarantee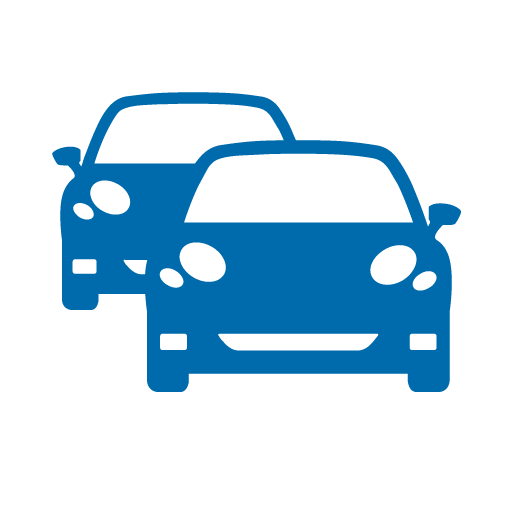 Driving other cars
 
This only applies to
the policyholder and is
subject to eligibility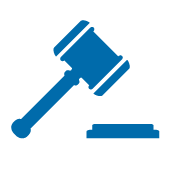 Motor Legal Advice
 
Our phone line is open
24 hours a day, 7 days a week
for help and advice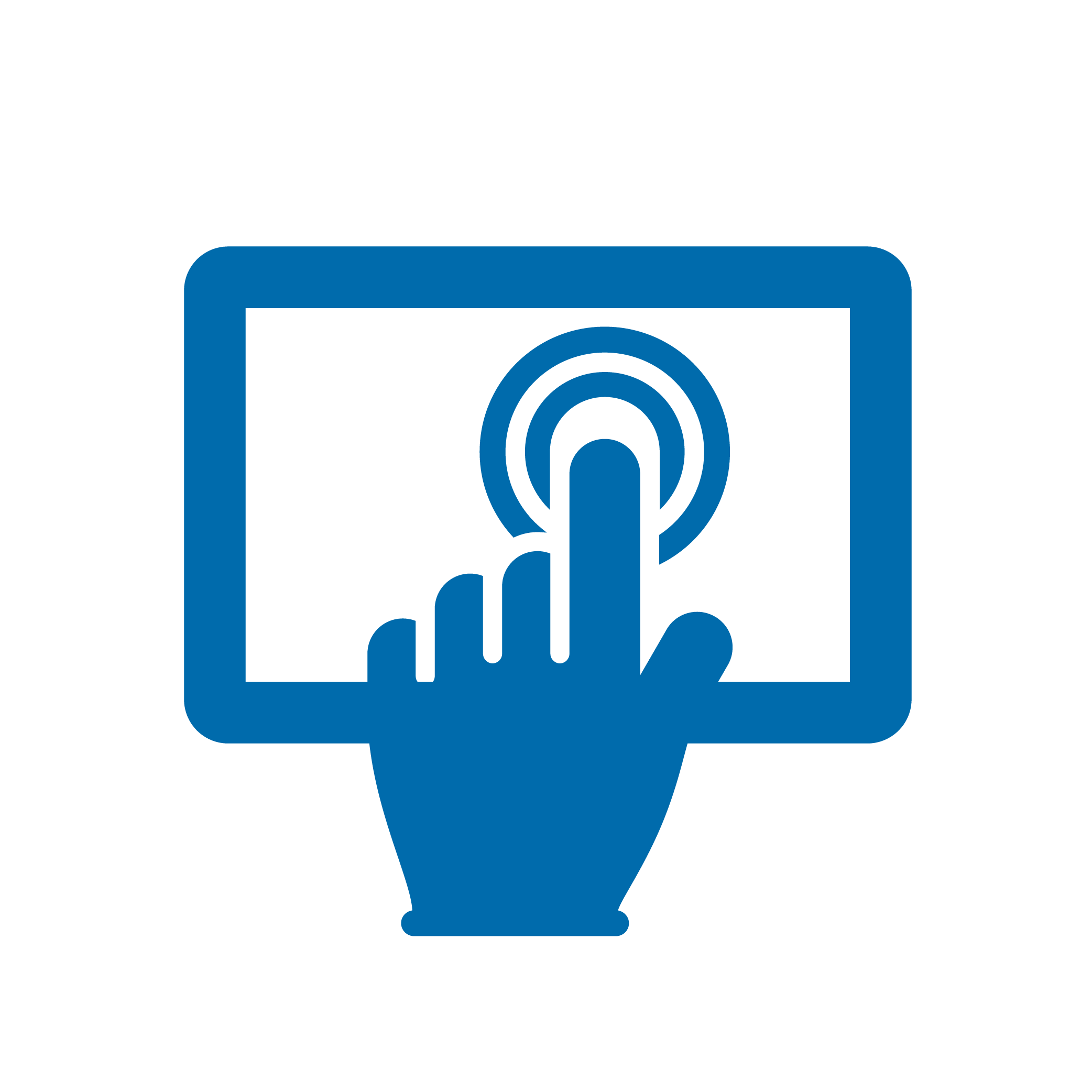 In car entertainment
 
For loss or damage
to permanently fitted
electronic equipment
Off
See how much you could save on our Car Insurance today…