Driving in bad weather - the do's, the dont's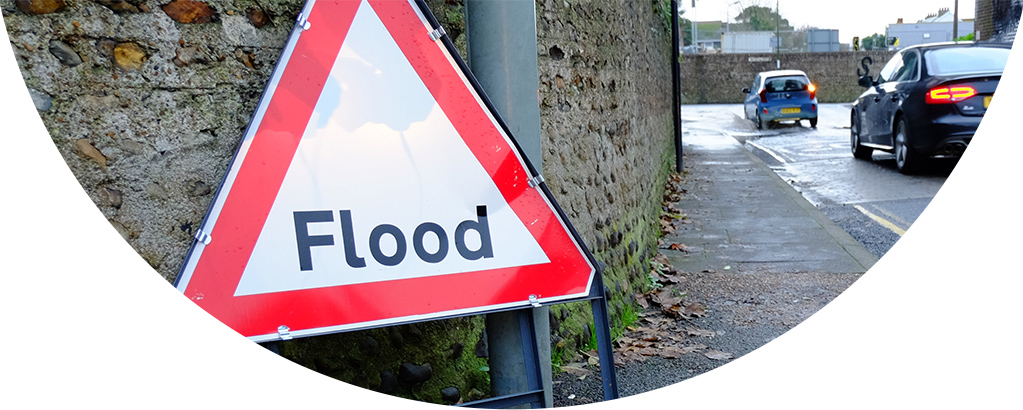 To keep you safe on the road during bad weather, here are some top tips from Brake – an established road safety charity on how best to prepare for those difficult driving conditions.
Can you avoid driving?
Sometimes the safest option is not to drive if the weather is particularly treacherous. Never set off when it's snowing heavily or if snow is forecast, and avoid driving in fog, heavy rain, and ice.
What can you do before the weather turns bad?
If you get caught out while driving there are things you can do in advance to prepare for those impromptu wild weather events.
Maintaining your car
Make sure the tread depth on your tyres is at least 3mm
The team at esure also recommend that in frosty weather, you shouldn't pour boiling water on your windscreen, as this causes cracking, and only set off when you can see through it clearly
Also never leave your car unattended with the engine on to defrost it, as thieves could take advantage of this

Packing the essentials
Do you have a kit in your car in case of emergencies? This can include a blanket, torch, warning triangle, extra food, and first aid kit. Also make sure your phone is fully charged in case you get stuck!

What if I get stuck in bad weather?
Slow right down
It will take you longer to react to hazards. In bad weather take corners slowly and stay within the speed limit 
Keep a safe distance between other cars
Stopping distances are double in wet weather conditions, and up to ten times greater in icy weather
Stay in control
Avoid hard braking and acceleration, if you have to do some manoeuvres take your time and do them with extra care
If you do get caught out remember to follow our top tips. Safe driving!