Off
Car Insurance
Trusted by over 1.4 million customers
Get your quote in minutes
Off
Our customer think we're great
Off
Courtesy Car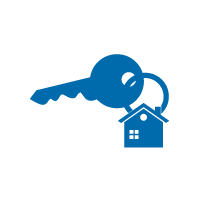 When yours is being repaired in our network
Guaranteed Repair Work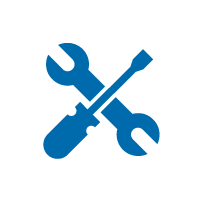 5-year repair guarantee when you use our network
Legal Liability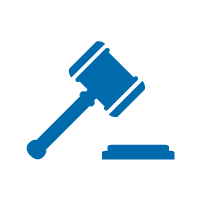 Unlimited cover for injury or death caused to others
Windscreen Cover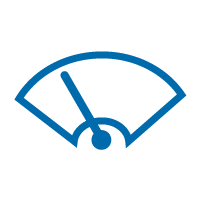 Repair or replacement, windows included too
Motoring Legal Advice Line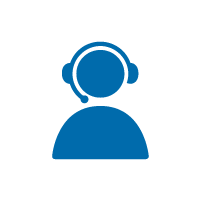 Available day or night, when you need us
Driving Other Cars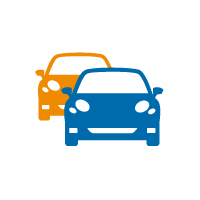 Over 25s get third party cover for driving other cars subject to exclusions.
Off
What levels of cover do we offer?
Off
Comprehensive Insurance
Up to £20 million to cover damage done to third party's property
 
Uninsured driver promise - You will not lose your NCD if third party is identified and not insured
 
Unlimited cover for standard fit audio navigation
 
New car replacement - for first owners and registered keepers who's cars are written off / stolen and not recovered and is less than a year old.
 
Guaranteed courtesy car - for the duration of repairs through our network
 
Child Seat Cover up to £100 - if in your car at the time of accident
Third Party Fire and Theft
Up to £20 million to cover damage done to third party's property 
 
Damage to your own car caused by fire, theft and attempted theft
 
Unlimited cover for standard fit audio, navigation or infotainment system if stolen
Off
Frequently asked questions
Off
I've got a cheaper renewal quote for my Car Insurance online, can you match it?


Yes, sometimes we can. Please give us a call on 0345 603 7879 and we'll see if we can do anything for you.
Can you send me proof of my No Claim Discount


Page 3 of your renewal invitation letter can be used as your proof of No Claim Discount.

If you don't have this document, you can request a 'Proof of No Claim Discount' letter using this form.
Why am I being charged for changing the address on my Car Insurance?


When you move house or make any change to your policy, your premium will be recalculated based on your new details. As a result the premium could go up or down depending on whether the risk has increased or decreased.

We may also charge an administration fee which you can view by clicking this link.
Do I need to tell you if I change my car?


Yes, otherwise you won't be insured to drive your new car.

You'll need to call us on 0345 609 0319 to change the car insured on your policy.
How do I cancel my Car Insurance policy?


We're sorry to hear that you're considering this. If you're cancelling during the 14 day cooling off period which starts from your policy start date, providing there hasn't been an incident/claim in the policy year you will get a full refund minus the administration fee.

If you're cancelling outside of the 14 day cooling off period, you'll be charged the premium for the time you've held your policy and an administration fee, again, assuming there has been no incident.

Follow this link for details of the administration fees that apply.

If you wish to contact us over the phone, please use the number 0345 607 0417
Off
Enhance your cover with our optional extras...
Off
Save 48% with Full Protection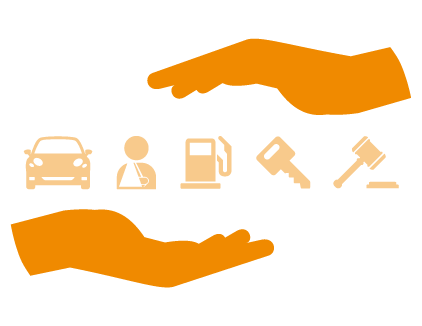 Save 53% with Just in Case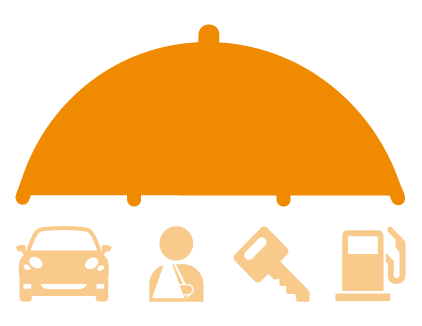 Off
You could save money with esure Multicar
Off
A 10% Discount


If you insure at least 2 cars, you get a discount. Great if you have lots of cars at home and want to keep them insured together.
Matched NCD


This one is just for you and your partner, if one of you has a higher No Claim Discount the other policy will benefit from it too.*
*Limited to the number of years the driver has held a full UK licence.
1-Year Quote Promise

Your Multicar quote will be guaranteed for 1 year if your details don't change. You can also add extra cars when you're ready.
Separate Policies
 

If you make a claim on one policy it won't affect the No Claim Discount on the other. Renewal dates are also kept separate so you can insure your cars at different times.
Off
Why Choose esure?


 
There are plenty of reasons to choose esure, but don't take it from us. Our customers have rated us Great on Trustpilot and we've been awarded the highest Rating of 5 stars by Defaqto 5 years in a row.
Off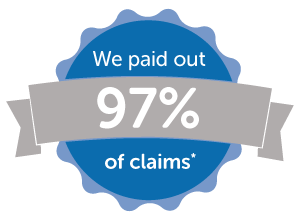 *Completed car claims in 2018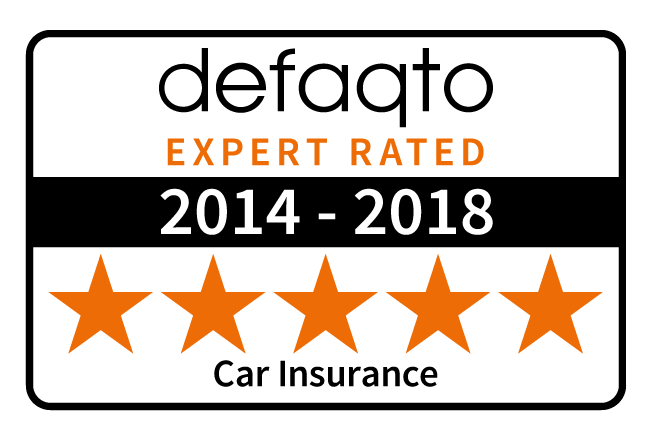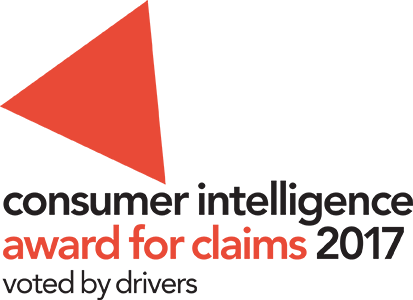 -20px
Off
Make a claim
Find out how to make a claim. We're here to support you when you need us most 
Policy booklet
Check the policy booklet to find out what's covered by our Defaqto 5 Star rated insurance
Car Insurance Hub
Find car insurance by age, location, cover type or car type