Indulge your senses (Copy)
Posted by
LStevenson
on
August 30, 2018
It's surprising how powerful little sensory cues can be to get you right back to that holiday frame of mind…
Taste
One of the great joys on holiday is putting the diet on hold and (over)indulging in local cuisine. While you may not be able to get your hands on exclusive local ingredients, it's still great fun trying to recreate the fantastic meals or drinks you most enjoyed on your holiday.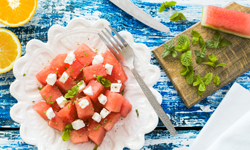 Scent
Smell is considered one of the strongest memory triggers, so try wearing or filling your home with summer-inspired scents to evoke happy memories of your recent holiday. We've picked out a few ranges to get your started…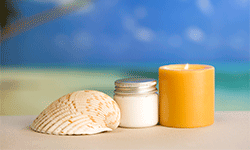 Yankee Candles' new Just Go range is designed to "keep summer alive" with four fragrances inspired by world travels, from tropical jungles to misty mountains.
The White Company make a number of candles, diffusers and room sprays inspired by sun-drenched locations such as soothing Seychelles and the warm and uplifting Orange Grove.
Stoneglow make diffusers and candles with real flowers and shells inside, so you really are bringing a piece of summer into your home.
Sounds
Music from the country you visited can get you straight back to that holiday frame of mind - but it doesn't just have to be tunes. Search for natural sound recordings on Spotify or YouTube to give your ears a mini-break and transport yourself back to holiday bliss with waves against the shore, or exotic wildlife to drown out the town pigeons on your lunch break.
Why not combine all of the above into a holiday-inspired dinner party? A chance to look over holiday snaps and relive that feeling of being with friends and family. Unless you all fell out on the flight home and don't want to see each other until next year…!
You might also be interested in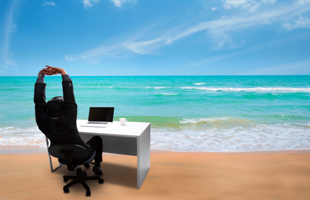 Four great ways to make that summer feeling last longer…
Summer might be coming to an end, but you don't have to say goodbye quite yet!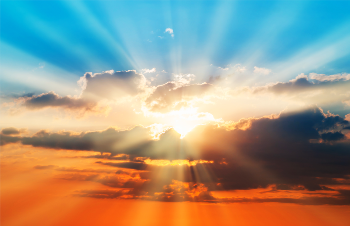 Brighten up the post-holiday blues
Great ways to stay bright when the sun stops shining