Winter Driving Tips
Posted by
LStevenson
on
November 30, 2017
So you don't find yourself getting stuck in the snow or caught up in long tailbacks, we've put together some travelling tips to help keep you safe and hopefully on time!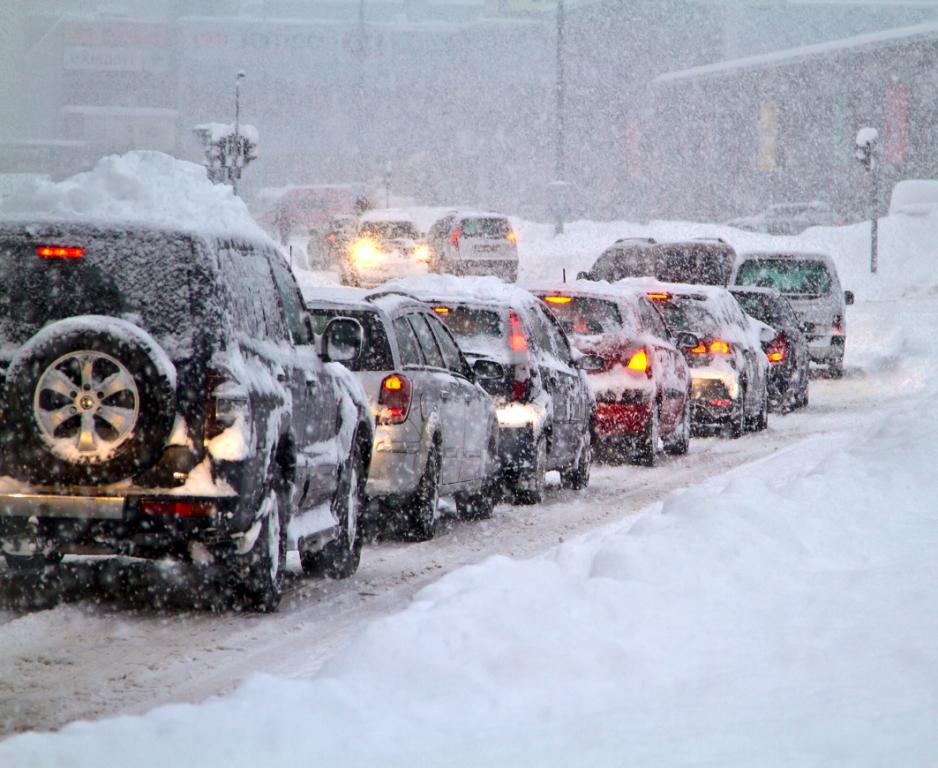 Try to plan in advance
The weather at this time of year can be particularly horrible to say the least. The Met Office is a good place to keep up to date with the weather, and mobile apps such as Google Maps and Waze can come in handy for checking traffic congestion and tailbacks.
If you can, travel outside of peak times
Early mornings or after the evening rush hour are usually the best times to avoid getting stuck in traffic. Taking an alternative route that isn't used by commuters could be another idea if you can only travel in peak times. Don't forget to take breaks every two hours if you're doing long distance driving.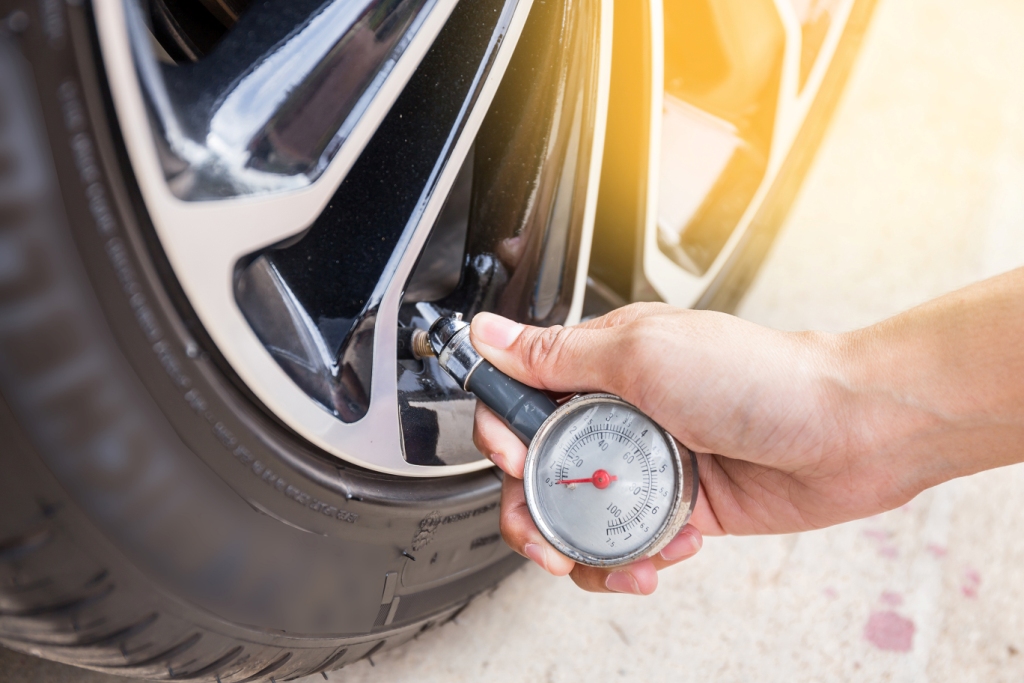 Check your car before setting off
This might be an obvious point, but one worth mentioning–especially given the unpredictability of the winter weather. So you stay safe on the roads it's a good idea to do the following:
Check your tyres– both tread and pressure
Test your windscreen wipers
Check all your lights (including hazard and fog lights) to make sure they're working
Check your oil and antifreeze/coolant levels
Have you got an essentials pack?
This should include items such as a torch, a blanket and warm clothes, food and drink, first-aid kit, spade, warning triangle, and high-visibility vest.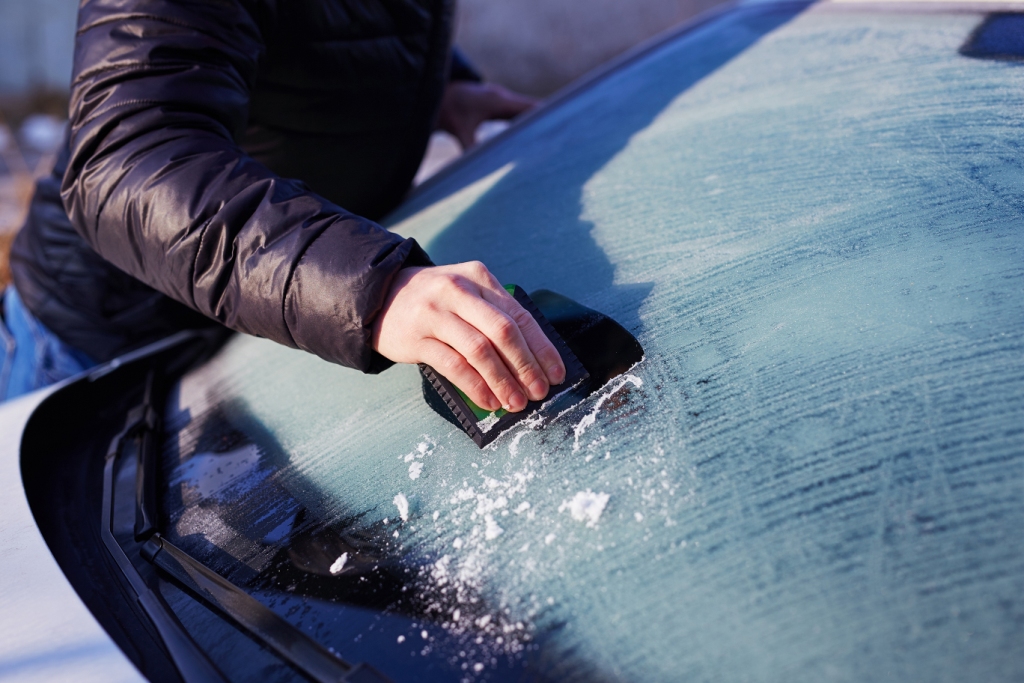 Ensure your car is thoroughly defrosted before leaving
We recommend you stick to using a deicer and ice scraper to do this. Never pour hot water on your windscreen as it could crack. Using a CD to scrape the ice off isn't the best idea either as you could end up leaving a nasty scratch on your windscreen.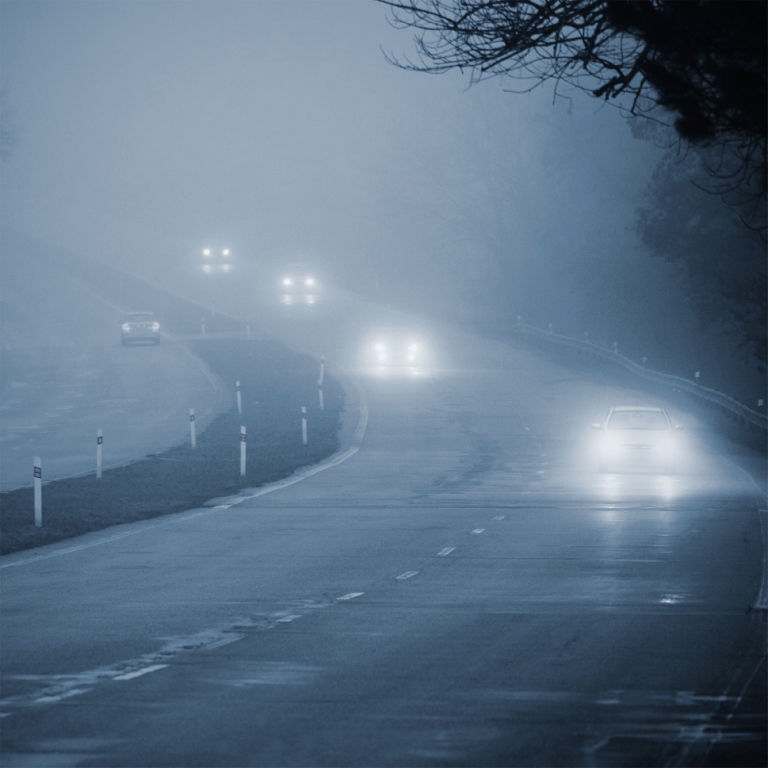 Dipped headlights
If the weather is causing poor visibility, you should put these on to make sure other drivers can see you, but avoid using your beam or rear fog light (unless it's actually required) as they can dazzle other drivers. The Highway Code states that drivers must turn headlights on when visibility reduces to less than 100m, so make sure you can see and be seen.
Think about your stopping distances
These are increased when the weather is wet or icy–it can take double the time to stop in wet weather, and up to ten times to stop in icy weather. You can check the timing by watching when the car in front of you passes a fixed object, such as a lamppost, and counting the seconds it takes you to reach that object. Saying 'Mississippi' between the numbers is roughly 1 second!