Looking for a place in the sun this Winter?
Posted by
LStevenson
on
November 22, 2017
If the very thought of more dark nights and chilly mornings has you reaching for the holiday brochures, you're not alone. Increasing numbers of people are seeking out hot winter sun, and whether you're looking for a short-hop or further afield sunshine, there are so many places to go. We've come up with some destinations that could help you warm up this winter.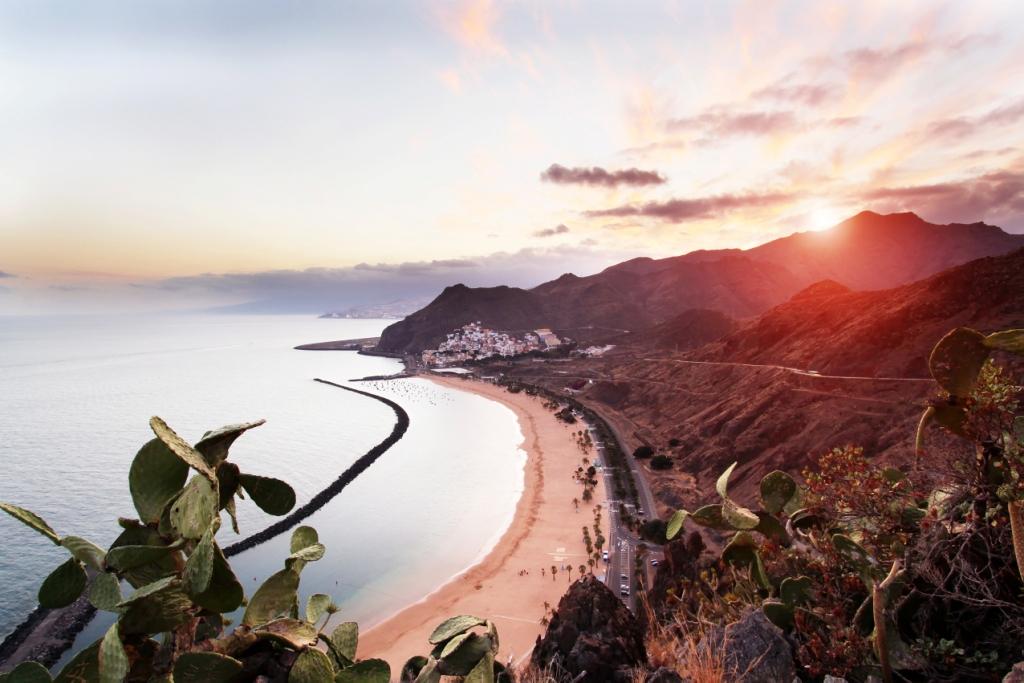 Tenerife
Reaching a very pleasant 21°C throughout January and February it's no surprise Tenerife is on our list. It's the largest of the Canary Islands and offers something for everyone. If you want to soak up beautiful scenery you'll be captivated by the endless mountain landscapes. Luxury hotels are also in abundance, and if you want to take a break between relaxing and fine dining, there are plenty of golfing spots to pass the time.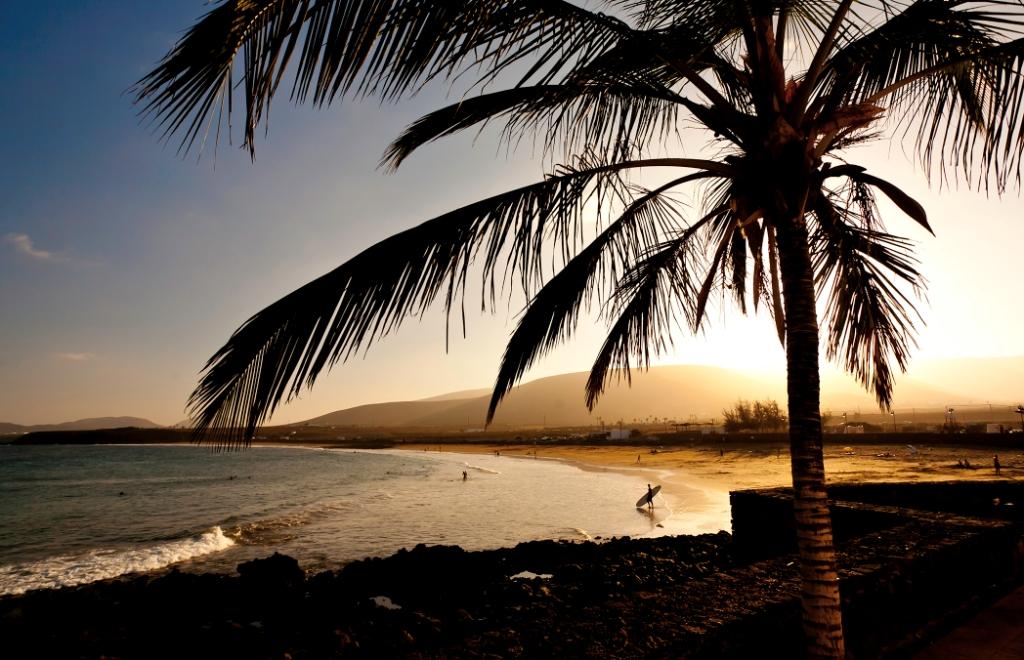 Lanzarote
The sun shines on Lanzarote for the entire year,making it an ideal spot to get that much needed winter sun. The beaches are mainly lush and golden, with a few made up of volcanic black sand. The only difficulty you'll have on this holiday is choosing what beach you want to spend time on! That said if relaxing on a beach isn't something you'd like to do, there are plenty of adventures to be had–from jeep safaris to camel riding, Lanzarote has something for everyone.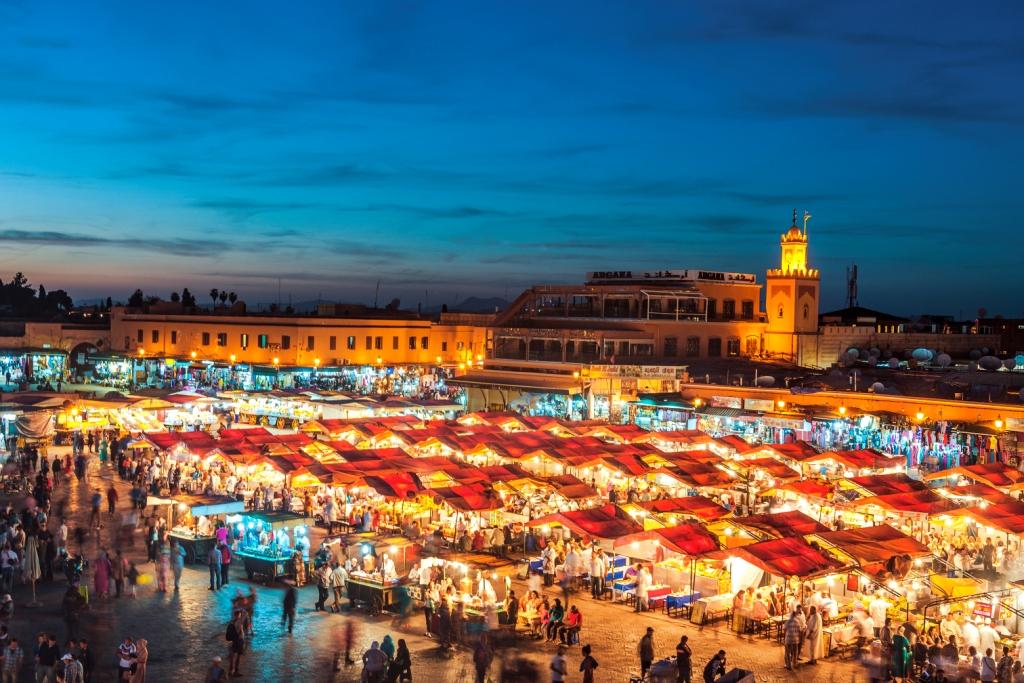 Marrakech
The medina is both beautiful and historic, steeped in culture and alluring to the wandering traveller. Not many cities can compete with its atmosphere. When you visit the medina it's an adventure. You'll find yourself hypnotised by the exotic aromas, and vibrant colours of the markets. The city oozes culture and is a must for those who have an interest in history or want to immerse themselves in beautiful landscapes–views of the Atlas Mountains are simply breathtaking.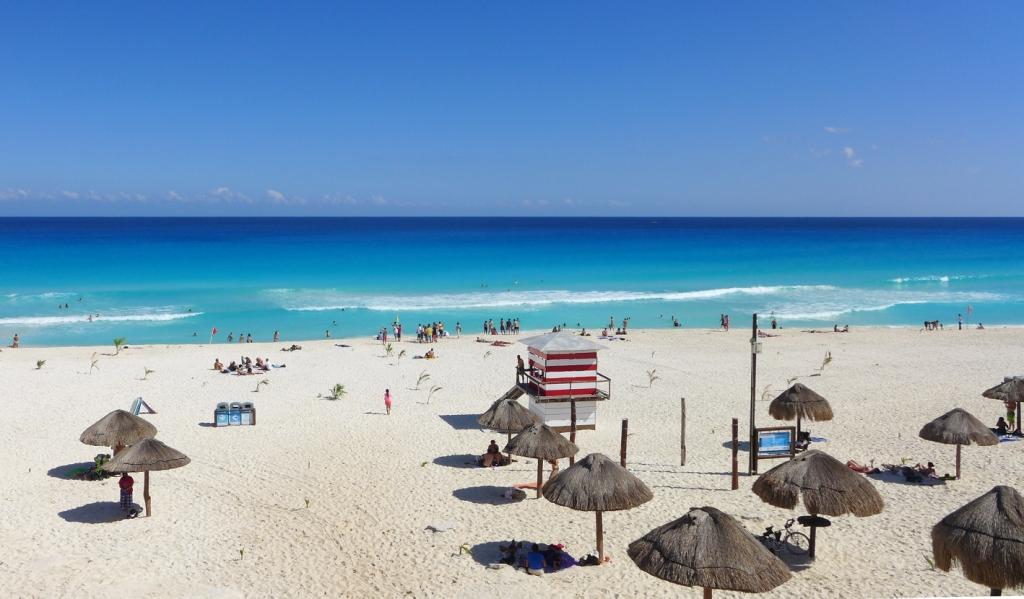 Mexico
White beaches, sun, and turquoise waters, of course we're talking about Mexico. The flight might be a little long to Cancun, taking nine hours, but once you set foot off the plane you'll know the time spent travelling was well worth it. Lazy days are in order here, think drinks by the pool while relaxing in the sun, or snorkelling in the crystal clear waters.
Before you travel, if you're unsure of anything you can visit the
Foreign Travel Advice website
for the latest travel advice for each country, including safety and security, entry requirements, travel warnings and health information.