Off
Coronavirus (COVID-19)

We know this is a difficult time for many of us, so we're here to support you as best we can with any queries or concerns you may have about your cover. For our latest guidance and support please visit our dedicated Coronavirus Hub
Thank you for your understanding and patience during these unprecedented times. We hope you and your loved ones stay safe and well.
Off
97% of completed car claims paid out in 2018
Trusted by over 300,000 customers
Get a discount on Multicar policies
0
Why choose esure?
Off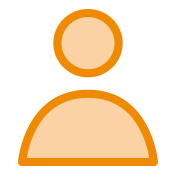 A UK leading insurer
Two million customers and counting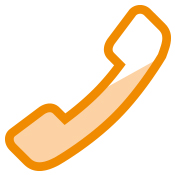 UK based call centres
Here when you need us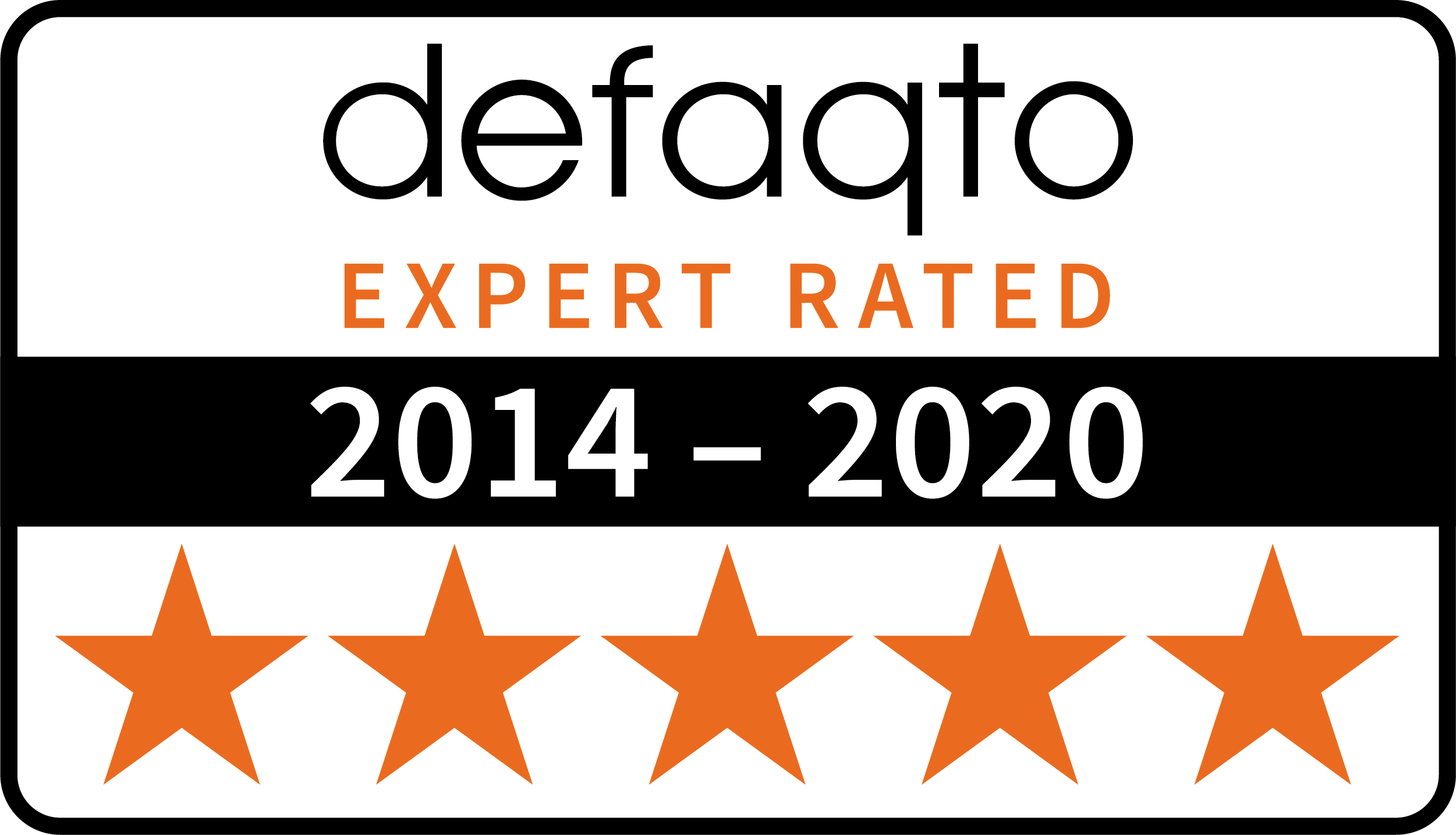 Quality insurance
All our home and car cover is rated 5 Star by Defaqto
0
How do we keep esure customers happy?
Off
esure has become one of the UK's leading direct insurers through years of hard work and listening to our customers. Providing quality 5 Star Defaqto rated car and home insurance at a low cost to you. Our UK based call centres are full of friendly staff who provide great customer service, whatever your query may be. If you think you could save money with us on your car, home, and multicar insurance, get a quote today.
0
Off
Online discount up to 20% for new customers buying travel insurance online