Off
Electric Vehicle Insurance


Defaqto 5 Star rated* comprehensive cover for electric and hybrid cars
*Excludes esure Flex
Off
Why insure your electric vehicle with esure?

By choosing our cover you have peace of mind knowing your that your car will be protected by one of the UK's leading insurers.
It's important to know, electric cars produce zero tailpipe emissions, which means they're better for the environment than standard cars. As time goes on, they'll become a significant factor in reducing climate impact – and esure wants to support customers as they transition to a more sustainable way of getting around.
Our quality fully comprehensive Electric Car Insurance covers a wide range of makes and models – both electric and hybrid. In fact, we regularly undertake customer testing to understand the wants, needs and expectations of electric vehicle drivers in the UK, so we can continue to improve our offering.
Off


Specific benefits to electric and hybrid cars we cover include:
• Battery Cover. We'll handle every part of your claim if your battery is accidentally damaged – to get you back on the road as soon as possible. That's regardless of whether the battery's owned or leased.
• Power Cable Cover. This covers electric charge cables whilst used in connection with charging your vehicle - providing you with peace of mind that your vehicle accessories are insured.
Off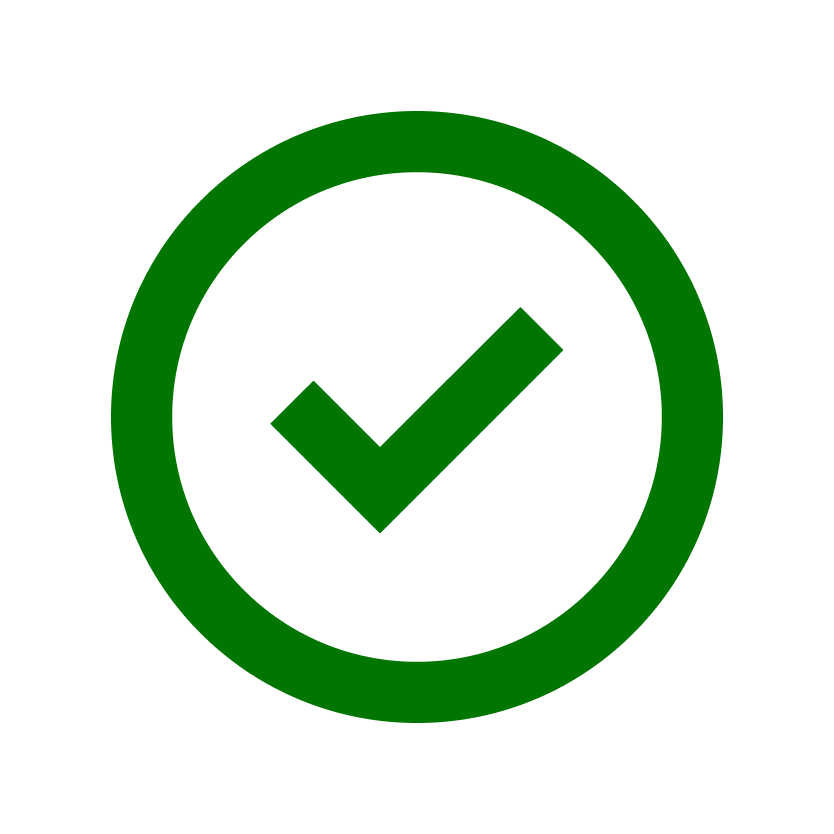 A 5-Year repair guarantee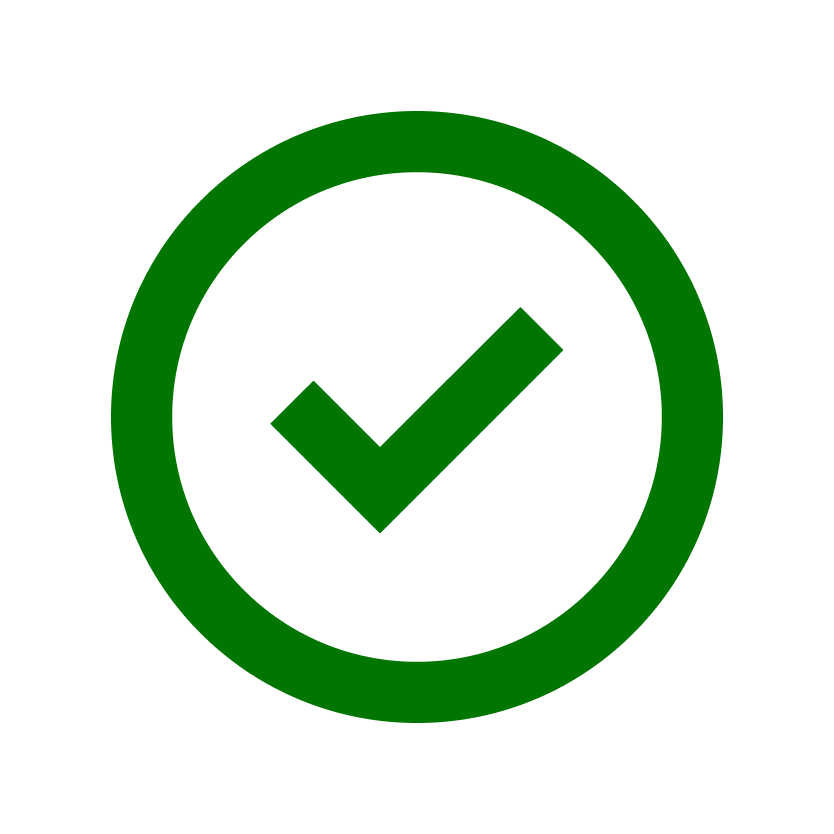 In-car entertainment cover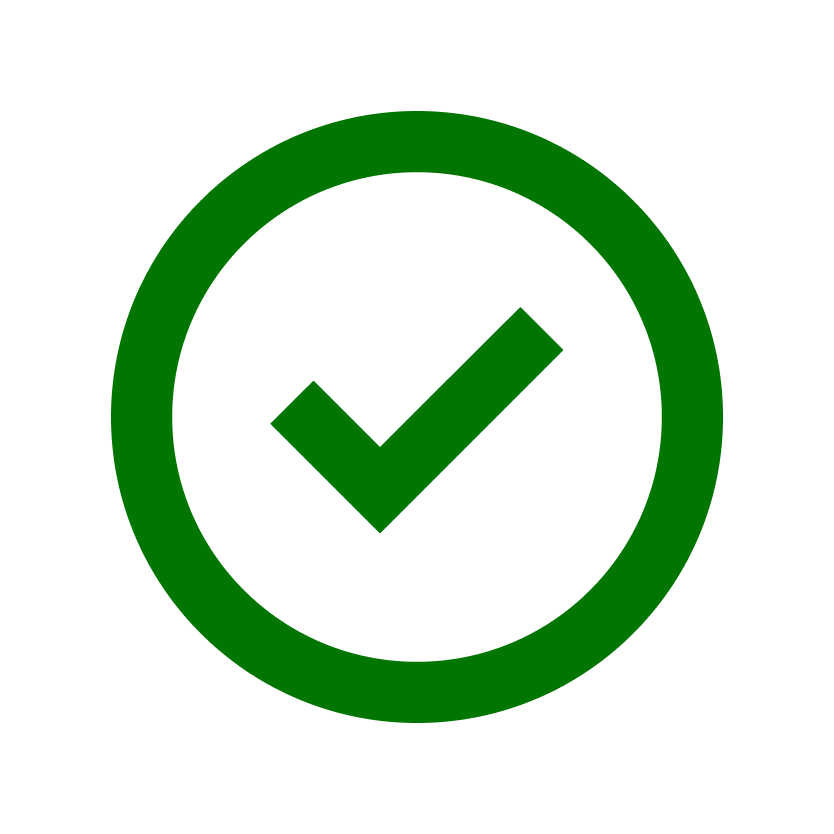 Cover to drive other cars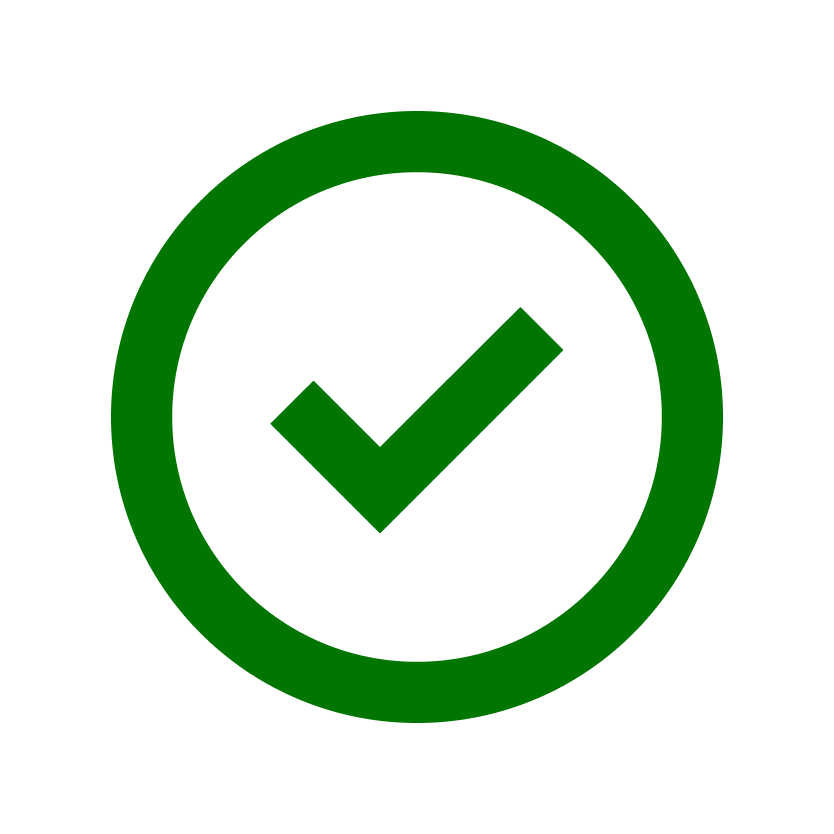 Legal liability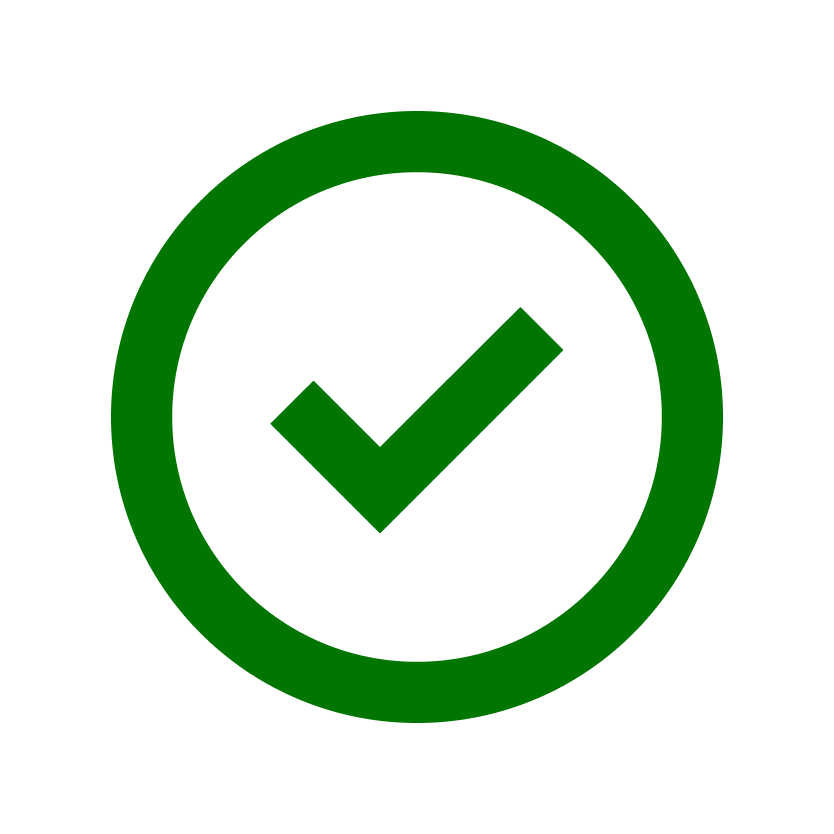 Motoring legal advice helpline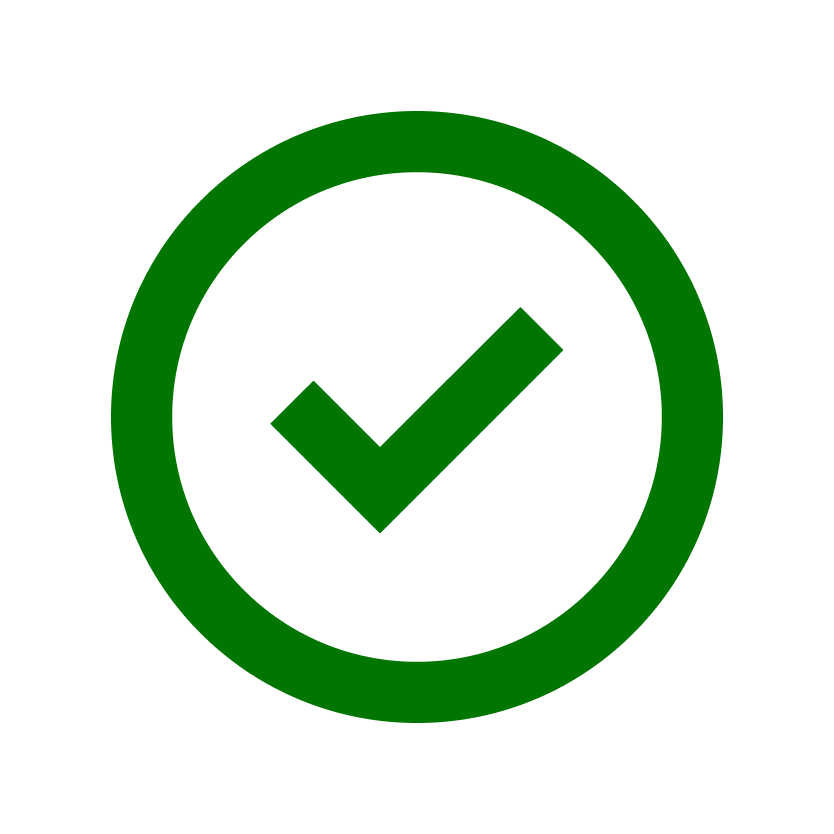 24-7 online claims
Off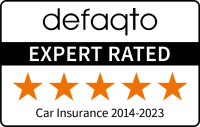 Off
Looking to get a quote from us for car insurance?
We're working on something new at the moment, which unfortunately means you can't currently get a quote directly from our website. You can still find esure on most of the major price comparison sites, so we hope to welcome you from there.
Off
Optional extras we offer:
Off
Frequently asked questions
Off
➤ Are electric cars cheaper to insure than standard cars?

It all depends on the type of electric or hybrid car you have. The best thing to do is get a quote from us. You can find us on most major price comparison websites.
➤ Can I insure two electric or hybrid cars at once with esure?

Yes you can. You'll need to take out a separate policy for each car. You can get a quote from most major price comparison sites.
➤ What happens if someone trips over my charging cable?

If you run your electric charging cable over a public pathway and someone trips over it, they can make an injury claim. That's even if you've put up warning cones or have used a cable guard cover. Our Electric Vehicle policies include public liability insurance that provides you with cover if some were to trip over your charging cable.
➤ Are there any government funded schemes for electric cars?

Currently the government offers a grant that provides funding of up to 75% towards the cost of installing an EV chargepoint at certain domestic properties across the UK. Please go here for more details on eligibility.
➤ Can I renew my esure Electric Car Insurance online?

Yes. It's exactly the same process as renewing our standard esure Car Insurance. Just head here.