How to check if a car is insured
Posted by
EHoganKeogh
on
November 15, 2022
In the UK it is a legal requirement to have
car insurance
on your vehicle if it is on a public road, whether being driven or not. It is extremely important to know when your policy is due to expire as this could have a serious impact on you if you are using your car. It could lead to points on your licence, an unlimited fine, a court prosecution or having your vehicle seized.
Over 215,000 drivers received an advisory letter in 2021 saying their car wasn't on the insurance database, to avoid this happening to you there are ways you can check if your car is still insured:
(MIB, 2021)

Online Insurance Checker
The Motor Insurance Database) (MID) is managed by the Motor Insurance Bureau (MIB) which is an organisation that works closely with the police, insurers & DVLA to reduce the number of uninsured drivers on the UK roads. They offer an online checking service which tells you if your vehicle is on the database.
This check on askMID is not proof of insurance nor is it proof of no insurance but confirms only if the vehicle is currently showing on MID.
All you have to do is add your number plate details & press the "check this vehicle" button for confirmation.
Get A Car Insurance Quote Today
Check your original policy
If you have your insurance documents to hand this will have the expiry date of your current policy listed upon it.
Try to keep your documents in a safe/memorable place as that way you will be able to find them easily if you need details from the policy.
You can view your documents online, we have an online account section that provides a secure login area which holds your policy information, including when it is due to expire.

Look out for renewal reminders
Insurance companies will generally send out renewal reminders near your policy expiry date, this will allow you to check when the cover will end.
To avoid the issue of having to check if you are insured there is an option to sign up to automatic renewal of your car insurance.
You can choose to opt in or out of auto renewal at any point in the lifecycle of a policy, if you opt in you would receive continuous cover.
Please however bear in mind if there isn't a valid payment option listed on your account when it comes to renew, then your insurance would end if not corrected.

Driving another car
There may be occasions where you want or need to drive a car which is not your own. If this is something you are looking to do you should check your insurance to see if it allows you to do this, as standard policies don't generally cover you to drive a another vehicle. If you are looking to drive a different car regularly you should be added to the owner's insurance.
Get A Car Insurance Quote Today
When might you not need car insurance?
In some circumstances you don't require car insurance such as:

• you have a valid Statutory Off Road Notification (SORN)
• your vehicle has been kept off a public road since before 1 February 1998
• your vehicle has been scrapped, stolen or exported and you have given notice of this to the DVLA, for further details visit the Government website
• your vehicle is between dealers or is being held in stock by an authorised dealer

(Citizens Advice, 2020)
References:
https://www.mib.org.uk/media-centre/news/2021/september/national-policing-initiative-encourages-over-150-000-motorists-to-drive-insured/
https://ownvehicle.askmid.com/
https://www.gov.uk/scrapped-and-written-off-vehicles
https://www.citizensadvice.org.uk/consumer/insurance/insurance/types-of-insurance/vehicle-insurance/when-you-don-t-need-vehicle-insurance/
You might also be interested in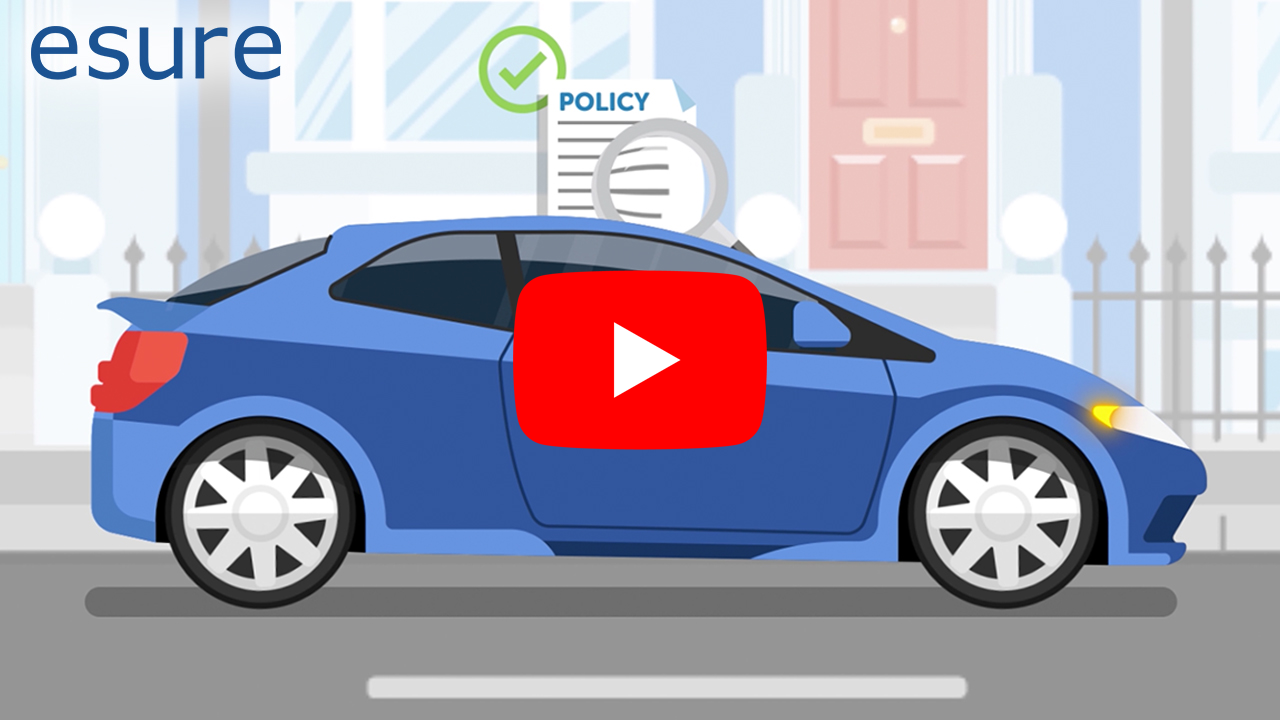 Understanding your car cover and when it applies
Check out our video for top car cover tips.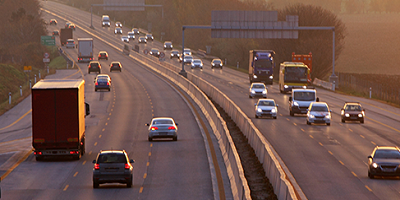 FCA changes to insurance and how they may affect your premium
The Financial Conduct Authority (FCA) – an insurance industry regulator – recently introduced new regulation to insurance pricing to take effect on 1 January 2022.