The winterproofed car
Posted by
LStevenson
on
January 17, 2019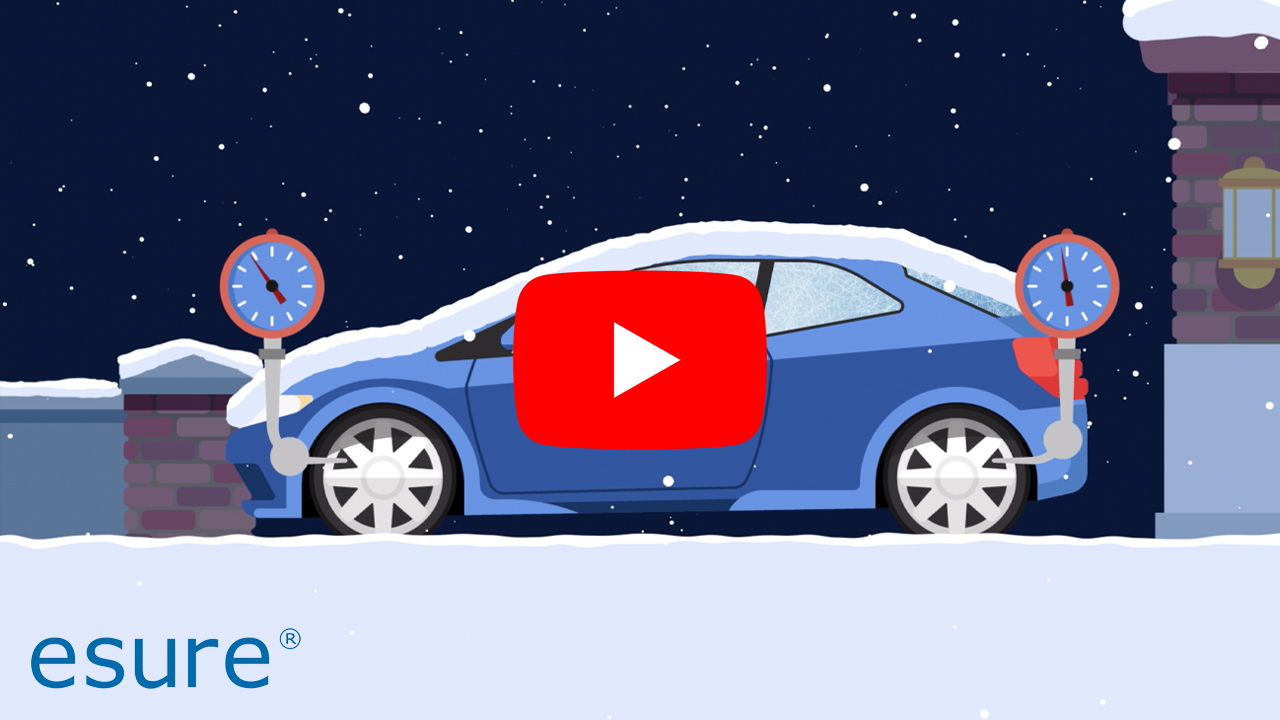 While you should avoid driving in the snow wherever possible, we get that sometimes a journey is unavoidable - and our policies do cover you for this. However, winter-proofing your car and planning ahead can give your vehicle the best chance of getting through the cold season as the leader of the pack.
Check out the rest of the series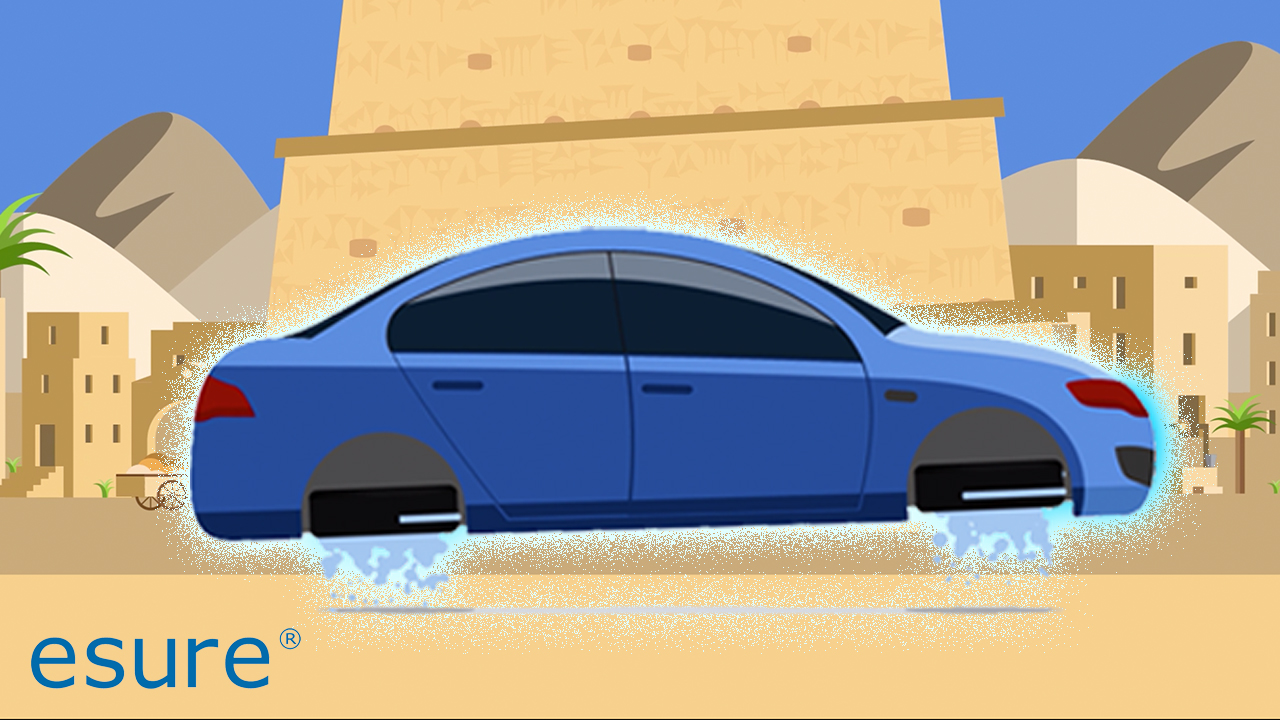 A modern take on age old insurance
From the ancient Babylonians to flying cars...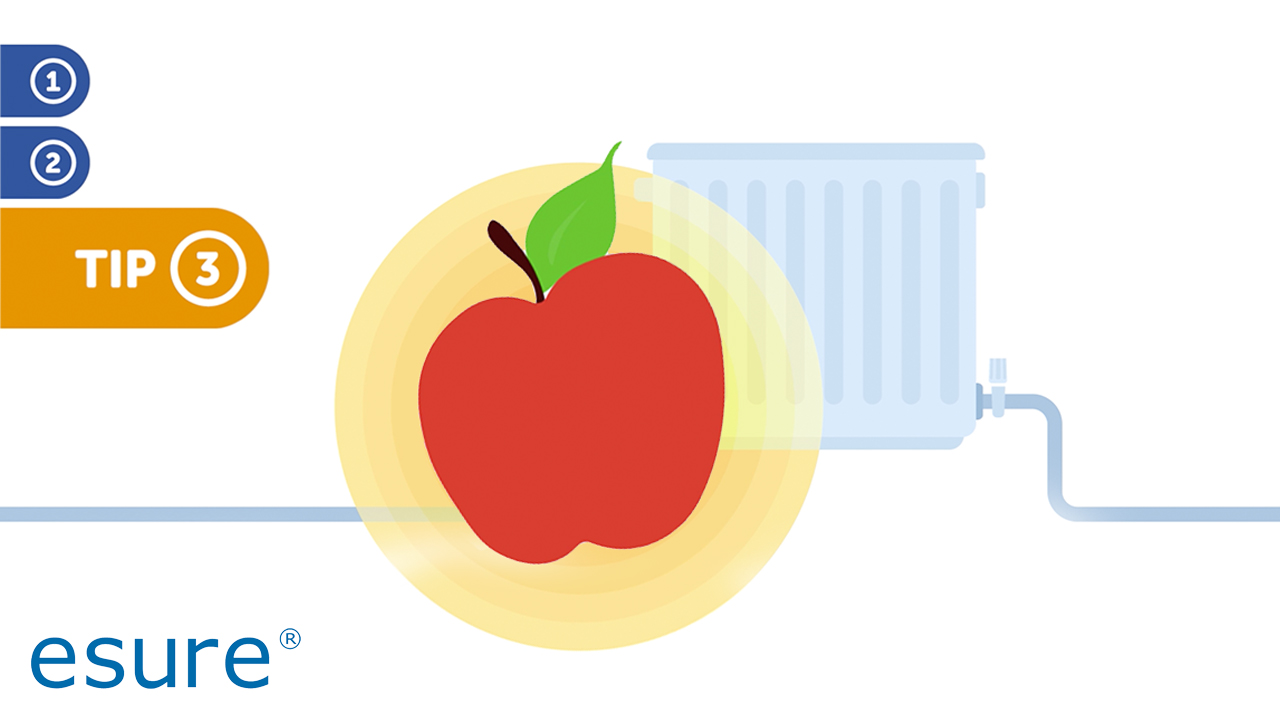 Keep your home healthy this winter
Top tips for the freezin' season