More than one car at home? Insure all your cars with us and get a Multicar discount when you buy direct
Sharing an address can have its downsides, but with esure Multicar Insurance you, your partner or anyone over 25 living at the same address as you gets a Multicar discount on every car you insure with us when you buy direct - so everyone's happy!

We've put together this handy little video to take you through the benefits and explain how it all works.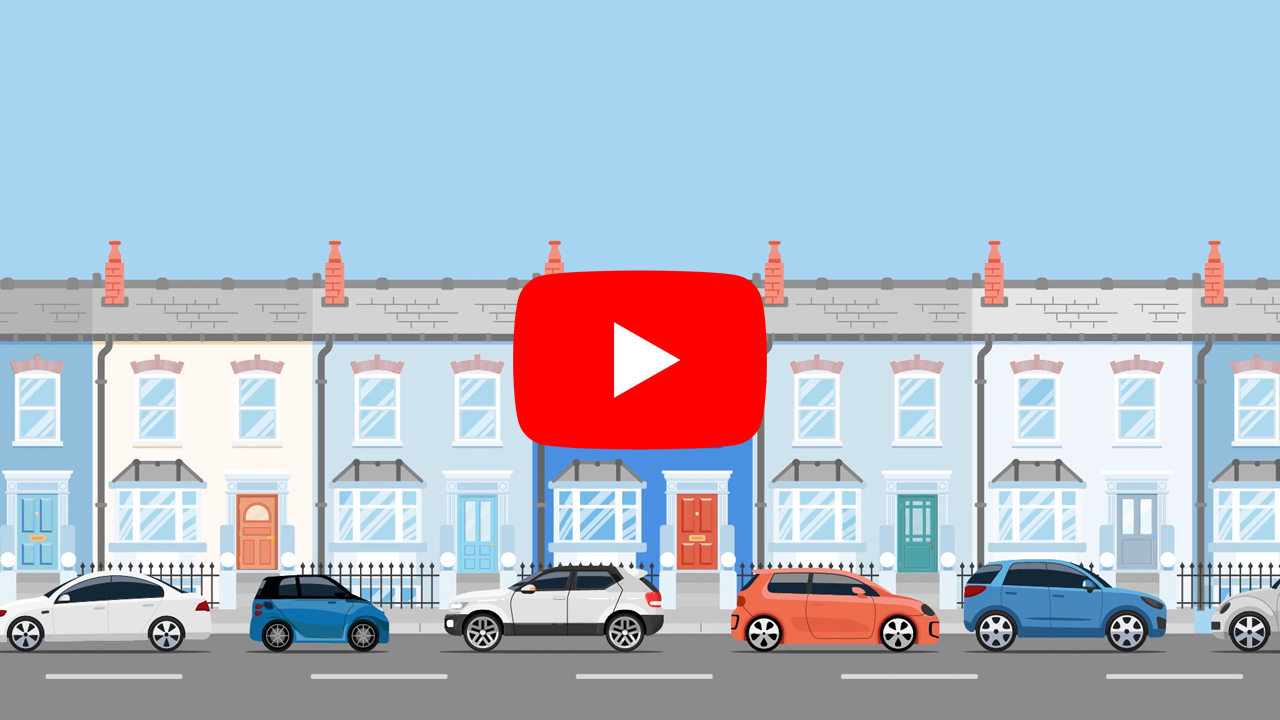 To find out more about Multicar, or to get a quote, just click below. 
Other videos you might be interested in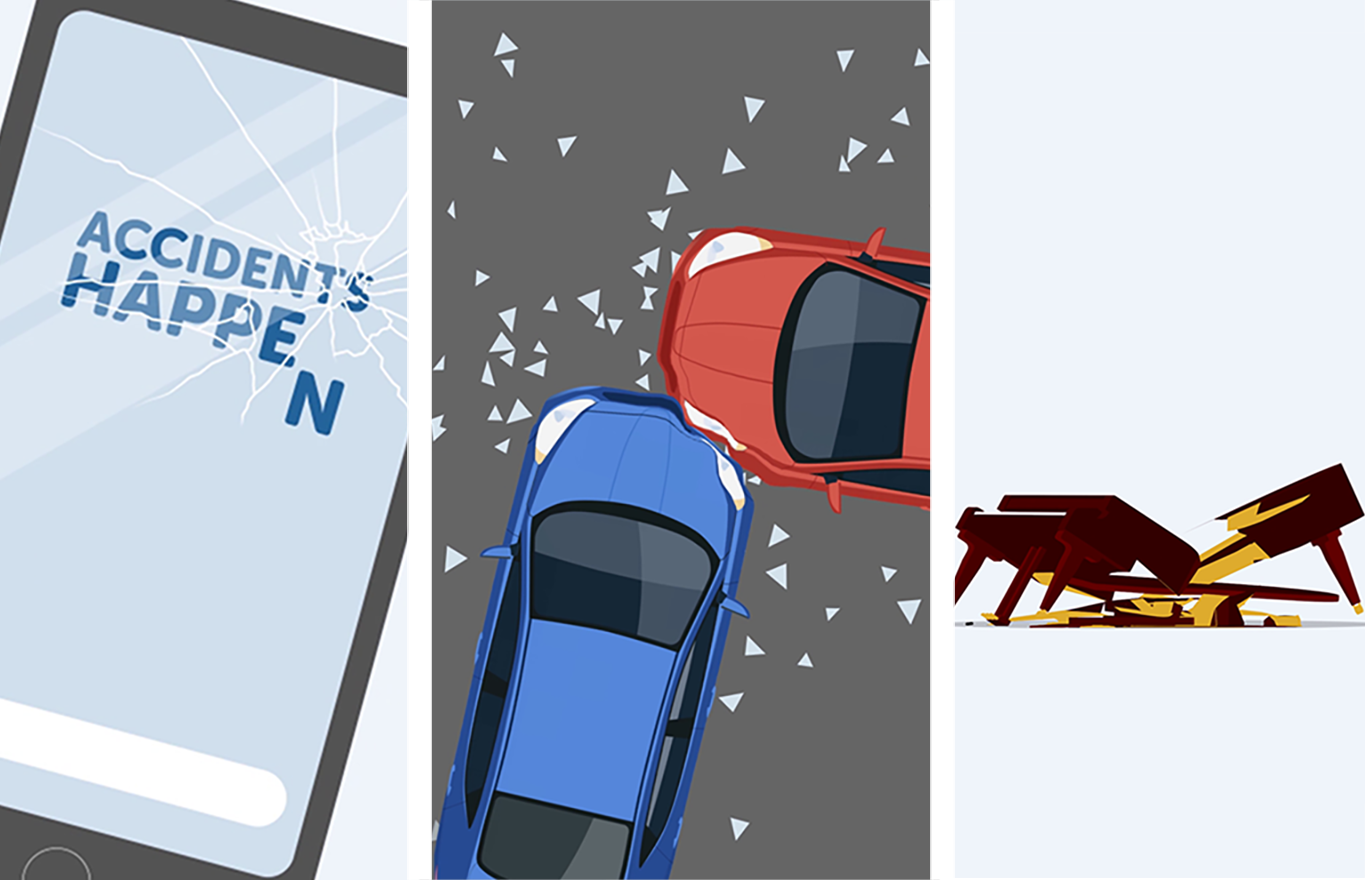 What to do following a car accident
Our useful video will help you out in case the worst happens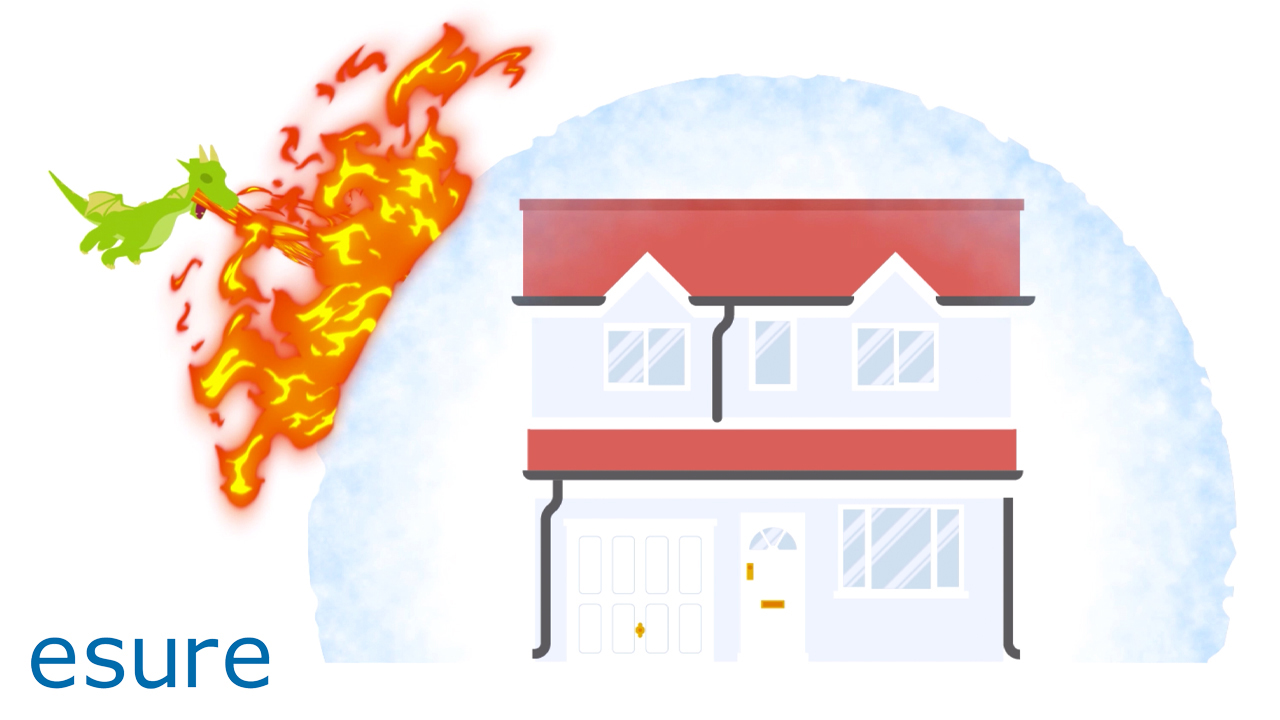 Home insurance explained
Confused about the types of Home Insurance on offer? Let us explain