Off
| | |
| --- | --- |
| | We're experiencing extremely high call volumes right now, so you may find it's quicker to use our online services, such as making a claim in My Account. If you need our help but it's not urgent, please consider waiting a few days to allow us to prioritise the customers who need immediate support.  |
On

24/7 accident helpline
Windscreen cover
Courtesy car
 
More than one car at home? Take a look at our Multicar Insurance.
Available to you, your partner or any individuals over 25 living at the same address
Guaranteed quotes for 365 days, if your details don't change
Individual policies


 
0
Why choose esure?
Off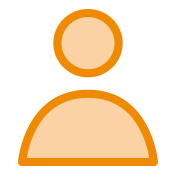 A UK leading insurer
Two million customers and counting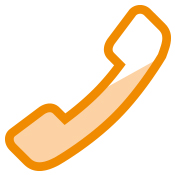 UK based call centres
Here when you need us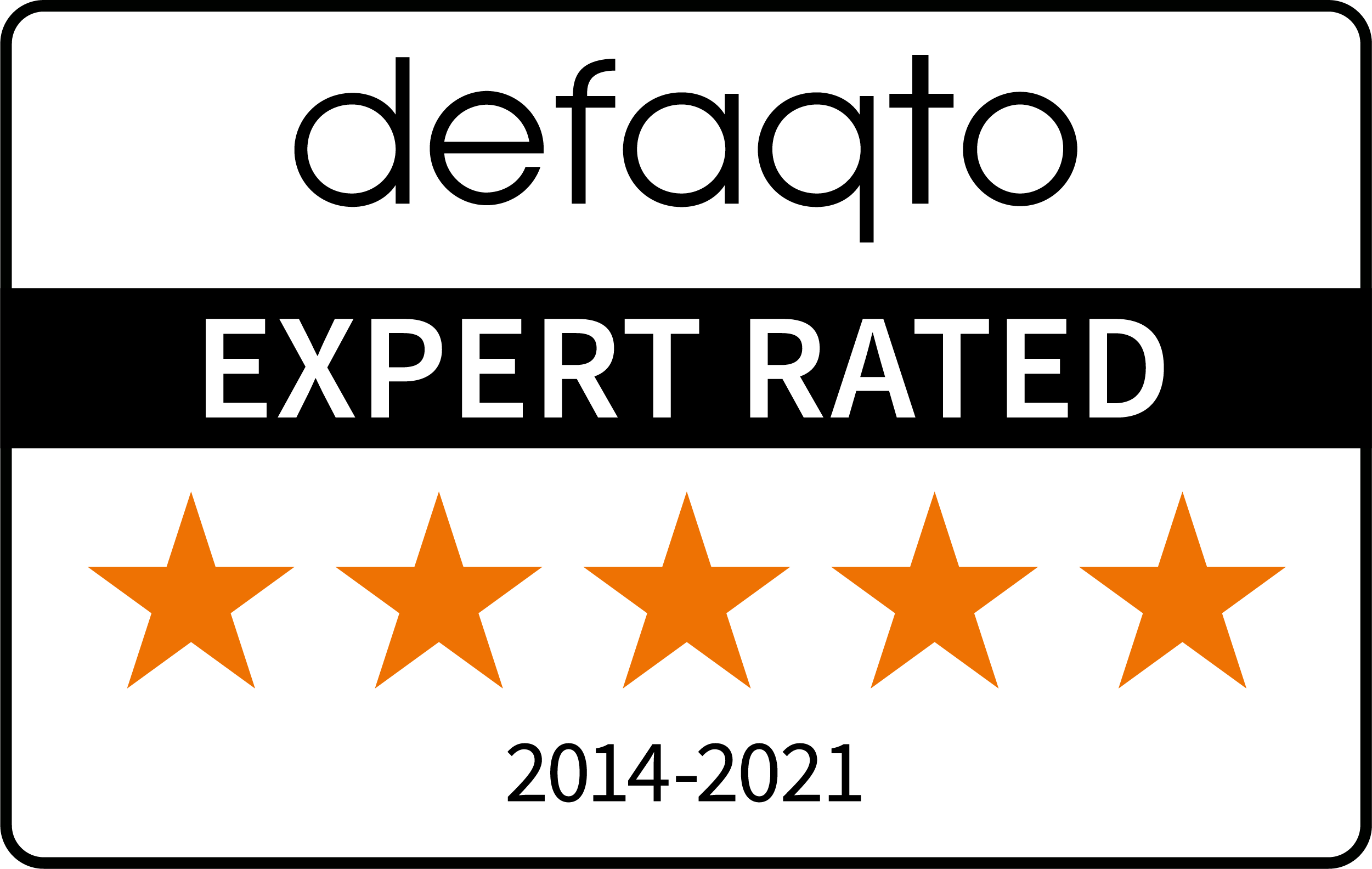 Quality insurance
All our home and car cover is rated 5 Star by Defaqto
0
How do we keep esure customers happy?
Off
esure has become one of the UK's leading direct insurers through years of hard work and listening to our customers. Providing quality 5 Star Defaqto rated car and home insurance. Our UK based call centres are full of friendly staff who provide great customer service, whatever your query may be. If you think you could save money with us on your car, home, and multicar insurance, get a quote today.
0
Off
| | |
| --- | --- |
| | Customer Support Hub – for our latest guidance and support, including information on our Covid-19 initiatives, please visit our dedicated Hub  |
On
Understanding your home cover and when it applies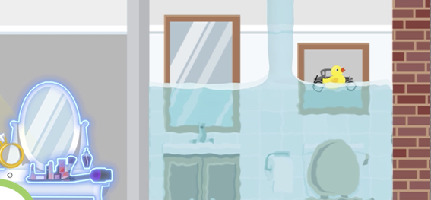 We know insurance can be complicated - even when you have it in place, there could be times when your cover might not apply. But we're here to help make sure you know when those times are and what you can do to avoid any unwelcome surprises, should you ever need to make a claim.
The benefits of driving a hybrid car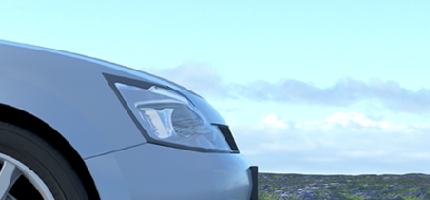 Hybrid cars are becoming an even more popular choice on UK roads. But do you know the difference between a parallel hybrid and a plug-in hybrid? We've collected together some highlights on what they are, how they run and how to charge them, to help get you started if you're thinking of buying a new hybrid.