5 tips to prepare your home for autumn
Posted by
LStevenson
on
August 25, 2022
It's always good to be prepared. And when it comes to a change in season, it's no different – after all, you never know what might be round the next corner. Here's our top five tips on the jobs to get done around your home this month so you're ready for autumn.
Tip No.1 – Check your central heating's working
Chances are your heating's been turned off all summer, so before you really need it, make sure you check it's working as it should be. That way, if there's a problem, you can get it sorted out before the weather turns and you really need the heating. Have you ever tried to find an emergency plumber at a minute's notice when everyone else needs one?
With that in mind, even if things seem to be working correctly it's worth considering getting an annual boiler service before the cooler weather sets in too. Remember, any engineer you use should be Gas Safe registered so you know their work's safe and legal.
Just in case you do find yourself facing an unexpected leak, it's a good idea to familiarise yourself with where your stop tap is as well - this is often under the sink, but it could be somewhere else, so find out now before you need it. You may also consider installing a waterlock device.
Tip No.2 – Bleed your radiators
All radiators need bleeding occasionally, particularly if they haven't been on for months on end. So while you're not relying on them to heat your home, pop your central heating on and check your radiators for cold patches. If you find one, that radiator probably needs bleeding to remove any air pockets. It's quick and easy to do and will improve the radiator's efficiency - if you're not keen on doing it yourself, a plumber should be happy to help.
Make sure you bleed them with the heating off, starting at the bottom of your house with the radiator furthest away from your boiler.
Tip No.3 – Check your roof
From ground level, inspect your roof for any visible damage – for example, tiles that may have cracked or slipped, or a crack in the chimney breast.
If you can see anything that doesn't look quite right, or if you're unsure and would like someone to take a closer look, it's always best to seek professional help. However, if you do plan on using a ladder yourself, please be careful - get someone strong and responsible to hold it steady, and tie off the top of the ladder to a secure point.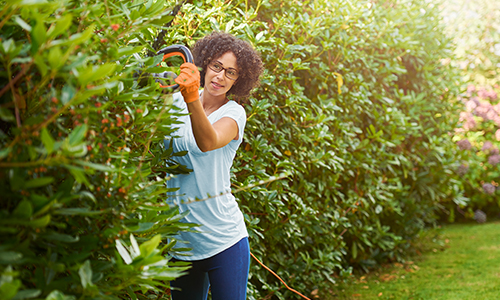 Tip No.4 – Trim trees and bushes
Summer heat and a lack of rain can really affect trees and bushes, potentially making them a hazard. For example, strong winds can snap unstable branches, so doing a bit of trimming now is a good idea. If you have any larger trees around your property you may also want to get a tree surgeon in to inspect these for weak trunks, rot, or other concerns.
One thing to be mindful before cutting branches back is that some trees may have a Tree Preservation Order on them. If you're in any doubt, please check with your Local Authority first.
Tip No.5 – Tidy up in your garden
If you've got space in a shed or garage, it makes sense to pack away chairs, tables and barbeques so they don't get damaged when the wind and rain turn up. Trampolines should be tied down too - they can be lifted surprisingly easily by strong winds.
However, if you haven't got a garage or shed big enough, rainproof covers for garden furniture are a good idea, and move them to a more sheltered area of the garden where they're less likely to get caught in gusts of wind. And if you've got time, it's always worth touching up any weatherproof paintwork.
If you've got our Home Insurance, it's worth checking that the cover you have still meets your needs. Simply head to My Account to check your policy.
Not got our Home Insurance? Why not get a quote?
You might also be interested in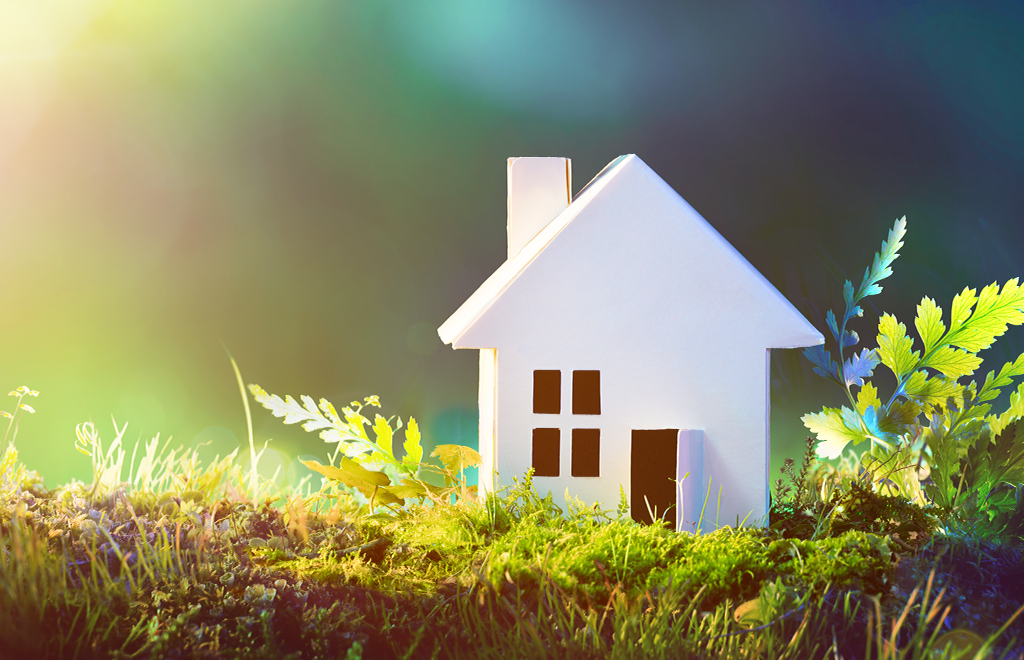 Eco friendly home tips
10 simple ways that you can help make your home a model of sustainability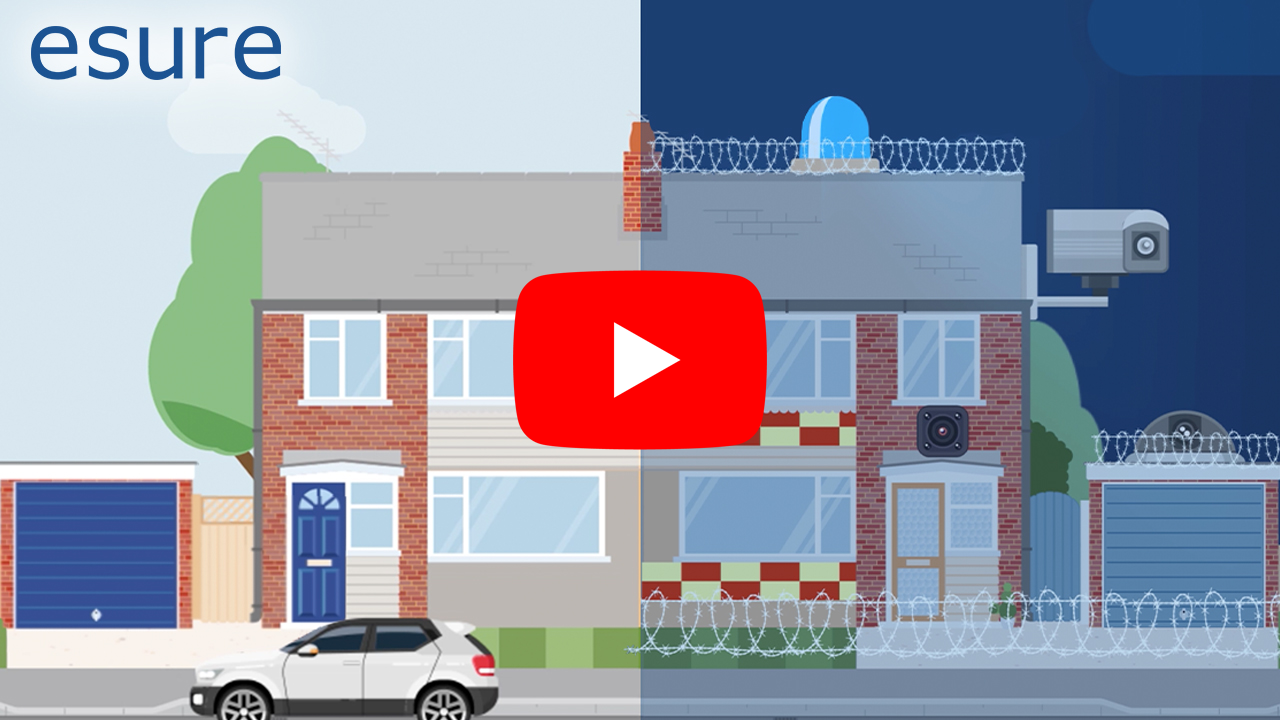 Understanding your home cover and when it applies
Take a look at our tips & keep your home covered.