Understanding your home cover and when it applies
Posted by
EHoganKeogh
on
January 27, 2020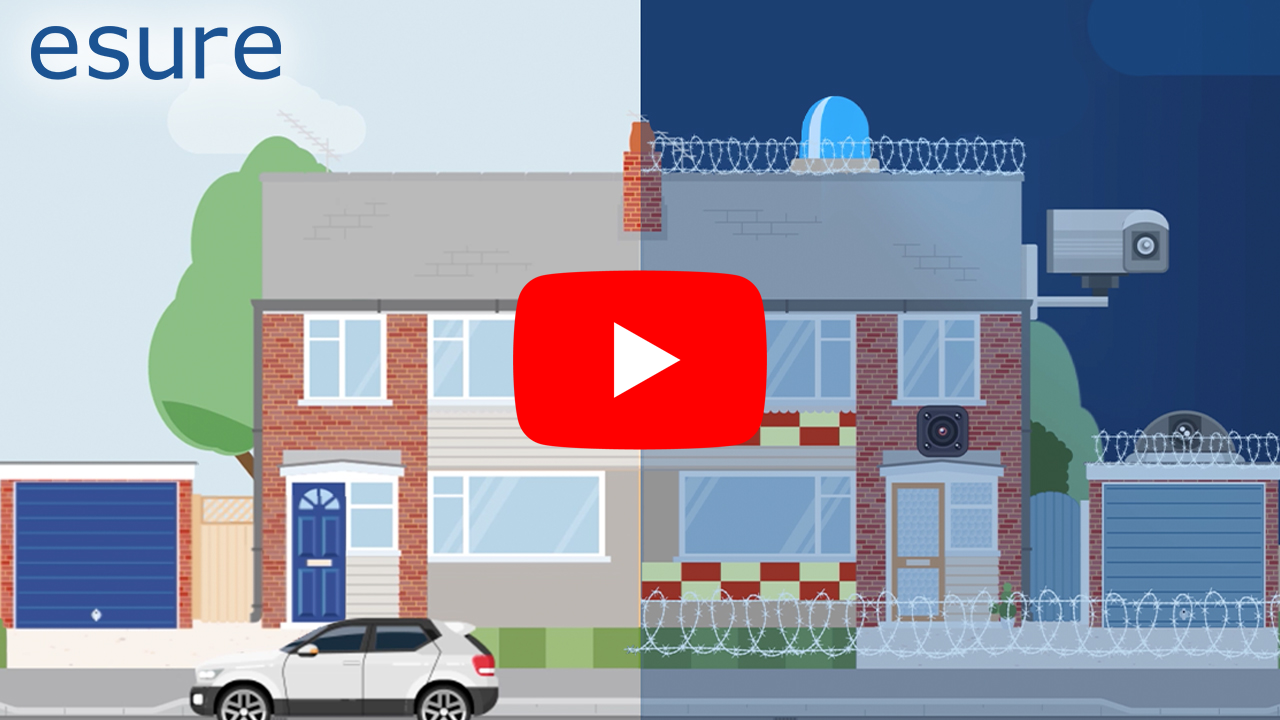 We know insurance can be complicated - even when you have it in place, there could be times when your cover might not apply. But we're here to help make sure you know when those times are and what you can do to avoid any unwelcome surprises, should you ever need to make a claim. Watch our short video to find out more.
Remember you can check your cover at any time online in MyAccount.
Check out the rest of the series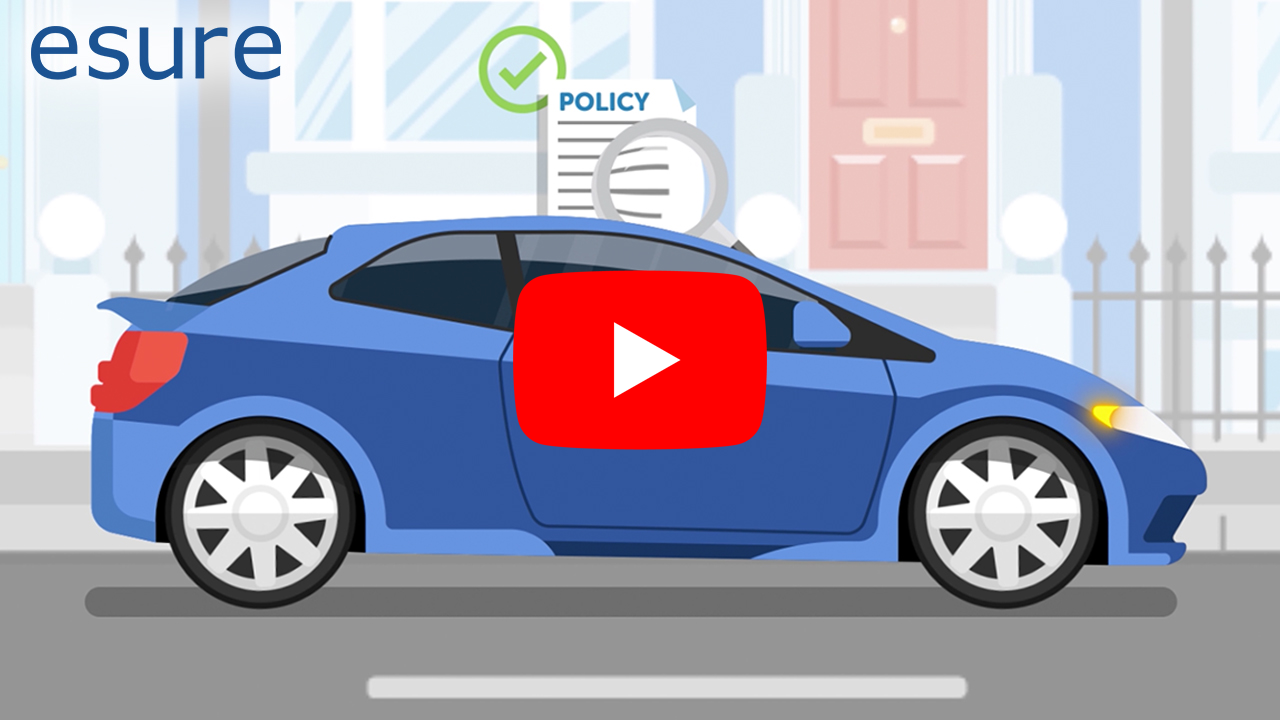 Understanding your car cover and when it applies
Check out our video for top car cover tips.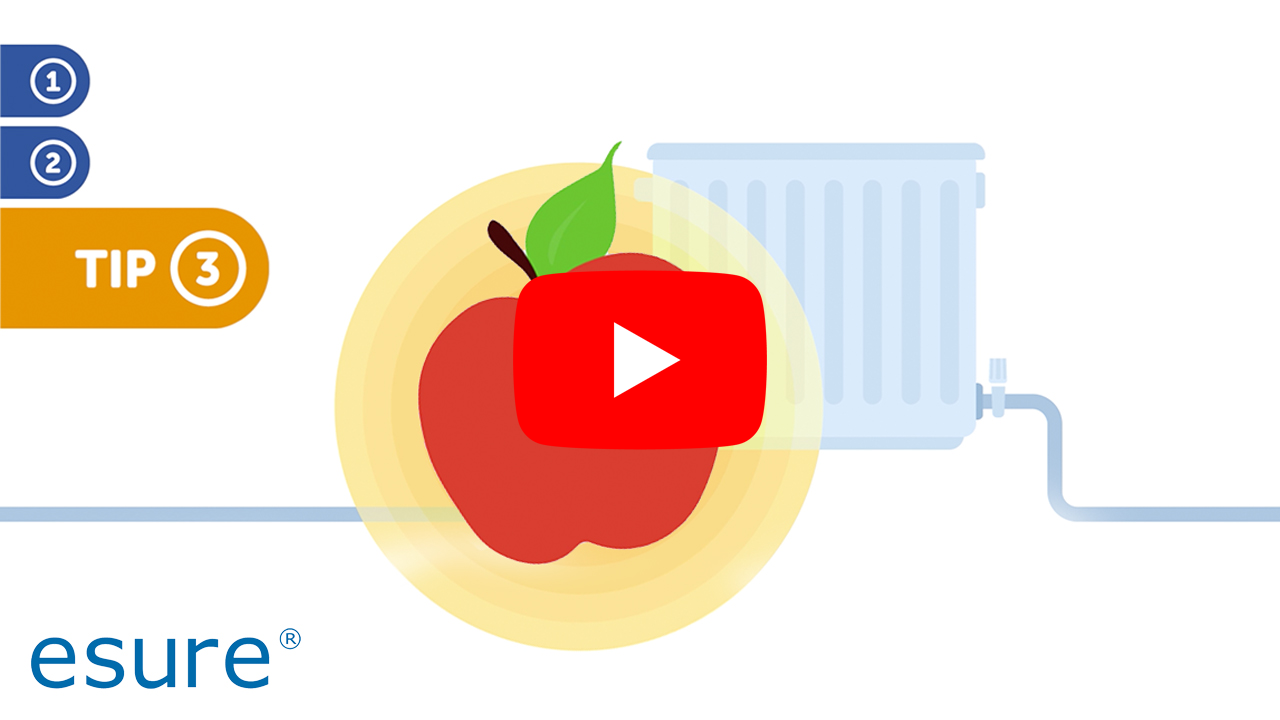 Keeping your home healthy this winter
With the right home habits and a little bit of maintenance, you'll have a better chance of avoiding emergency callouts during the freezin' season.