Ways to brighten up the post-holiday blues
Posted by
LStevenson
on
August 30, 2018
It can be all too easy to fall into a funk once the suntan lotion goes back in the cupboard for another year and the days start to get shorter. So here's a few ideas for how to stay bright when the sun packs its bags for the winter…
Keep it light
Daylight bulbs can lighten your mood and reduce tiredness without the harmful UVA and UVB rays of the sun (or tanning beds). There are also medically proven Light Therapy boxes which emit the full spectrum of light and can help treat light deficiency disorders.
Edible energy
It's easy to turn to comfort food when the nights draw in, but be sure to include foods packed with the vitamin D you'd naturally get from sun exposure.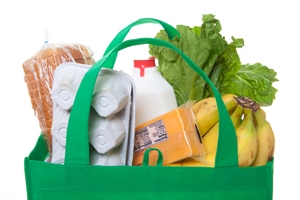 Keep on moving
Don't wait for cold, dark January and New Year resolutions to drag yourself to the gym - start exercise habits now while there's still a bit of light out there!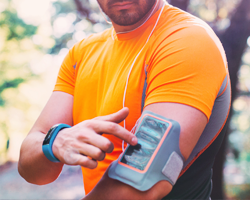 Relax & recharge
Build regular breaks for relaxation into your schedule. Even just ten minutes here and there to step away from your work can help reduce stress and break up your day. You recharge your phone regularly - why not yourself?
Social power
It's easy to be social when the sun's out and even easier to hide under blankets when it's not, so make a special effort to meet up with friends despite the weather.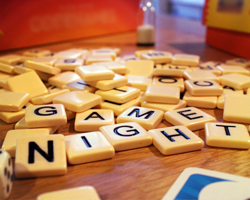 Glow safely
If having a tan puts you in a summery mood, remember the only safe way is to fake it. Tanning beds use UVA / UVB rays and are not the same as Light Therapy or daylight bulbs.
Chase the sun
If you're really missing the rays (and have any holiday days left), there are plenty of winter sun beaches just a short flight away from us.
Embrace it!
Rather than lamenting the summer, lean into the joys of the new seasons - your forgotten winter wardrobe, game or movie nights with friends, fireside hot chocolates and Christmas just round the corner…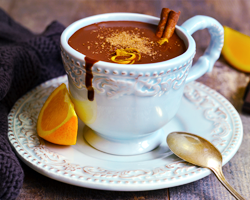 You might also be interested in