esure's Top 3 Travel Trends –2018
Where will your next big holiday be?
Posted by
LStevenson
on
January 29, 2018
Some of us remember the time we would go to our local travel agents to book a holiday. Misty eyed gazing through the shop front looking at the little window cards advertising the latest package deal. These days we are so much more informed, and travel comparison websites have made tracking down those red-hot deals a lot easier. Today, thanks to the digital revolution, holidaymakers have the world at their feet, or rather their fingertips. So, if you want to know what our top 3 travel trends for 2018 are, you've come to the right place.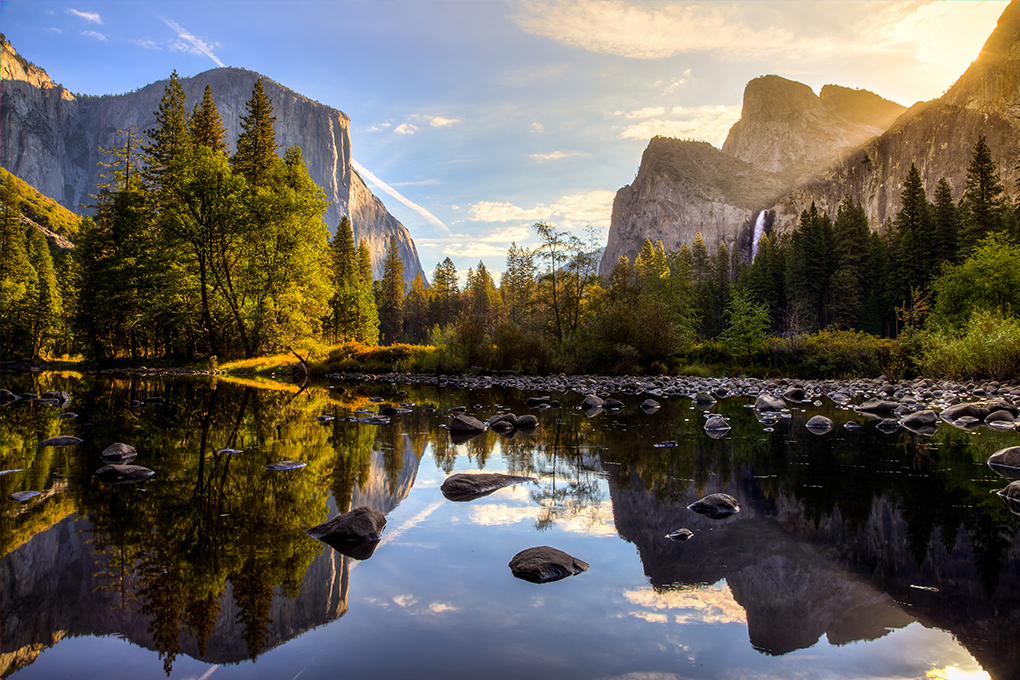 Our pick of national park adventures in Central and North America
If you love the great outdoors there is no better way to spend your holiday than at a National Park. With so many to visit you really are spoiled for choice – take the Arenal Volcano National Park in Costa Rica for example. Up until 2010 it was home to Costa Rica's most active volcano, but don't let that put you off! There is so much to see and explore, with a variety of tours including horseback rides, walks along hanging bridges, and underground cave excursions. It certainly is a trip of a lifetime and one to put on your bucket list. Another world famous national park is of course Yosemite in the USA. It's hard to describe what Yosemite can offer nature lovers as there is just so much. Nearly 95% of the park is designated wilderness, which is ideal for backpackers who want to explore at their own pace. There are also a number of year-round tours, and seasonal ranger walks if you want to learn more about your surroundings and the wildlife you'll meet along the way.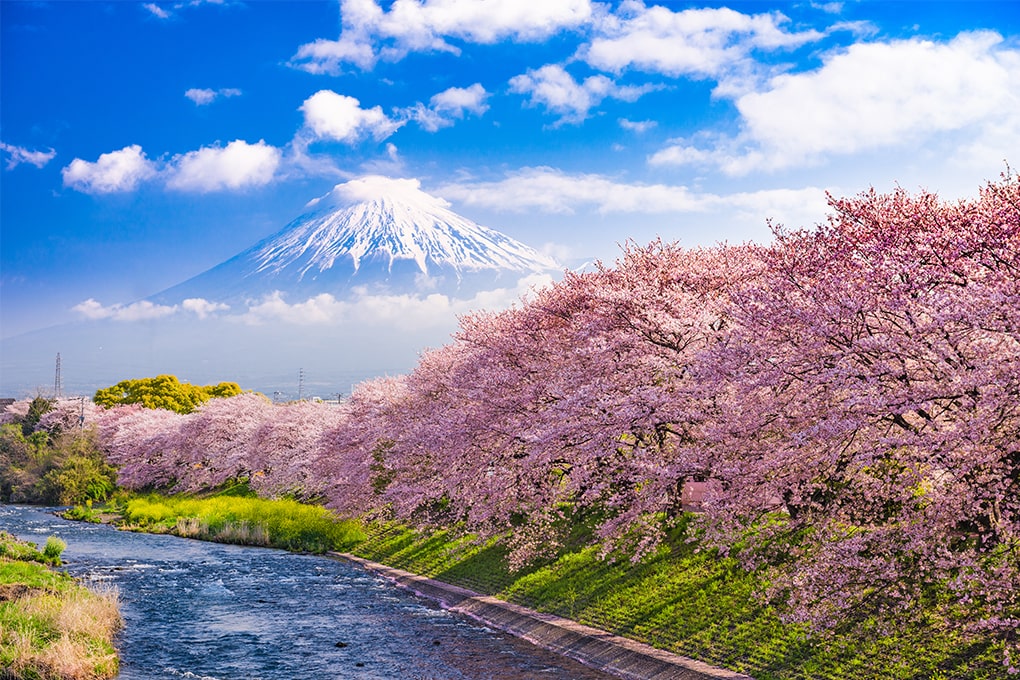 Make a journey to Japan – land of the rising sun
Japan is becoming an incredibly popular destination, and will probably welcome even more visitors in 2018. Spring can be a popular month for travellers as this is when the cherry blossoms are in full bloom. This natural phenomenon can only be described as breath-taking. The bloom itself only lasts for a week, after which the flowers are then carried off by the winds. Getting to Japan is probably easier than you think and if you choose to travel non-stop you can be in Tokyo in under 12 hours. Tokyo is of course the bustling capital, there you can find the Imperial Palace and have the opportunity to explore its stunning gardens. The city fuses together the ancient history of Japan, with ultramodern architecture and historic lush valleys are only a stone's throw away from towering skyscrapers.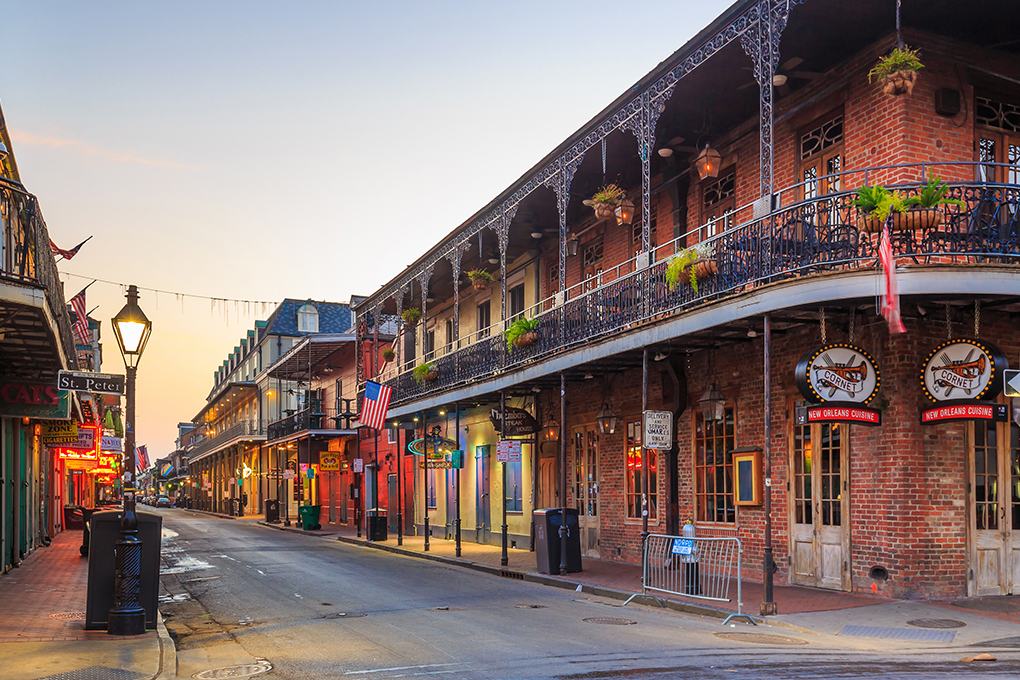 Take a holiday to New Orleans – the home of jazz
New Orleans is definitely one to put on your 2018 holiday list. Typically it was New York and Los Angeles that caught the eye of wandering travellers. The historic city of New Orleans, is first and foremost known as the birthplace of jazz, it is also the home to an immense amount of culinary cuisine, featuring the famous traditional Cajun and Creole dishes. For those with a sweeter tooth you should definitely try the Beignet, a delicious Creole pastry. While taking a break between meals, there is plenty to explore, from the French Quarter to Jackson Square; the sights and sounds of this special city will certainly leave you wanting more. If you're wondering what the nightlife is like, you won't be disappointed with plenty of jazz bars, boutique bars and clubs.
Don't forget your travel insurance
Travel with extra peace of mind and quality cover that's right for you -
buy online
.