Knowing your rights as a tenant
Renting is an extremely popular option in the UK, which means that a lot of us are tenants. But how many of us actually know our rights when renting? According to Totally Money, at the start of 2019, a staggering 97% of UK tenants didn't know their full rights as renters, which can lead to a number of problems and confusion when it comes to maintenance and repairs, increased rent, getting deposits back and much more.

To help you get clued up on your rights as a tenant, so you know exactly where you stand, we've created a list of some of the most important rights we think you should be aware of when renting a property.
1. Not paying certain fees
As of 1st June 2019, you no longer have to pay certain fees when you set up a new tenancy. This is part of the Tenant Fees Act (also known as the Tenant Fee Ban). Letting agents in England, Scotland and Wales aren't allowed to charge you for general admin fees, references, police checks, credit checks or for renewing your tenancy contract. But alongside rent, security deposits and holding deposits, you can still be charged for losing your keys, late payment fees and for making changes to your tenancy agreement that you have requested yourself.
2. Living in a property that's safe and in good repair
Property owners in the UK have to ensure that any property they rent out is fit to be lived in, and they have to make repairs when necessary, even if this isn't outlined in your tenancy agreement. This includes repairs to the structure or exterior of a property, like a leaking roof and window, having damp and problems with gutters and drains. Landlords must also make sure "installations" like gas, electricity, heating, and water are all working and maintained. Your tenancy agreement may also say that the landlord has to repair other aspects of your rental property, including fixtures, fittings and furniture – be sure to read your contract thoroughly so you know exactly what your rights are!

For any items that you own, consider taking out Tenants Insurance, also known as Contents Insurance.
3. Receiving an EPC for the property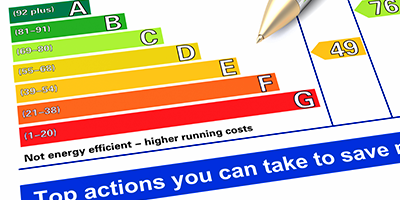 An EPC – short for Energy Performance Certificate – is a legal document that shows the energy rating of the property you're renting. It rates the property from A (the highest) to G (the lowest), and to legally rent a property, the EPC rating must be at least an E. Any lower and the landlord must make energy efficient improvements before the property can be let. The EPC will also give the estimated energy running cost of the home, giving you an idea of the overall cost of renting the property to help you to plan your budget.
4. Knowing the identity of your landlord
When you rent a property, you have the right to know the name and address of your landlord. Their address could be where they live or work, or it could also be the address of their solicitor, accountant or managing agent. This information should be clearly outlined in your tenancy agreement. Why might you need these details? They're useful to have in case you need to request repairs, if you have any problems with the letting agent or in case of an emergency.
5. Having a written agreement
Not all tenancy agreements are written down – they can also be in the form of a verbal agreement. But if you have a fixed-term tenancy of more than three years, then you have the right to demand a written agreement if you don't already have one. This will include information such as: the duration of the tenancy; the rent price and how often it can be increased; what the rent includes and whether your landlord will provide any services; and the notice period both parties can give to end the tenancy. The main benefits of a written agreement are that it can help to protect your tenancy, help you to prove what has been agreed and ensure that all agreements are upheld by the landlord.
6. Property owners can't increase your rent whenever they like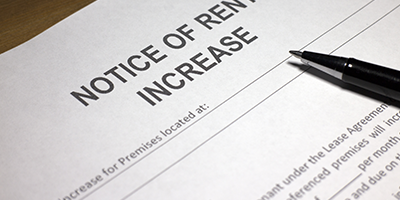 This may seem like a no-brainer to some, but according to Totally Money 50% of UK tenants don't know if their landlord can change their rent without notifying them. The truth? They can't. If your landlord wants to charge you more, they need to follow certain rules depending on what's in your rental agreement. If you have a fixed-term tenancy, then your landlord can't increase the rent until the fixed-term ends, and if you have a rolling tenancy then rent can usually only be increased once a year. Even then, the landlord has to notify you first. If your landlord doesn't follow these rules, you can challenge them, but bear in mind that you can't challenge them if you've already started paying the new amount.
7. Living in your property undisturbed
The last thing you want when you're renting a property is a landlord or letting agent turning up uninvited. Luckily, you have the right to live in your property undisturbed. Unless it's an emergency, your landlord or letting agent has to give you at least 24 hours' notice if they want to come round for an inspection, to carry out repairs, to show potential future tenants around the property, or for any other reason. They also have to visit at a reasonable time of day, so you can sleep easy knowing they're not allowed to pop round late at night or at the crack of dawn!
8. Having your deposit returned at the end of your tenancy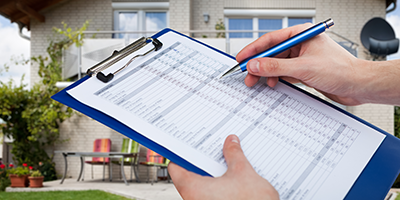 If you've met all the terms set out in your tenancy agreement, you have the right to get your deposit back at the end of your tenancy. You should usually get your deposit back within 10 days of the end of your tenancy agreement, as long as there's no damage to the property or its contents. If 10 days have passed and you still haven't got it back, you should contact your landlord, letting agent or the deposit protection scheme that's holding your money.

If the landlord deducts anything from your deposit, they have to explain to you in writing why they've made these deductions, and you have the right to challenge them if you think they're unfair. Bear in mind that they can't deduct for any of these:
The cost of any repair or damage that existed before you started renting the property
The cost of cleaning if the property is as clean as when you first moved in (Check your tenancy agreement to ensure you meet any specifications ser out, i.e. if they used a professional cleaner, you may need to do this too.)
The cost of repair/maintenance of normal wear and tear, such as faded paintwork and worn carpets

It's important to know your rights as a tenant in case there are any disputes or in case any problems come up. Having the right cover can help in all sorts of different scenarios. Explore our Home Insurance homepage for more information.

Visit the UK Government website or Citizens Advice for more information about your rights as a private tenant.
 
You might also be interested in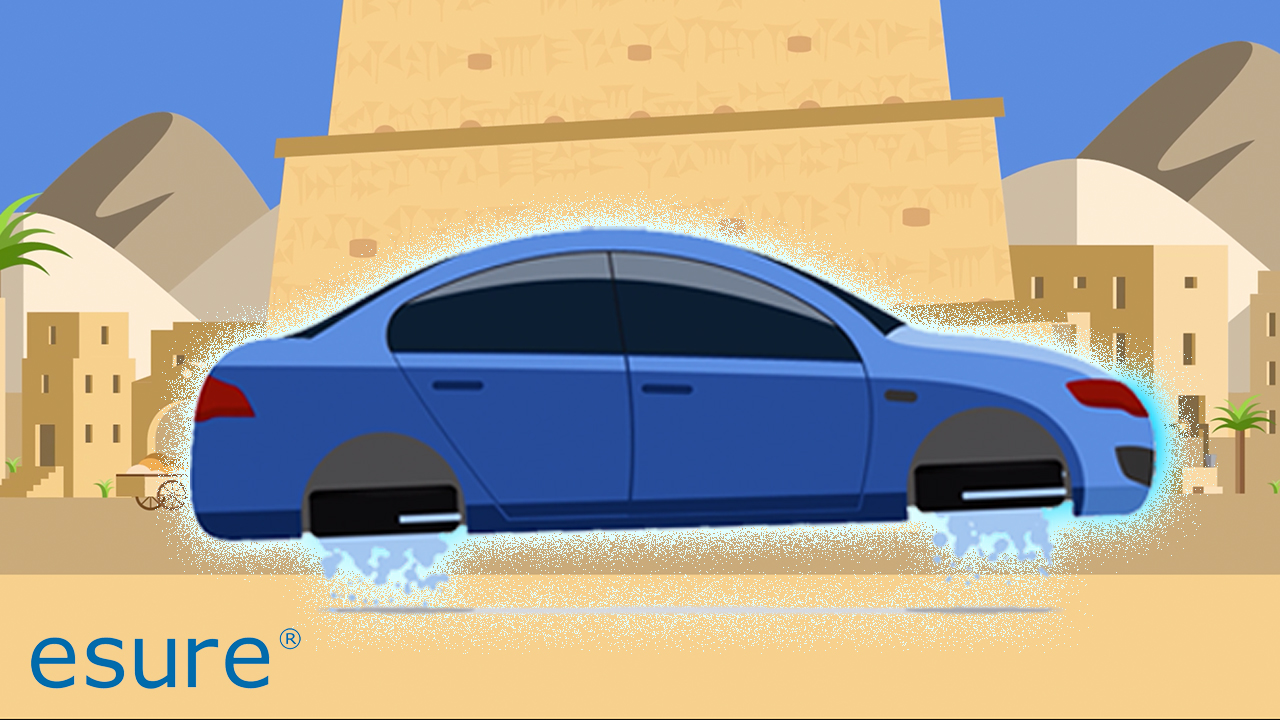 A modern take on age old insurance
From the ancient Babylonians to flying cars...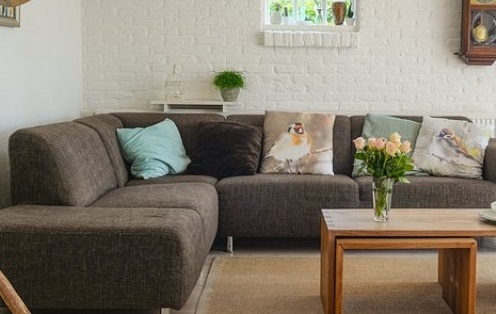 Planning something a little bigger?
Things you need to know before building an extension.