Four great ways to make that summer feeling last longer…
They say the best way to get over post-holiday blues is to go on holiday again! But you also have all those hard earned memories and sensations from your recent holiday to work with. Don't throw them all into a photo folder and bury your head back in work - unpack them slowly, savour them, use your summer-inspired positive mindset to carry that attitude forward. Here are four useful tips to help you extend that summery feeling…
1. Plan a mini break
Even if you can't afford to book your next big holiday yet, just planning your next getaway will give you something to look forward to. A long weekend, an indulgent spa treatment or fun activity to break up the weeks ahead into manageable chunks and make them fly by!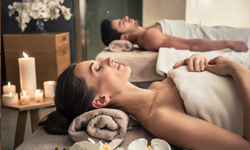 2. Declutter
Things seem simpler when you're living out of one suitcase, don't they? Now might be time to apply that mindset to your home life.
3. Digital detox
Unless you're an avid Instagrammer, we tend to use our phones a lot less on holidays, and it's probably one of the reasons we feel so relaxed. So try to hang on to that holiday from tech and start a new habit of limiting your phone use back in the real world.
4. Step into the light
You were likely more exposed to daylight on holiday than usual, and more active (even if only walking to the pool for a quick dip and back!). Make an effort to do the same at home - even just for a 10 minute walk at lunchtime or in the evening. Click here for some great ways to stay bright when the sun truly packs up its bags for the winter…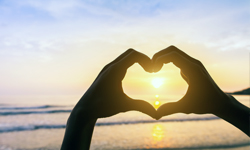 You might also be interested in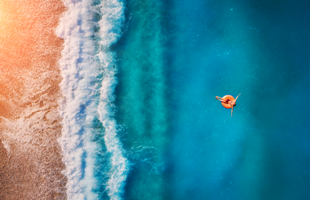 Indulge your senses
Sense-ational ideas to transport you back to a holiday vibe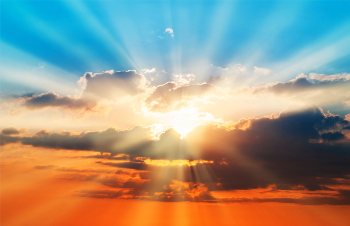 Brighten up the post-holiday blues
Great ways to stay bright when the sun stops shining