esure's Top Festive Security Tips
Posted by
EHoganKeogh
on
November 21, 2019
The festive season's a time for family, fun and great presents (fingers crossed). But it's also a time to be a little more vigilant than usual.

Why? The longer nights could give would-be thieves more opportunities as they're aware that homes either have tempting presents inside or may be empty as people go to visit relatives.

Don't worry though. A Christmas catastrophe is something we can help you avoid with our few simple steps to protect yourself.

esure's Top Festive Security Tips 
Don't make your home easy to access. Avoid leaving doors on the latch or a spare key under the mat for visiting relatives, as these can provide easy access for would-be-thieves. Make sure you lock away any ladders or tools you've been using outside too, as while they're handy for putting up decorations (inside and out), they're also handy if someone wants to break into your house.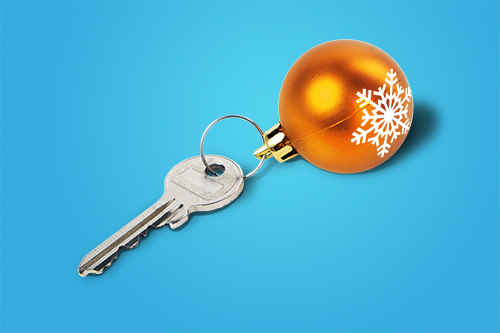 Set timer lights. If you're going to be away over the festive period, having no lights on in the early, darker evenings is a sure sign no one's home. Setting timer lights on a schedule during these times can help make your home appear occupied while you're away.
Invite neighbours to use your driveway. It'll help make it look like someone's home and could save their visiting family from having to park on the road.
Think about gift packaging. Don't leave expensive-looking boxes outside with the recycling as this can signal to opportunistic thieves that you've got lots of shiny new things inside. Turn the boxes inside out or even better, put them out just before they'll be collected.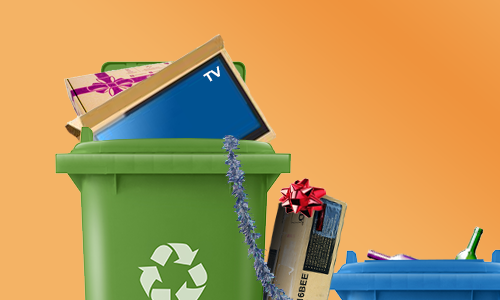 Hide valuables from view. This is particularly important at Christmas when there are gifts under the tree that can be seen through your windows. But think about what's in your car too. Presents left on seats during a last-minute shop can be tempting to others. Worse still, you won't be insured if they're stolen from a seat, so it's best to keep them somewhere you can lock – like the boot.
Keep an eye on personal belongings. Busy shopping areas can be easy pickings for would-be thieves. You can buy Personal Possessions cover as an add-on to your home insurance for extra peace of mind when you're out and about.
The weather can be unpredictable this time of year, so it's a good idea to put away (or secure) large garden items – e.g. furniture and trampolines. You should also check the overall maintenance of your property (e.g. roof tiles, walls, external pipes), plus get your boiler serviced before the cold weather arrives. For more top tips for winter home maintenance, click here.
Be careful what you share on social media. Think twice before posting holiday plans or festive pictures as they can 'tell' people that your house is either empty or about to be. Enjoy yourself and wait until you're back home to share what you've been up to.
Be discreet when preparing to go away. And also avoid leaving your car unattended or the boot open while you're going back and forth to your home when loading.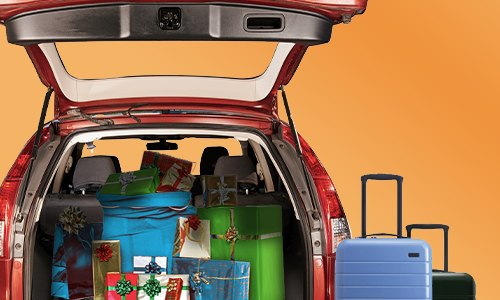 Check you've got enough contents cover. Should the worst happen, you'll need enough cover to replace all your possessions as new if you claim – not just what you think they're worth. Make sure you also specify any new valuables on your policy. For esure Home Insurance customers, that's anything worth £1,500 and over, or bikes (and accessories) over £500. If you don't insure with us, please check your current policy.
Did you know that during the period of four weeks before and after a religious festival your household celebrates, we automatically increase your contents cover by 15%? This is to cover gifts and food bought for the occasion - just a little festive cheer from us.
You might also be interested in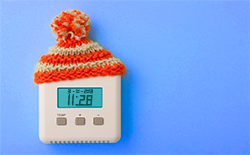 12 easy ways to prepare your home for winter
As the temperature drops and the nights draw in, take a few steps to prepare your home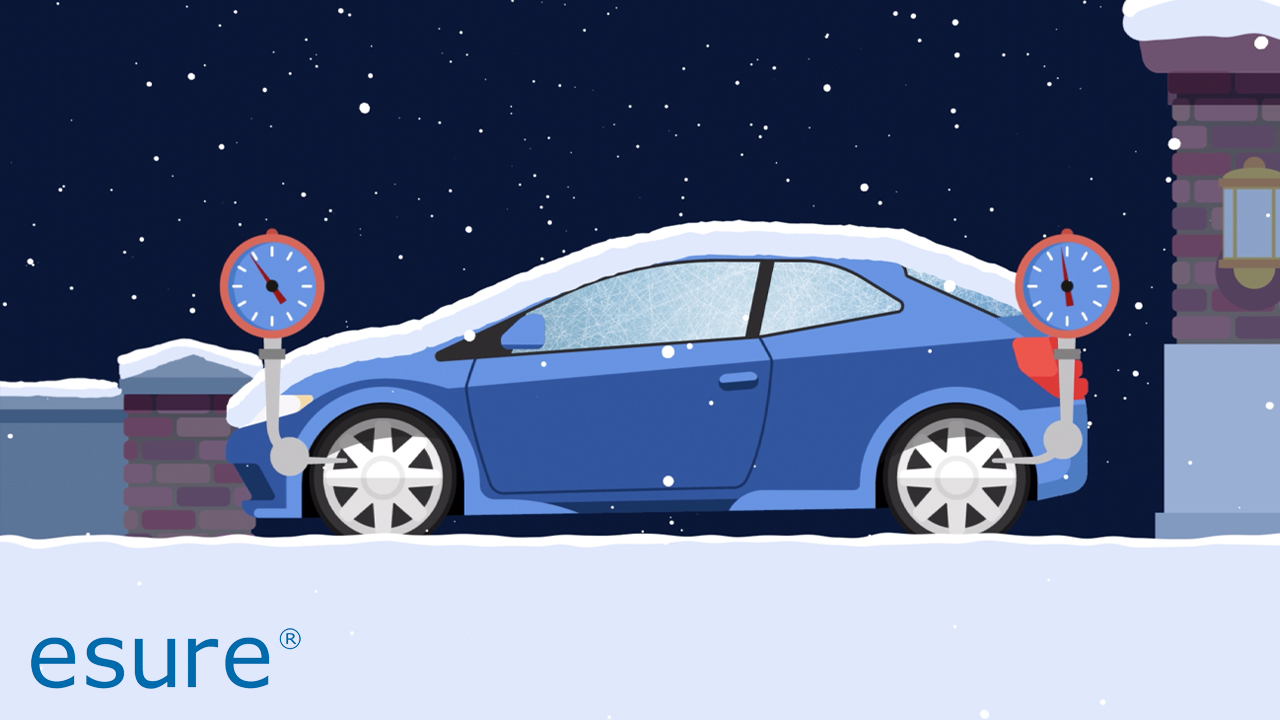 The winterproofed car
Get ahead of the pack on the roads this winter with our video