Combatting climate change
Posted by
EHoganKeogh
on
April 8, 2022
Combatting climate change

Climate change impacts everyone. We're all seeing the effects of more frequent extreme weather events and we all need to do our bit to reduce our impact on the planet and to help combat climate change…and that's true of us at esure too.

We're committed to playing our part in helping the UK become a sustainable, low-carbon economy. We believe that unmitigated climate change is a significant risk for our customers, our industry and to the planet. We're committed to being a socially responsible and sustainable organisation, and we will play our part in combatting climate change.
Here are some of the things we're already doing today…
• We measure our carbon emissions across every aspect of our business, from powering our offices to repairing our customers' cars, and we've developed the path we need to take to get to net zero by 2050.

• Whilst our key aim is to reduce emissions, we're also working with a range of global initiatives to offset some of our emissions (our Scope 1&2 emissions which relate to our offices and the electricity used within them)
-We're investing in clean water projects in Sierra Leone to reduce the need to boil water, reducing emissions associated with burning firewood and other fuel sources
-We're supporting projects that combat deforestation within Borneo's rainforests
-We're working to ensure 100% of our car repair body shops will be carbon neutral by the end of 2022.

• We've increased our use of recycled non-safety vehicle parts such as bolt-on body panels and bonnets, which have a lower associated carbon footprint than new parts, to repair our customers' vehicles. In 2021, we estimate that our use of recycled parts saved 84,151kg of carbon dioxide emissions.

• Our offices use 100% renewable electricity.

• We're helping customers insure a wide range of Electric Vehicle makes and models, to help improve air quality and reduce carbon emissions

• We have an electric vehicle salary sacrifice scheme, helping colleagues drive electric for less.
We're also a member of ClimateWise, convened by the University of Cambridge Institute for Sustainability Leadership's Centre for Sustainable Finance, which brings together a global network of insurers, helping us to share ideas with our peers. We submit an annual report of all that we're doing to tackle climate change to ClimateWise. Our initiatives are then independently assessed and scored to help us understand where we're making good progress and where there's the greatest opportunity to do more.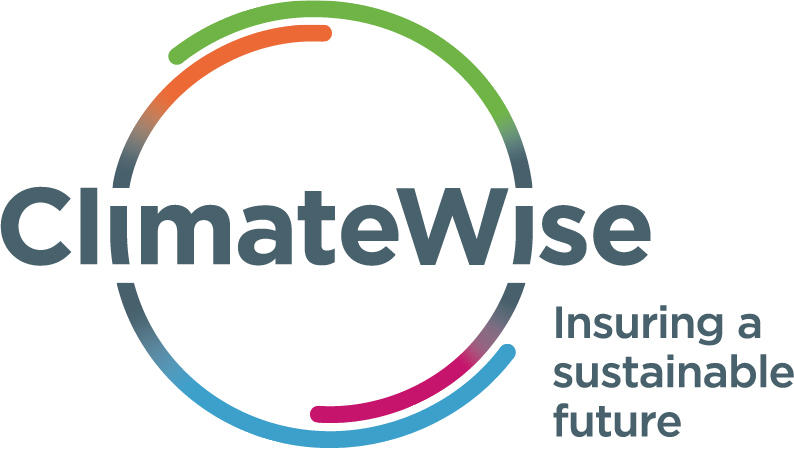 We want to help our customers & colleagues to make more sustainable choices, as well as continuing to reduce the direct impact of our own operations. Tackling climate change and working to reduce our impact on the environment is massively important to us. We'll continue to progress the strides we've already made, whilst seeking new opportunities to further reduce our impact on the climate.
 
You might also be interested in
FCA changes to insurance and how they may affect your premium
The Financial Conduct Authority (FCA) – an insurance industry regulator – recently introduced new regulation to insurance pricing to take effect on 1 January 2022.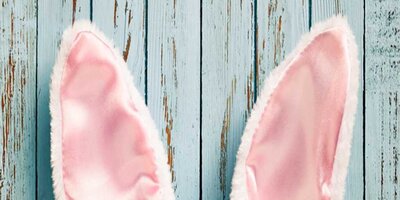 Six of the best days out over Easter

If the cold weather has got you wishing for spring, the Easter bank holiday weekend is just around the corner! There are many affordable Easter day trips to spend that well deserved time off with the family.