On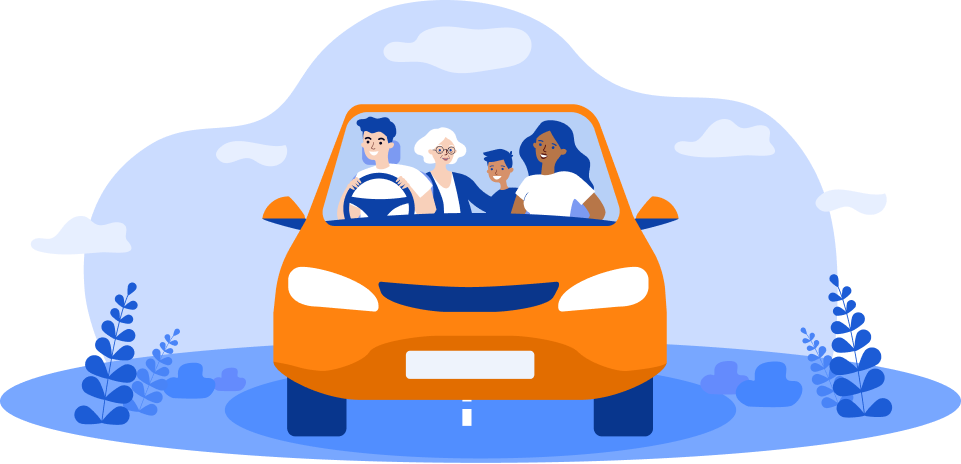 Defaqto 5 Star rated* comprehensive cover
 
✓ 24/7 accident helpline
✓ Windscreen cover
✓ Courtesy car
*Excludes esure Flex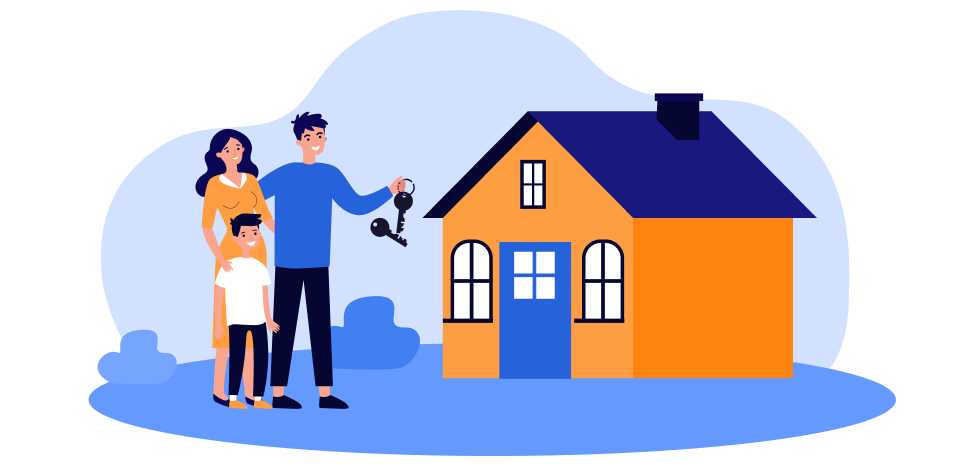 Buy both Buildings and Contents cover today and get 5 Star Defaqto rated cover.
✓ New for old contents
✓ Unlimited buildings cover
✓ Alternative accommodation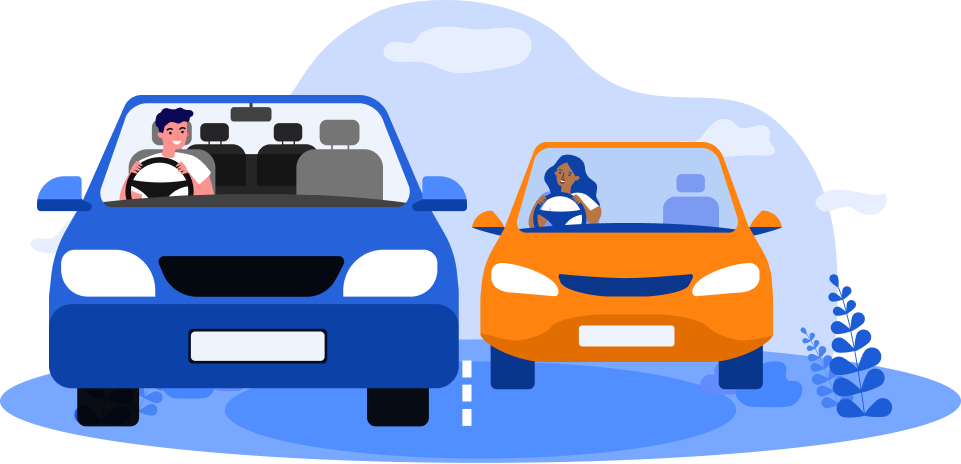 More than one car at home?

For existing esure Car Insurance customers, when you, or anyone permanently living in the same residential address as you insures additional cars with us direct online we'll discount each new policy by 10%†
Excludes esure Flex policies

†(1) Discount excludes Optional Extras. (2) Subject to eligibility. (3) Direct online sales only.
0
Off
5 Star Defaqto rated car & home insurance
Off
Peace of mind with our top rated home and comprehensive car cover (excludes esure Flex)
0
Off
What other products do we offer?
Off
Looking for Electric car insurance?
Get 5 Star rated‡ comprehensive cover for your electric car
‡Excludes esure Flex
On
Travel insurance





Last minute or long-haul? Choose esure
COVID-19 Cover included as standard
Host insurance


 
Provided by Pikl in partnership with esure
Specialist insurance for those letting property on a short-term basis on platforms like Airbnb
Off
Customer Support Hub – for our latest guidance and support, including information on our Covid-19 initiatives, please visit our

dedicated Hub
On
Understanding your home cover and when it applies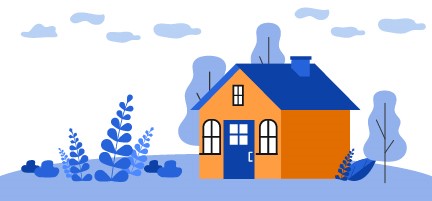 We know insurance can be complicated - even when you have it in place, there could be times when your cover might not apply. But we're here to help make sure you know when those times are and what you can do to avoid any unwelcome surprises, should you ever need to make a claim.
How to check if your car is insured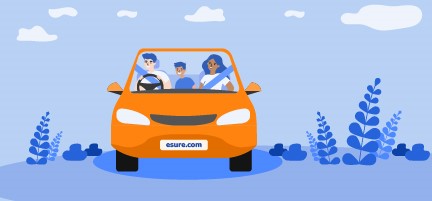 In the UK it is a legal requirement to have car insurance on your vehicle if it is on a public road, whether being driven or not. It is extremely important to know when your policy is due to expire as this could have a serious impact on you if you are using your car.