Things to think about before you hit the road this autumn
So you've put the barbecue back in the garage, cleared the leaves from gutters and are settling in for the winter.
But have you overlooked your car? The worsening weather can bring new perils for your car - over the last few
years, we've typically seen a marked increase in accident claims and car theft over the autumn and winter months
- so here are some key things to consider before you set off for a drive this season…
Book a winter health-check
Getting a car service is an easy thing to let lapse with modern vehicles and many of us have fallen out of the practice of checking oil and tyre pressure ourselves. But cold and wet weather can be brutal on your car and it's better to do it now than in the depths of winter when everyone else is queuing up for emergency repairs!

This is the time of year when your tyres need to be at their very best to deal with greasy leaves and wet roads, so be sure to check their tread and pressure.

Replace ill-fitting or damaged wipers, which can smear or damage your screen and make sure you have 'all-season' or winter washer fluid topped up, to stop the water from freezing.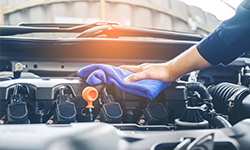 Feel great (by prepping for the worst)
Pack a blanket, warm clothes, rainproof poncho, torch, first-aid kit, warning triangle and high-visibility vest in your boot. This may feel like overkill now, but you'll be extremely glad of it if you ever break down in the cold and wet.
Know your cover
It's a common misconception that a comprehensive policy covers you for driving other people's cars. This isn't automatically the case. Even if your policy does, your cover will only be third party. So if you'll be moving visiting relatives' cars, remember their vehicle will not be covered in the event of an accident - consider being added as a named driver on their policy instead.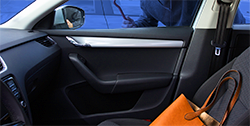 Hide the good stuff
Expensive looking and easy-to-carry items left on seats are a big draw for opportunistic thieves, especially now the longer dark hours can provide cover. Ideally, don't leave valuables in the car at all, but if you're out and about, keep them out of sight in a locked compartment or the boot - even if you're just parked up and popping into the shop.
Plan ahead
Leave enough time for your journey in poor weather (you'll have to drive slower and speed restrictions could be in place), and to de-fog or de-ice your car properly. If it's frosted up, don't use just-boiled water as it can crack the glass (and if it's really cold it'll just refreeze anyway), and avoid using makeshift scrapers like credit cards as they can scratch the glass. Use de-icer spray and an ice scraper, then let the car's heating system do the rest.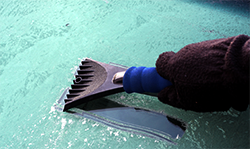 And finally… we've all done it, got out of the car and left the engine running while scraping ice off the windscreen. But be careful not to leave your car unattended as this could give someone the opportunity to jump in and drive off, making any claim unlikely to be accepted. Did you know, it's actually illegal to leave your car idling unnecessarily on a public road because of the emissions and you could face a £20 fine?
You might also be interested in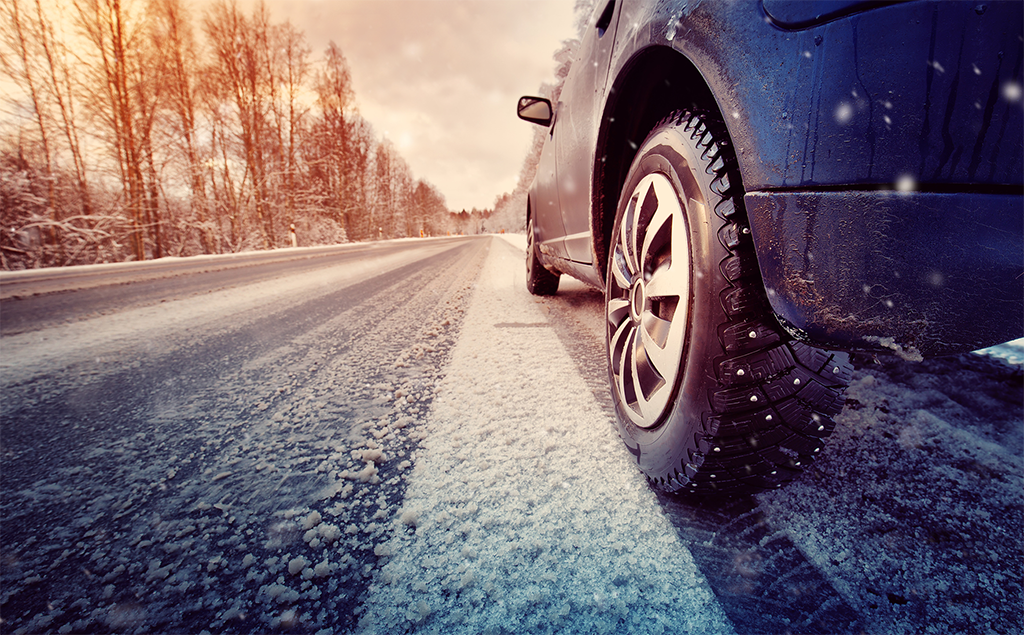 Top tips for autumn driving
Once you've done the prep, why not check out our great ways to have a smoother ride this autumn...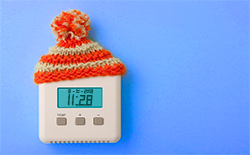 12 easy ways to prepare your home for winter this autumn
Take the hassle out of winter by following our tips on how to protect your home from the elements this season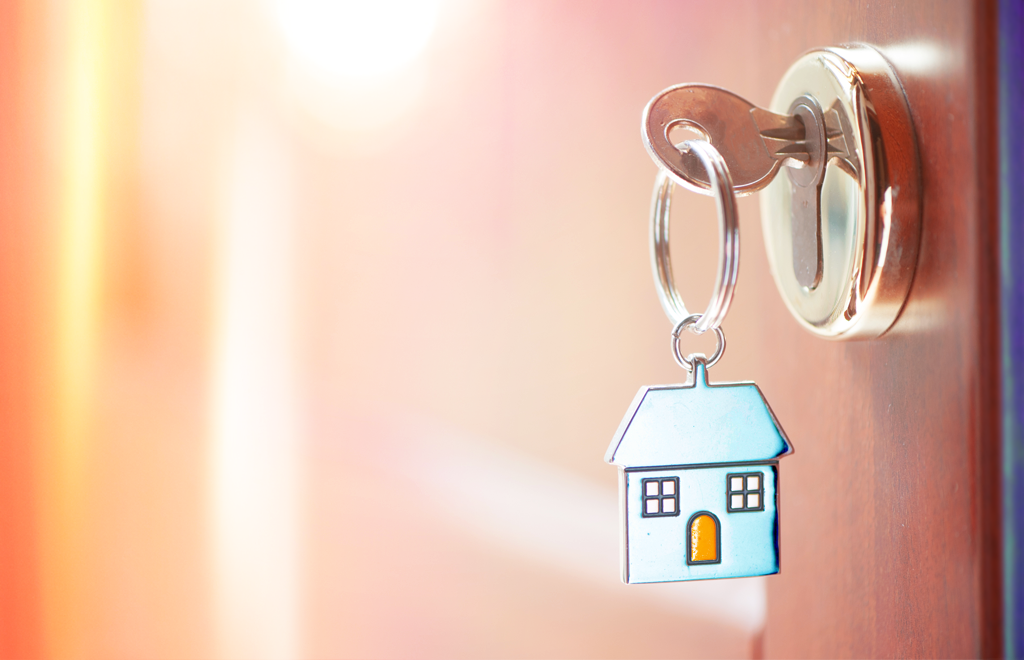 10 ways to stay secure this autumn
Some easy tips on how to keep your home extra secure now that the evening are getting darker