Top tips for autumn driving
Autumnal weather brings beautiful, colour-changing scenery, but also worsening driving conditions and more hours of darkness. We tend to see an increase in car insurance claims over the autumn and winter months, so we thought we'd share some timely tips to help you have a smoother ride over the coming seasons…
See clearly
Driving with a partially-cleared windshield (or "porthole" vision) is not only dangerous, it can actually land you with an on-the-spot fine of up to £60 - so be sure to de-mist or defrost all your windows properly.

And check your lights - it gets dark quicker and earlier at this time of year and if your headlights aren't on 30 mins after sunset, you could face a £100 on-the-spot fine.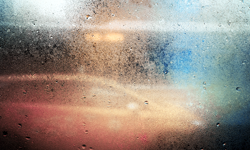 Mind the gap
Leave double the gap between you and the car in front in wet weather and a 10x gap in foggy or icy conditions. The sun is lower in the sky this time of year too, which can lead to blinding glare, so clean any marks or smudges from inside your windshields, use the sun visors and keep some sunglasses in the car. Remember if the sun's behind you, it's in the eyes of drivers coming towards you, so be extra cautious.
Braking
Avoid driving through significant water if possible - but if you have to, be sure to test your brakes carefully as soon as you can afterwards. If your vehicle skids on water or ice, don't brake hard – instead, decelerate and steer slightly into the direction of the skid until you gain control.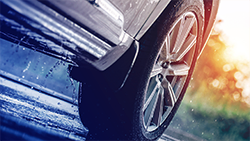 Stick to main roads
In bad weather, try to travel outside of peak times and favour major roads where possible as these are more likely to be cleared and gritted.
And finally, if the worst does happen and you get into an accident remember to stay safe, get information from the other parties involved and give us a call us as soon as possible (ideally on the same day), on 0345 603 7872.
You might also be interested in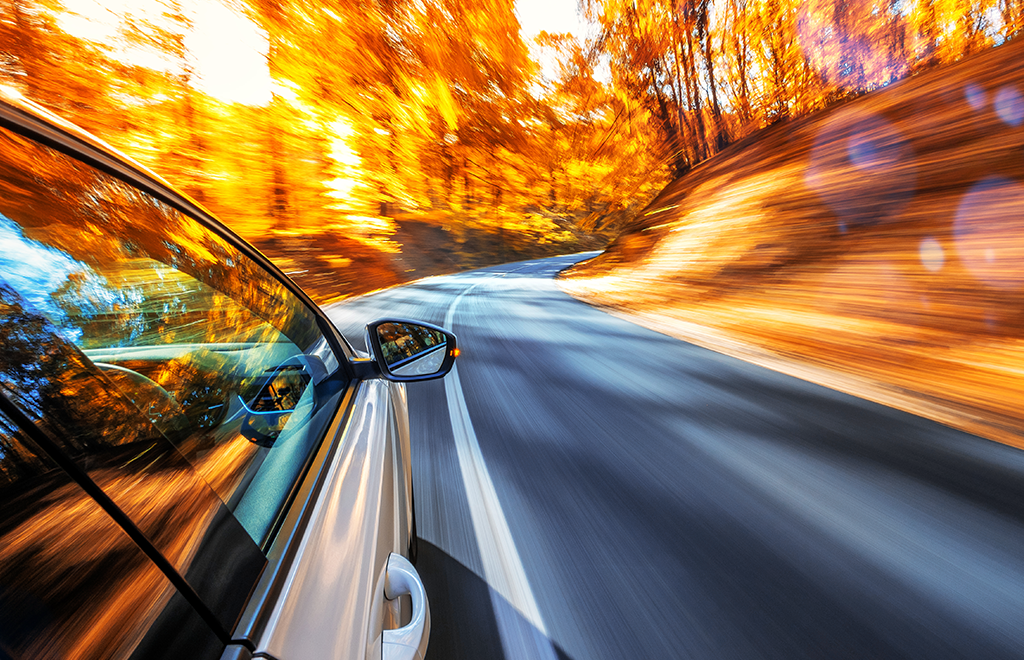 Things to think about before you hit the road this autumn
Make sure you car is in tip-top condition before you head out in the cold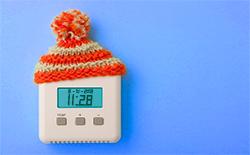 12 easy ways to prepare your home for winter this autumn…
See our tips on how to protect your home from the elements this season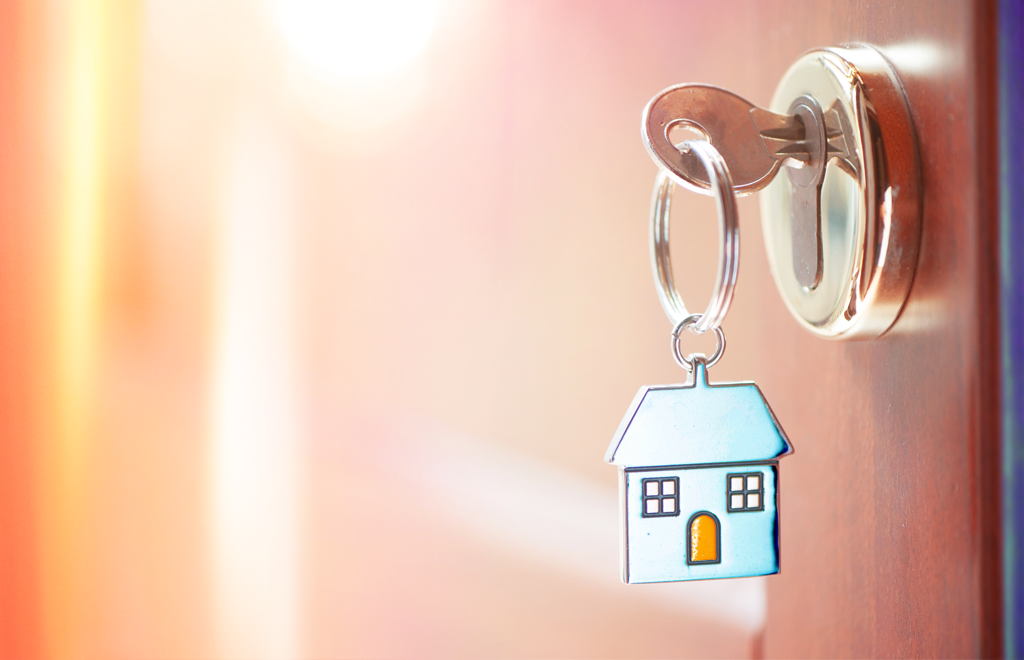 10 ways to stay secure this autumn
Some easy tips on how to keep your home extra secure now that the evening are getting darker