Firework and Bonfire Safety
Fireworks can be a great way to celebrate Guy Fawkes Night, New Year's Eve or just a special occasion. While good fun, there are of course some obvious dangers involved in having your own display or bonfire at home, so it's important to keep safety in mind when planning your festivities.

Here are some simple steps to help make sure everyone has a good time and stays safe.
Choose the right fireworks
When buying your fireworks, check which category they've been classified as. Any fireworks you buy should have been classified as either Category F2 or F3, which gives guidance on noise levels, how much space you need to leave when using them, and ensures they include a safety fuse and clear instructions on the label. Consider how much space you'll need when buying your fireworks and make sure your garden is big enough.
Get prepared in advance
Set up your display, and your bonfire if you're having one, ahead of time in the daylight. Not only is it a lot easier than doing so after dark, it also means you're not feeling rushed and can make sure everything is set up as safely as possible. Have a bucket of water nearby just in case of an accident.
Choose a safe place for your display
Make sure your firework launch area and the site of your bonfire is clear of buildings, sheds, fences and hedges. You should also check it's far enough away from where any spectators will be watching from, based on your fireworks' category. Direct any rocket style fireworks away from people watching, being mindful of surrounding gardens, trees and buildings in their path of travel.
Lighting fireworks and bonfires
Before you light your bonfire, double check for any wildlife that may have sheltered inside it – hedgehogs in particular are known to shelter inside unlit bonfires. Never use lighter fuel, petrol or similar flammable materials to light your bonfire with. Firelighters can be used if you need to. Make sure you follow the instructions carefully on each firework when lighting them – use a torch if needed. Fireworks should always be lit at arm's length with a taper, then stand well back. Keep all other naked flames, cigarettes, or lighters well away from the fireworks, and never return to a firework once you've lit it.
Using sparklers
If you've got some sparklers as well, anyone handling them should wear gloves, and keep them at arm's length. Be careful when waving them not to do this too close to anyone or near anything flammable, and don't hold babies or young children in your arms while you're holding a sparkler. When your sparkler has finished, put it straight into a bucket of cold water.
After your display
Before you go indoors for the evening, make sure your bonfire is fully out by pouring water on it, rather than leaving it to burn out. Make sure surroundings are made safe too.
You might also be interested in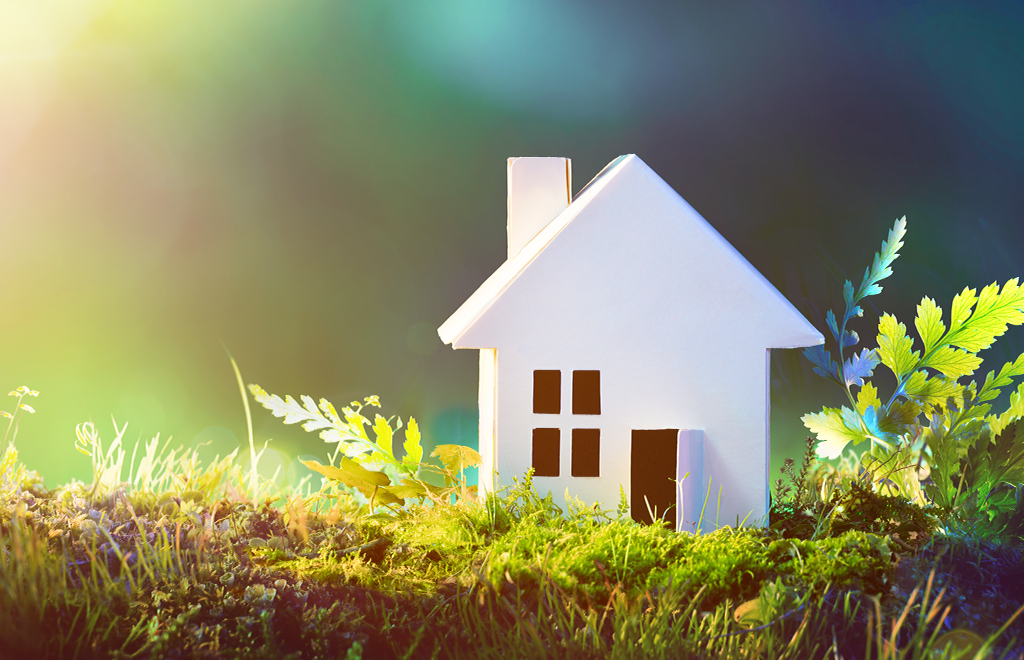 Eco friendly home tips
10 simple ways that you can help make your home a model of sustainability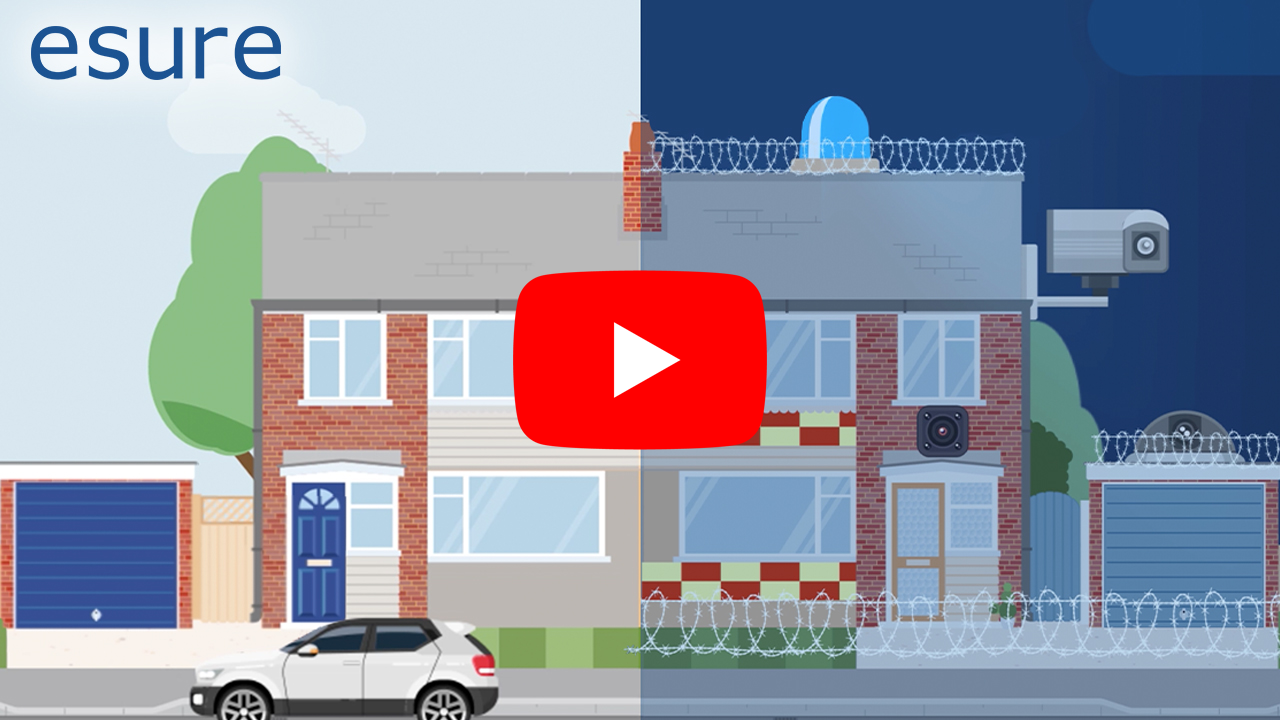 Understanding your home cover and when it applies
Take a look at our tips & keep your home covered.