The Hottest Festive Gift Ideas For 2022
Posted by
darren.foster
on
December 11, 2022
With the festive season approaching fast, now's the ideal time to start thinking about buying presents – big or small – for loved ones. Saying that, you might want to treat yourself while you're at it. We're sure you deserve it.
To give you a helping hand choosing, we've trawled the internet to find the hottest gifts going. They're in no particular order, so read on for inspiration.
Snap up these must-have presents soon and those of you with esure Contents Insurance will have peace of mind knowing you've got 15% extra contents cover for 4 weeks either side of Christmas. Think of that as a little present, from us to you.
1. Samsung Galaxy S22 Ultra
This is this year's best smartphone according to Expert Reviews and Tech Radar (winning Phone of The Year in the TechRadar Choice Awards 2022). If selfies, photos for social feeds, & action shots of a pet are your thing, then this top of the range phone might be the one to choose.
2. Xiaomi Poco X3
This is the best smartphone in the budget category according to Tech Advisor & Tech Radar. If you love spending time on your phone but don't want to break the bank with a top branded model, this could be the phone for you.
3. Sony WF-1000XM4 Earbuds
What Hifi and Expert Reviews list these as their No. 1 wireless earbuds for 2022. For the music lover, podcast addict or YouTube enthusiast who wants to be fully immersed in their own world, then these in-ear wireless earphones should be looked at.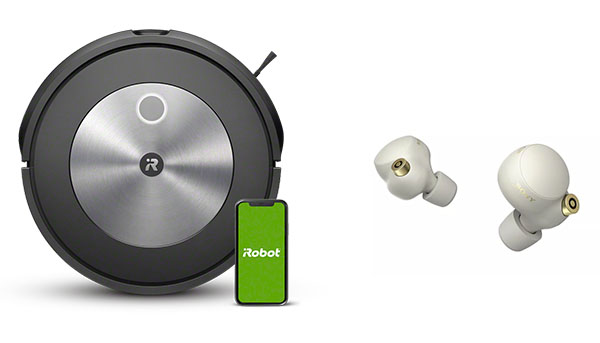 4. iRobot Joomba j7 Vacuum Cleaner
What better present for that special someone in your life (it could be you) who'd prefer to put their feet up (literally) than spending time vacuuming? Good Housekeeping and Trusted Reviews rate it highly, so it must be good.
5. XShot Skins Last Stand Dart Blaster and Play-Doh Ice Cream Truck
London's iconic toy shop, Hamleys, has predicted that these couple of toys will be much sought-after this year. See what you think – you might tick off two things on that festive gift list in one go.
6. Stocking Fillers (Under £10)
For those looking for some smaller, less expensive gifts as stocking fillers you could consider:
Lego: the Scandinavian classic has been on many a Christmas wish list for decades and is still going strong in 2022, boasting numerous themes to choose from.
Disney Toys: from original characters such as Mickey & Mini Mouse to Marvel & Star Wars, Disney covers lots of children's (& adults) favourite TV & film characters.
Slime: The slime craze shows no sign of slowing down, with the gooey toy being as popular as ever, they are even making video games based on it now.
7. Samsung Galaxy Watch 5
Rated the "best buy" smart watch of 2022 by – Tech Radar and PC Mag this piece of wearable tech will give you easier access to your phone content this Christmas & could also help with the New Year fitness plan, is it your perfect fit?
8. Sliders
Whatever you call them – flip-flops, thongs, jandals, sliders – they'll make a fun and unexpected present. Buy someone a pair with an unusual pattern and it'll certainly be a talking point. Or go for a high-end, sparkly pair and surprise a fashionista you know.
9. Allbirds Sustainable Shoes
Instyle.com & & Rolling Stone Magazine rate Allbirds as their No. 1 brand in this niche category. Their commitment to complete sustainability throughout their business is commendable – and their shoe range is as cool as the company's eco credentials. See how esure is making a difference too, as part of the Climatewise network.
10. Tamagotchi
This blast from the past (1990s) is back. A Tamagotchi makes a great little electronic pet (and gift) for someone with a caring side. It's goes beyond the original's features, now allowing you to take photos with your new electronic friend as well as organising a party with them.
You might also be interested in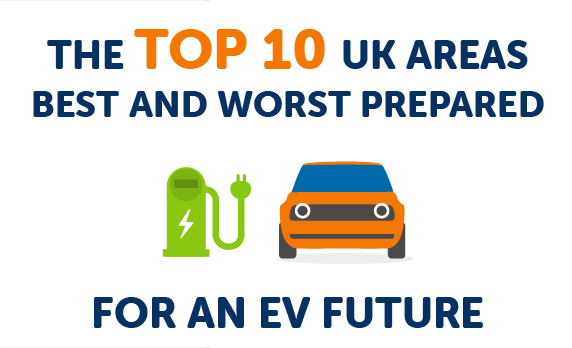 The UK Electric Vehicle revolution
Which UK towns, cities, and regions are best- and worst-prepared for an EV future?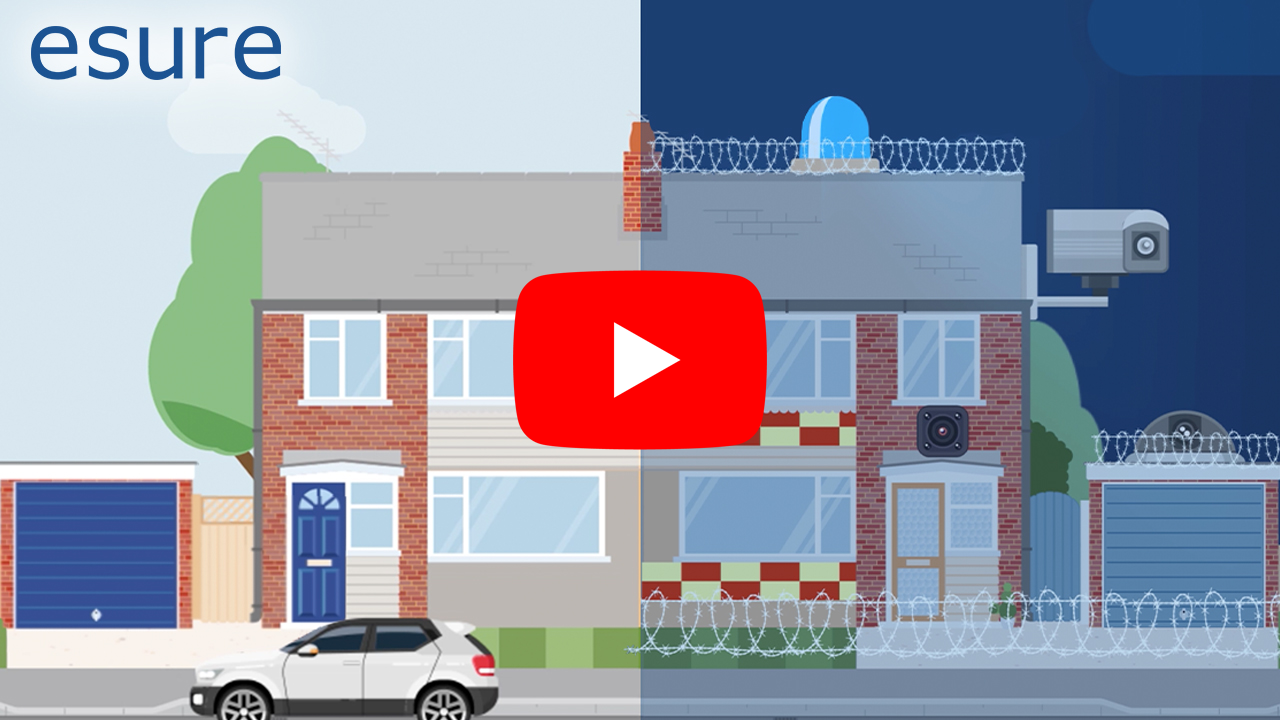 Understanding your home cover and when it applies
Take a look at our tips & keep your home covered.