Prepare your car for problem-free summer motoring
Posted by
emma.sewell
on
July 19, 2021
Picture it – you're on your first big summer drive of the year. Maybe taking the family on a staycation or having a romantic trip to a remote spot in the English countryside. Sun blazing down, everyone having fun, and no one's even asked, "Are we nearly there yet?" because they're enjoying the journey so much.
Then the car breaks down! The happy mood disappears behind a cloud and the grumbling starts.
To help prevent your dream turning into a nightmare, we've set out some helpful things to know before you leave home.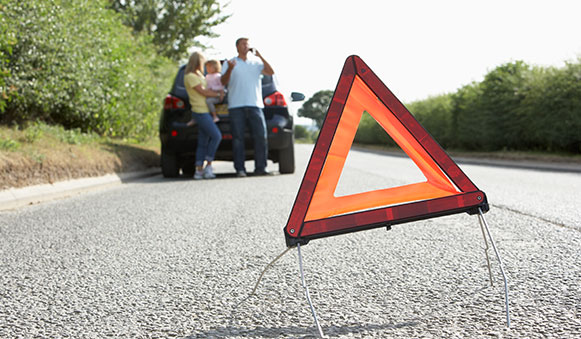 Common causes of summer breakdowns (and how to avoid them)
Most breakdowns are due to a few common problem areas.
1. Battery. Car batteries don't like the cold of winter but summer journeys can put a strain on them too. The stop-start rhythm of a traffic jam; the many electronic entertainment and navigation devices can all have an impact on your battery.
Prevent battery problems by making sure your battery isn't too old – the RAC says that a car battery typically lasts for around five years, but this depends on its quality and how the vehicle is used and maintained.
If you're using your car less, or it'll be stationary for a significant amount of time, it might be worth taking action to maintain it during this time. You can use a "trickle" charger to help preserve the life of your battery, but this will need cables to be run to your car, so is only practical if your vehicle isn't parked on the road. If your battery isn't holding a charge very well, it might be time to replace it. Remember: Always consult an expert before doing any work on your car.
2. Alternator. Being closely connected to the battery, the alternator can come under strain for many of the same reasons. Having its power eaten up by accessories and devices such as tablets and sat navs can be too much for a weak alternator, especially in hot weather.
When you're checking the state of your battery, watch out for a flickering or fully illuminated red battery warning light on the dashboard, as this is a sign that the alternator may be failing.
3. Tyres. Always check your tyres before you set off on holiday. You might have been making local journeys without any problems, but the increased wear and tear of long journeys can take tyre weaknesses past breaking point, leading to a puncture or, worse still, a complete blowout.
Check all your tyres (including on your caravan or trailer if you have one) for the depth of tread and any signs of cracking or distortions in the tyre wall. Test your pressures too, as driving with your tyres under or overinflated will speed up wear, as well as affecting the performance of your car. And remember to check your spare.
4. Clutch. Summer driving can be punishing on your clutch for all sorts of reasons. Unfamiliar terrain, stop-start traffic jams and especially towing heavy loads, such as trailers or caravans, will all increase the strain on your clutch.
If you're experiencing any issues with your clutch pedal like it sticking, vibrating, or hearing strange noises, it's worth having your clutch checked by a mechanic before you leave. Repairing a worn clutch is usually fairly simple, whereas a broken clutch could ruin your holiday.
Final checks before setting off
Always travel with a breakdown kit at the ready: you may not be the world's greatest mechanic, but even basic knowledge of car maintenance could save you a lot of time and money. Do contact a professional if you need to, it's always good to have a few emergency contact numbers handy too, in case the worst comes to the worst.
Make sure your spare tyre's in place, in good condition and pumped up to the right pressure. Look at all the necessary fluids – engine coolant, power steering fluid, brake fluid, oil and windscreen wash – and top them up if necessary.
Finally, if you have air conditioning, check that it's working properly and the air vents are free of dust before use.
Stress-free summer driving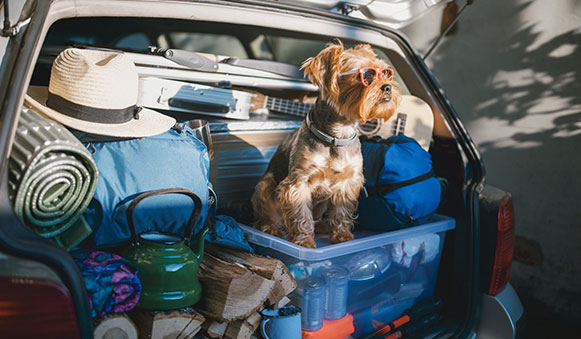 While the summer heat may not be as directly responsible for car breakdowns as the winter cold, it's important to take into consideration.
Don't leave children or pets alone in a hot car, even with the windows cracked open, as a car can heat up by 20 degrees fahrenheit in just 10 minutes. And leaving your windows open when your car is empty might seem like a great idea, but it's catnip for thieves.
Highway Code rule 97 says you should ensure that clothing and footwear "do not prevent you from using the controls in the correct manner". So think twice about driving in flip-flops, or anything else that could slip off and get in the way. (While this isn't strictly speaking illegal, it could be dangerous for you and other road users.)
Think ahead and you should be well equipped to avoid breakdowns spoiling your holiday. For that final piece of reassurance, check your insurance and Breakdown Cover are sufficient for your trip. Remember, if you purchased your policy and breakdown at the same time you'll be covered as soon as your policy starts. If you add Breakdown Cover to an existing policy, it will start 24 hours after the cover was added.
You can add RAC breakdown assistance to your esure Car Insurance policy online today, or by calling 0345 045 1000.
You might also be interested in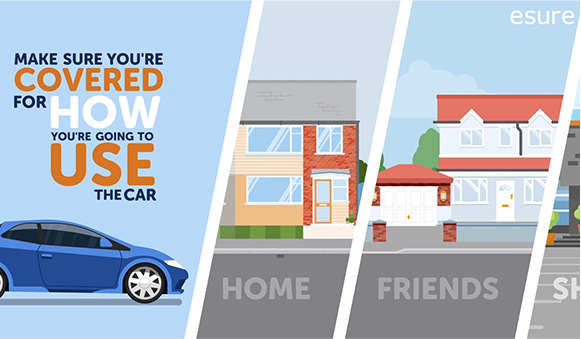 Understanding your car cover
After a motoring incident, the last thing you want to be worrying about is whether your cover applies. Watch our new video to find out how to keep your cover valid so you can drive safe in the knowledge that we've got you covered.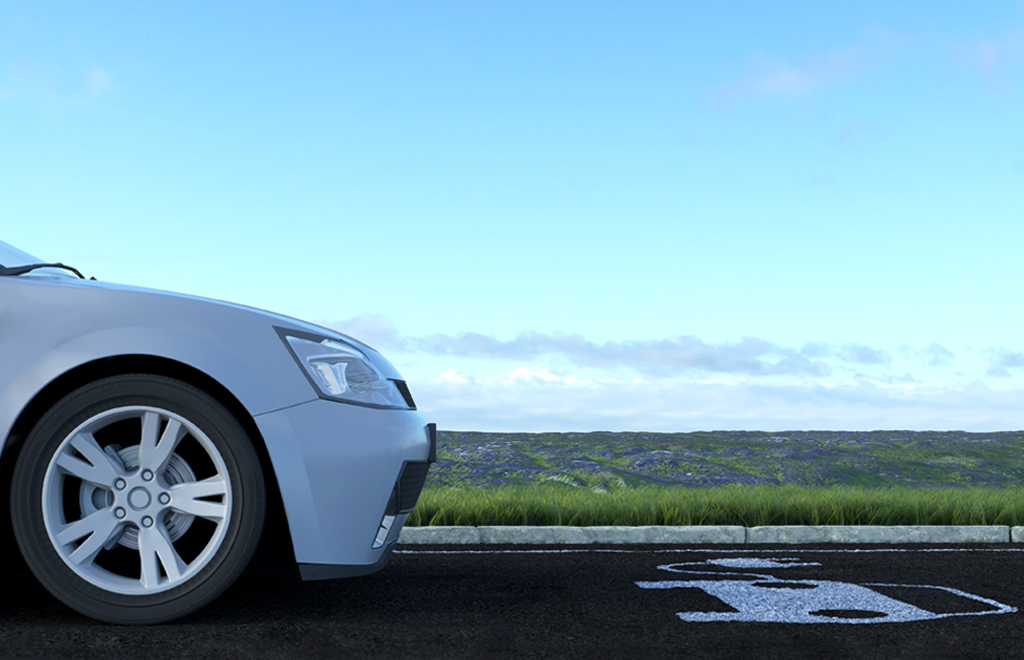 The benefits of a hybrid car
Hybrid cars are becoming an even more popular choice on UK roads. But do you know the difference between a parallel hybrid and a plug-in hybrid?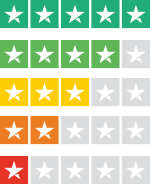 We'd really like to hear your views
Let us know how we're doing – after all what matters to you, really does matter to us.