Off
Learner Driver Insurance
Defaqto 5 Star rated* insurance for learner drivers
* Excludes esure Flex
Off
Trusted by customers with their car and home insurance
Off
Does a learner driver need insurance?
According to the RAC, it takes a learner driver 45 hours of instruction and 22 hours of independent practice to pass their driving test. While it's likely that they are covered by the driving school during their lessons with a professional instructor as part of the lesson fees, having their own insurance is mandatory for any hours of independent practice.
The hours of independent practice can take place with any adult over the age of 25 who has held a full UK driving licence for over 3 years, in any weather conditions and at any time - but they must take place while the learner driver has car insurance coverage.
Off
How does learner driver insurance work?
Once the learner driver passes their test and becomes a fully licenced driver, they can be added to your policy as a named driver if they're going to be using your car as well as you . If they have their own car, they'll need to take out their own policy for this separately.
Provisional drivers can only be added over the phone unless at the start of the policy and they have to be over the age of 21 years.
0
Off
What does learner driver insurance cover?
Learner driver insurance covers many of the same things as your regular coverage, but we've highlighted a couple of points that are more specific to learner drivers below:
| | |
| --- | --- |
| Driving during professional lessons | Learner drivers are generally covered by the driving school during their hours of professional lessons, and coverage is usually included in the tuition fees for the course. |
| Practicing with family members | Whether practicing with a family member or another person over the age of 25, a learner driver would be covered by learner driver insurance for these hours of practice. |
Off
Other Optional Extras you can get with your car insurance
These great Optional Extras can help enhance your cover.
Off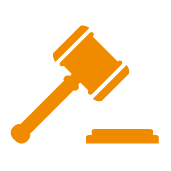 Motor Legal Protection

If you're involved in an accident that was partly or completely the fault of the other driver we can pay up to £100,000 (including VAT) towards legal costs to help you recover your expenses. These can include lost wages if you've had to take time off work after the accident, or travel expenses while you were without your car. Motor Legal Protection could also cover your defence if you're facing prosecution for a motoring offence.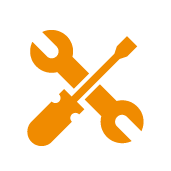 Breakdown assistance

Our wide range of Breakdown Cover options are offered with our partner the RAC.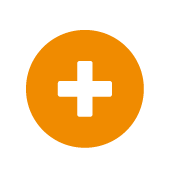 Personal injury benefit

In the event of death or serious injury to you (or any named driver), we'll cover medical expenses and pay up to £100,000 if you're at fault, or up to £30,000 if not.
Off 20
Off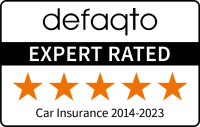 5 Star rated comprehensive cover (excludes esure Flex)