Off
EV Charging

Adding electricity to your electric car is becoming easier, with an ever-expanding network of public charging points in the UK the opportunities to power your vehicle on the move is at an all-time high. Add into the mix the ability to top up your car at home from an internal 3 pin socket or a dedicated charging station, it all helps to quash those range anxiety fears.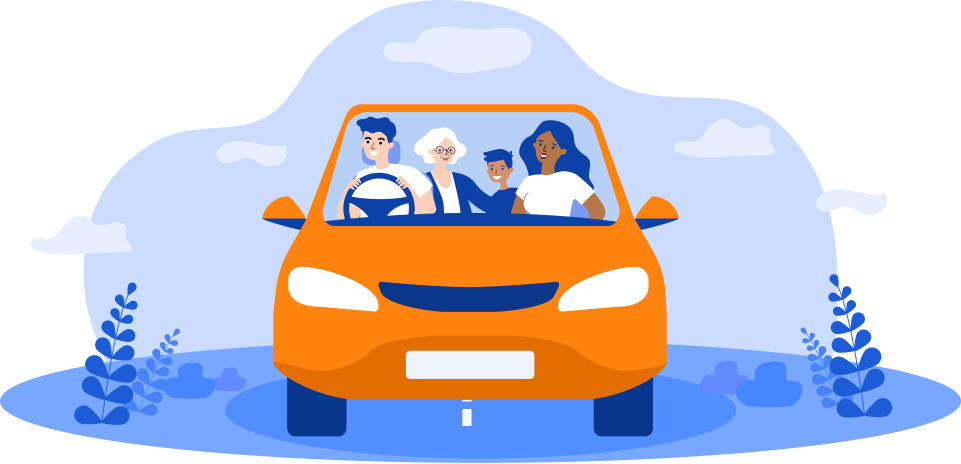 Off
1. How much does it cost to charge an electric car?
As of the 1st October 2022 the

electric energy price

will be an average 34p per KWh (home tariff)
You can use the simple sum: size of battery (KWh) x electricity cost (pence per KWh)
Example: 80KWh battery x 34p per KWh = £27.20 (0% to 100% power)
Prices per KWh at public charging points may vary depending on location with some taking a fee to use on top of the KWh cost
2. How long does it take to charge an electric car?
Using a rapid charging point could take as little as 30 minutes to top up your battery from 10% to 80% (dependent on manufacturer/model of car)
Topping up from a standard home plug takes much longer, depending on the size of battery this could take up to 18 hours
If you have a standalone home charger station, these times can be reduced depending on their KWh capabilities 
3. Where can I charge an electric car?
You can charge at home with charging cable supplied with the car and a wall mounted 3 pin socket or professionally fitted dedicated charger
Service stations have dedicated bays alongside traditional fuel pumps, however, beware that not all establishments have these facilities
Public carparks offer parking spots with power points, do make sure that if it is a pay carpark that you follow the correct payment procedures
Supermarkets have begun installing power outlets to use while you do your shopping
Workplaces are now starting to accommodate EV drivers, if your company doesn't already have these facilities, you may want to ask if there are plans to do so
There is an ever-growing network of charging points in the UK, see below how your region fairs, is it one of the best or worst prepared area's
4. Can I charge an electric car at home?
Yes, you can do this at home, however you may want to consider the practicalities of it in relation to the space around your property
5. How do I charge an electric car at home?
You can use a three-pin plug cable that comes with the car
With a specific charging point which generally comes at a cost to install
6. How do you charge an electric car?
Electric cars have an accessible socket usually located under a closable flap like those on petrol & diesel cars
At home you would connect your car manufacturer provided charging cable to the car socket, then plug the 3-pin end into a wall mounted electricity point in your home
At public charging points you will need to ensure the charger type fits your cars socket, check your manufacturer/model details to confirm the version fitted to your vehicle
7. How many Kilowatts to charge an electric car?
This all depends on the car's battery, sizes vary by manufacturers & models
If you have for instance a 75KW battery it will take 75KWh to charge from 0% to 100%
Time wise if you used a 22KWh charging point it would take just over 3.4 hours to fully charge a 75KW battery 3.4 x 22 = 74.8
8. How long does an electric car charge last?
Your car should have an estimated range limit supplied by the manufacturer
Like petrol & diesel cars it also depends on different factures, such as driving style, weather conditions, weight in the car etc
9. Are all electric car chargers the same?
No, there are currently 5 different chargers in the UK, Type 1, Type 2, ChadeMO, CCS & Tesla Type 2
10. How much is a home electric charger?
Costs can vary depending on the type of home charger you want to buy & the company you are buying it from
On average the price can start from £800
You should receive a charging cable with your car as standard when you purchase the vehicle, this can be used in a home 3-pin wall socket
On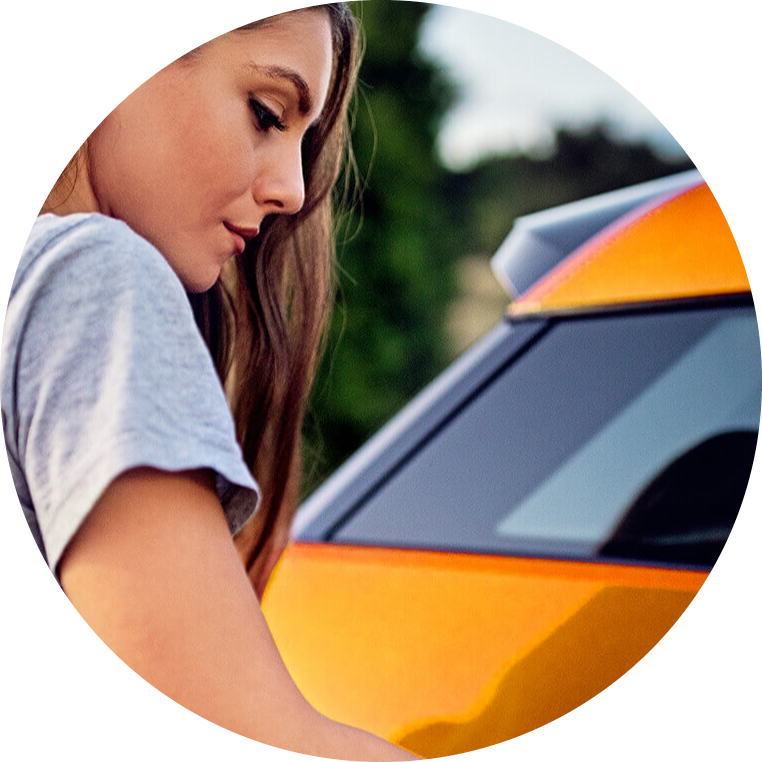 Over the last few years, there's been a noticeable shift on the roads in terms of the types of cars we're seeing; you'll have likely noticed a rise in electric cars, which may have been driven by new government regulations set to hit the UK in 2030 banning the sale of new petrol and diesel cars. We have put this guide together to give you a better understanding of these vehicles.
An essential element to all electric cars are the batteries which power their motors, these come in in a variety of different sizes depending on the style of car you have, similar to the fuel capacity on petrol & diesel vehicles. Smaller city versions will generally have less KWh storage than bigger SUV's & luxury models which in turn will affect the distance you can travel between charges.