Over 50s Home Insurance
You can add FREE for the first year:
  Family Legal Protection
  Home Emergency Cover

Plus we're rated 5 stars by defaqto.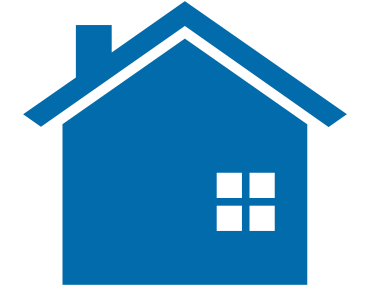 Being in your fifties is an important milestone in your life, your children may have moved away for university and you have your home to yourself again - or you can see early retirement on the horizon. 
At esure, our cover is rated 5 Stars by independent financial researcher Defaqto, which is the highest rating that can be awarded. Plus all our call centres are based in the UK, and are full of helpful staff should you ever have a problem or query.
 
Is there anything different about home insurance for over 50s?
The level of cover we offer is the same regardless of age. It's worth keeping in mind that when shopping around for buildings and contents insurance, over 50s have a lot of options to choose from. With esure you can buy both buildings and contents insurance together, or as separate policies.
Contents cover–what does over 50s home insurance look like with esure?
You've probably lived in your home for a long while now, and have amassed a lot of things, so it's important the cover you have meets your needs. When you buy esure Contents Insurance you get:
Buildings cover – what does over 50s home insurance look like with esure?
What events does esure cover?
 
This is a summary of the events we cover for full information please read our policy document:

•    Fire
•    Falling branches or trees
•    Vandalism
•    Explosion
•    Burst or leaking pipes–this includes fish tanks, water tanks, washing machines, dishwashers, radiators or other fixed heating systems 
•    Oil leaks
•    Theft or attempted theft
•    Subsidence
Can I increase my cover further as an esure over 50s home insurance customer?
Of course you can, we have wide range of flexible cover options which you can buy to top up your home insurance.
Personal possessions is a useful add-on if you want your belongings, like your mobile phone or laptop covered when taken outside of the home. To find out more please visit our personal possessions page.
Pest cover is often a neglected add-on, but it can save you a lot of time, hassle and stress should you find an infestation in your home. When you buy this insurance you'll be covered for extermination fees up to £150 per claim. To find out more please read our pest cover page.
As a new customer you can add at no extra cost in your first year: