Is your home covered if you make changes?
Posted by
DJackson
on
August 21, 2019
As summer moves on and makes way for a fresh new season, you could be in the perfect frame of mind to do the same. But whether you're considering finally giving the lounge that paint job you put off for the holidays, or want to move home altogether, here are some things to think about when it comes to insurance to help make sure you're covered for a fresh start this autumn.
Moving house?
With many homebuyers wanting to be settled in the new place in time for the festive season, you'll need to move fast, think smart and plan ahead if you fancy starting the New Year in a New House - and this includes checking your cover.
Amateur movers, move over
If you're getting help with removals, make sure you bring in the experts. A kind neighbour with a van may be well-intentioned, but remember that if anything goes wrong in transit, any damaged goods will most likely not be covered since they weren't being transported by a professional - which could make for an awkward conversation.

However you decide to move, take a tip from the pros and never leave items unattended. It sounds obvious, but within just a few seconds an opportunistic thief can quickly add to an already-stressful day.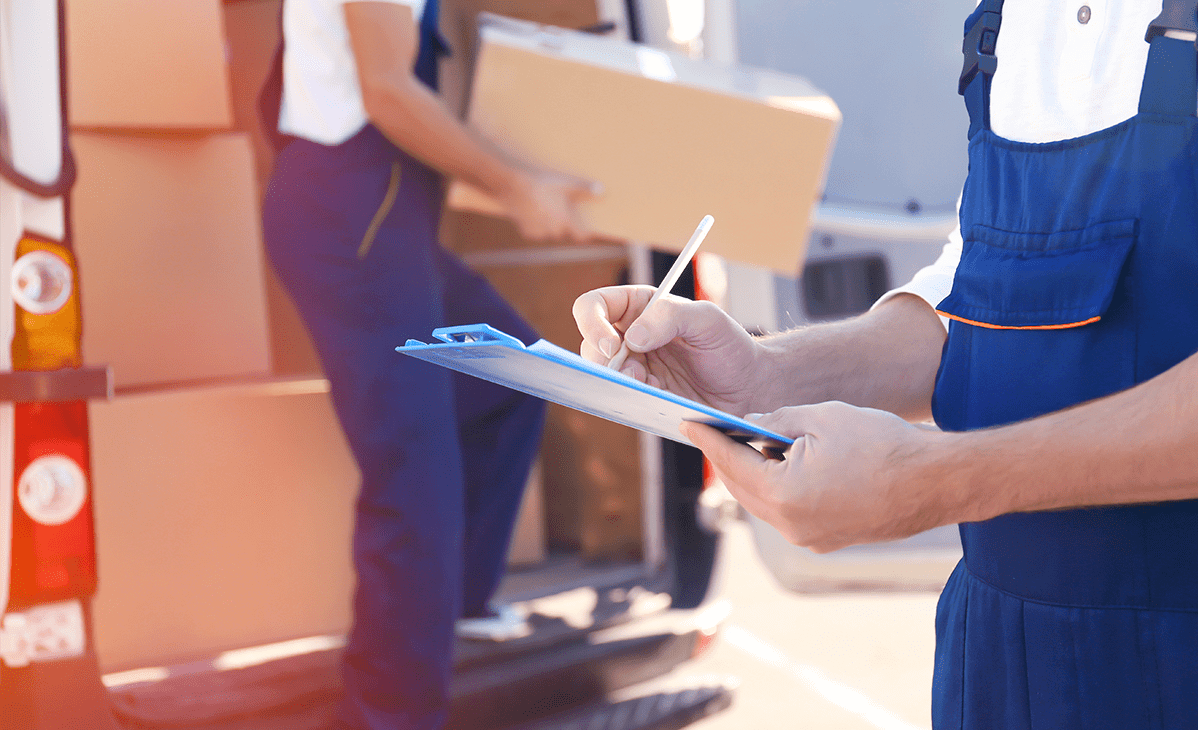 Check when your cover kicks in
If a tree falls over but no-one hears it, who pays if it lands on your new house? Well, that depends where you are in the buying process. It's important to know not just what your policy covers, but when it covers it.

Once you've exchanged contracts, you become the legal owner of your new house and it's your responsibility to deal with any repairs if something happens to it, like a leaking pipe.

Therefore it's important to make sure you have home cover in place from your exchange date, so your new home is insured during the time between signing contracts and when you move in. While it could be worth checking whether your seller's insurance may cover you (esure policies do cover the new owner during this period), it's far better to get your own.

Once you're in your new place, you might wish to change the locks as soon as possible. It's best to be sure you know where all copies of your keys are, rather than risk anyone you don't know having easy access to your new home.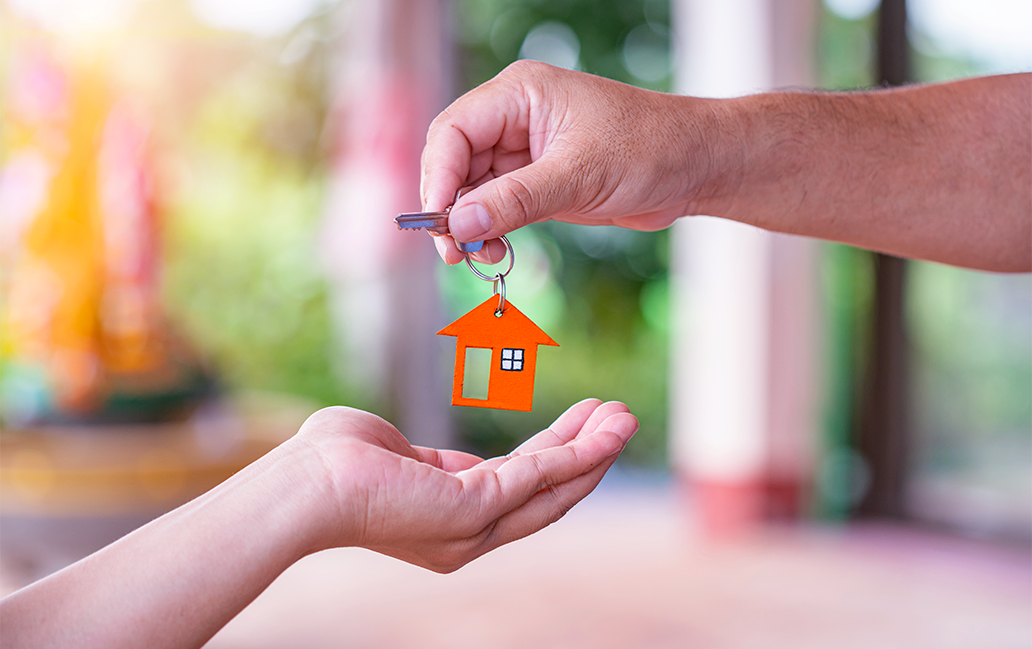 Making renovations?
As the colours outside change, you might decide the house could do with a new look too, so extensions and extra bedrooms can be common considerations. But it's important to know where you are (and aren't) covered, before a rainy day.
Use the right person for the job
Giving the kitchen's eggshell finish a once-over is a relatively risk-free task and many odd jobs around the house won't have an effect on your overall policy, such as painting a wall (our accidental damage policies actually cover things like paint spillages - as long as it was an accident!). But when it comes to works like roofing, replacing windows, extensions and general other major alterations, your home insurance won't cover things until the works are complete.

For these more complicated jobs as well as things like plumbing and electrical work, you'll want to check that any tradespeople you employ have the right qualifications and liability insurance cover for the tasks at hand, and can supply any certificates required by law. Aside from risking a bad job, you will also risk your right to claim in case anything does go wrong - since home insurance won't cover you for faulty or poor workmanship. Some tradespeople will offer guarantees backed by their own insurance, so be sure to enquire before you commission the work to ensure peace of mind.
Click here for more information on what our buildings insurance covers.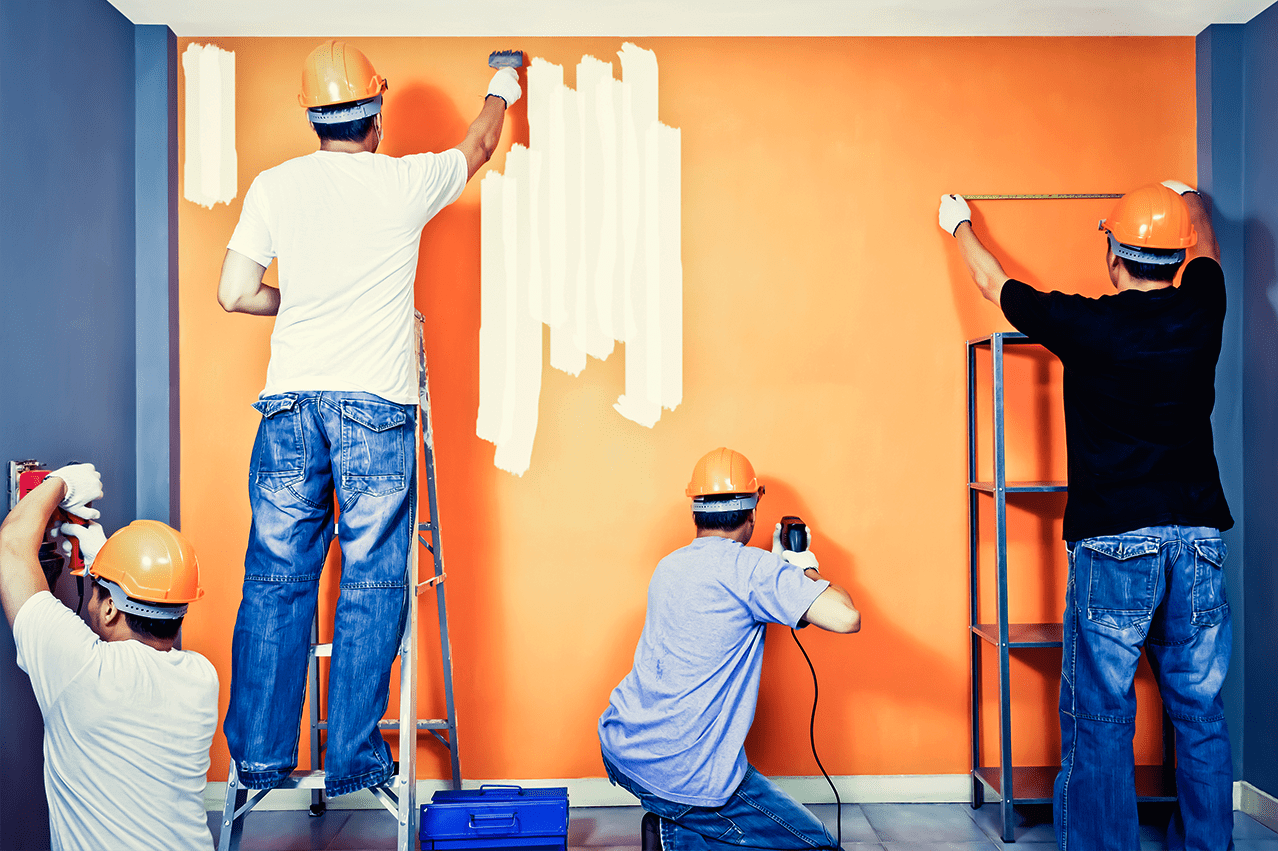 Keep your insurer informed
There are some things you'll have to tell your insurer about. Changes to the total value of your home contents and any new specified items you've added to suit the new decor (if you're an esure customer these are things worth over £1,500, like a high-end flatscreen TV), and the number of bedrooms are the most common ones. If in any doubt, it's always best to drop your insurer a line to talk about your existing policy. We'll be on hand to help clarify what you're covered for with us - and when!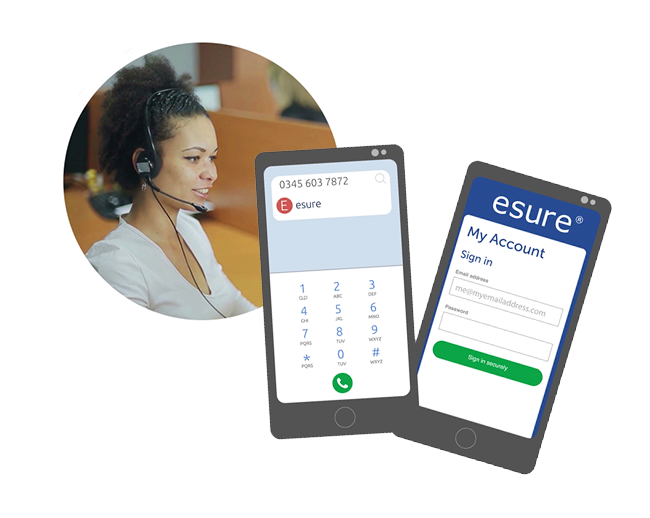 Whatever your plans...
...it's worth giving your home a bit of TLC at this time of year to save you hassle and money over the winter. Check out our top tips to prepare your home this autumn.
You might also be interested in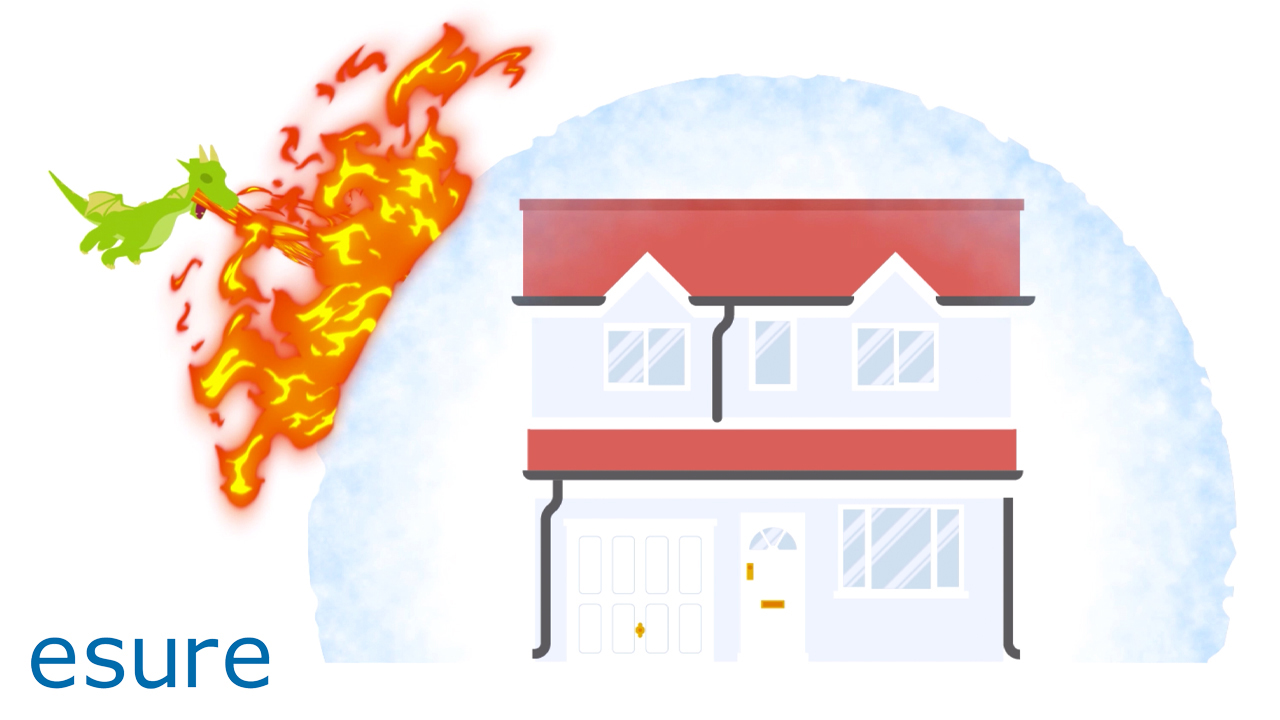 Home insurance explained
Confused about the types of Home Insurance on offer? Let us explain

12 easy ways to prepare your home for winter
As the temperature drops and the nights draw in, take a few steps to prepare your home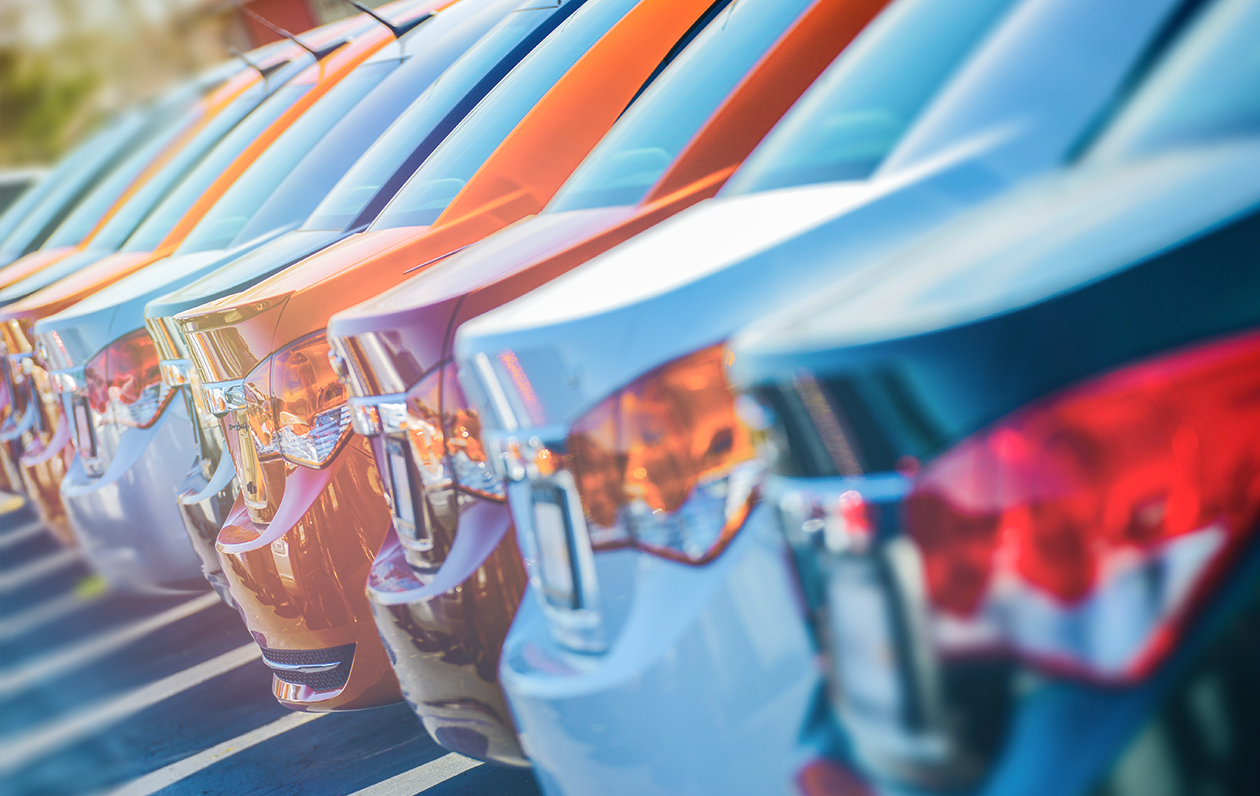 Thinking about buying a new car?
Get the low-down on when, what and how to buy a new (or used) car