Off
Buildings Insurance
Home Emergency Cover and Family Legal Protection free in your first year when you buy combined Home Policy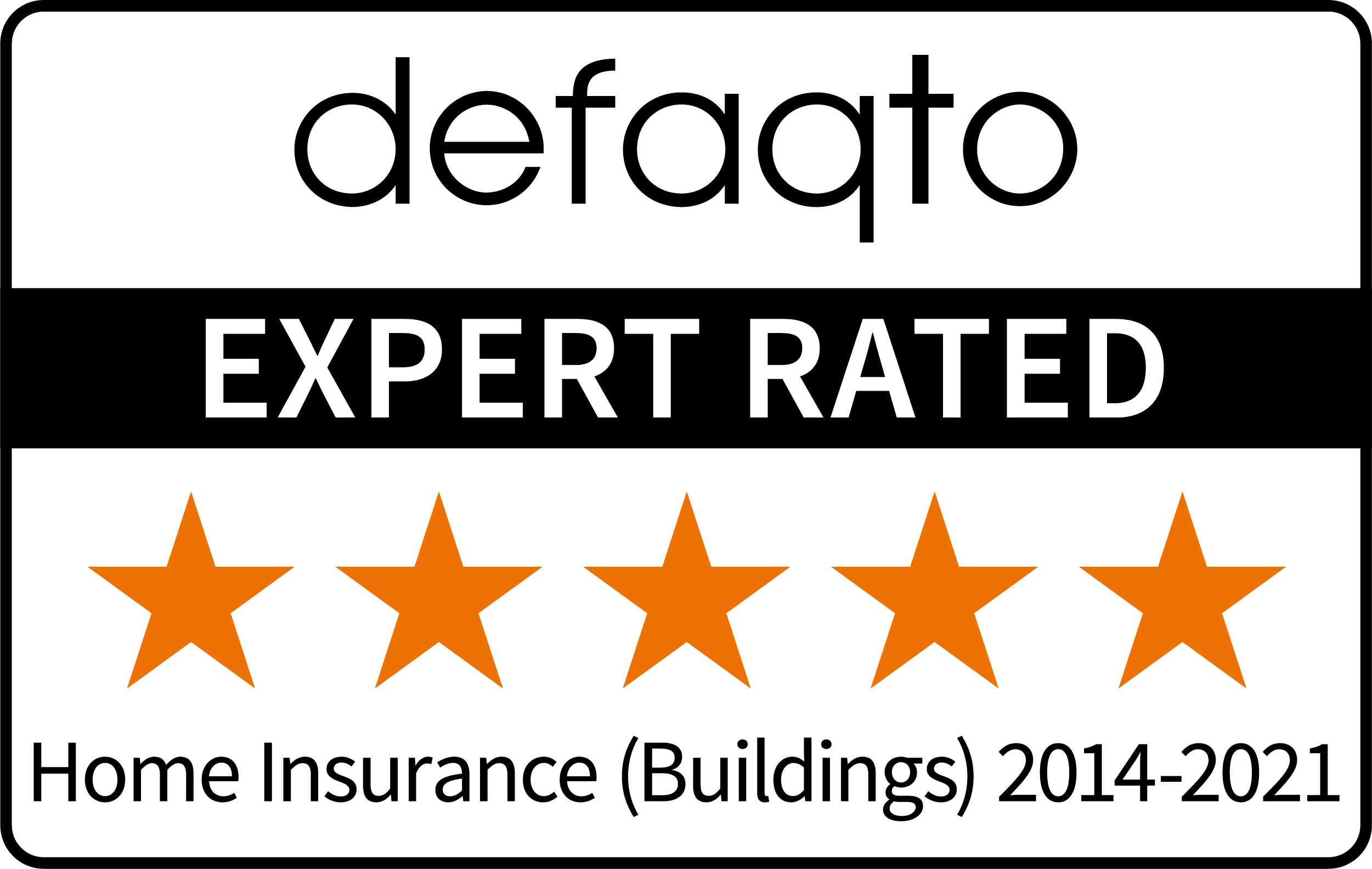 0
Off
What is buildings insurance?
Buildings insurance covers the structural aspects of your home, for example the walls, ceilings, bathroom, and windows. If you're a home owner, buildings insurance is there to protect you against large repair bills if your home is significantly damaged, by events such as flood or fire.
This type of insurance tends be a requirement when paying a mortgage, as the lender wants to ensure their investment in your home is protected should the worst happen.
The cost of buildings insurance can vary depending on the materials your home is built out of and a lot of other factors too. So if you're asking yourself the question 'how much is buildings insurance?' the quickest way to find out is to get an online buildings insurance quote.
What does buildings insurance cover with esure?
Your biggest asset is your home, and buildings insurance is designed to protect you should you ever face a large repair bill. Especially if something unexpected were to occur, like subsidence. With esure you can rest assured our cover is rated as one of the best quality policies on the market by independent financial researcher Defaqto.
0
Off

Buildings sum insured
(the cost to rebuild your home)
Unlimited cover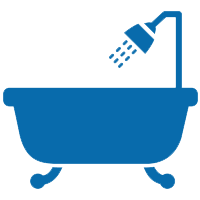 Fixtures and fittings
(e.g. fitted kitchen and bathroom)
If the item is part of a matching suite, we will make every effort to replace the item to match the rest of the suite. If the item is not available, we will replace it with a suitable alternative.
Unlimited cover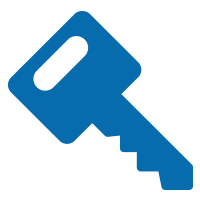 External keys and locks
Up to £1,000 cover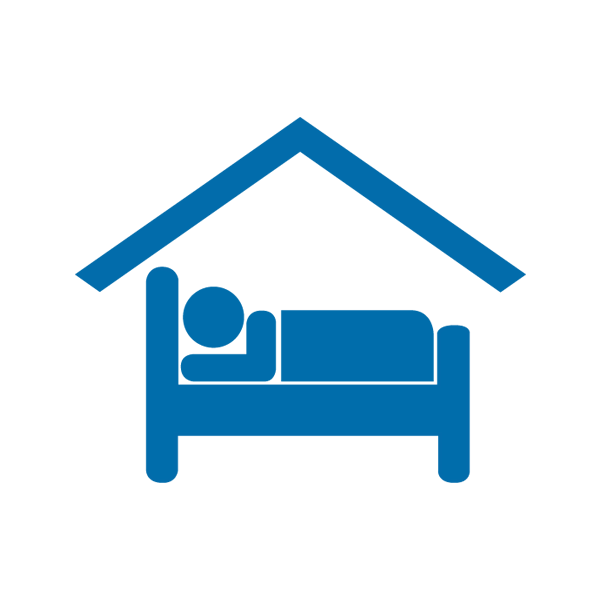 Alternative accommodation
Up to £75,000

Damage caused by frozen and/or burst pipes
Unlimited cover
0
Off
Do I need buildings insurance as a tenant?
If you're renting, your landlord is responsible for buildings insurance for their property; however, you may want to consider contents insurance for your belongings which also includes cover for liability.
Contents insurance provides cover for the parts of your home that are not structural or fitted, like carpets or your bicycle. If you have any high value items you want to make sure are covered, you can name them as specified items in your policy, and you'll have coverage if your belongings are lost, damaged or stolen.
Tenants' insurance (also contents insurance) covers your possessions, rather than the structural elements of your home, but it also adds cover for your liability as a tenant. For example, if your landlord were to pursue legal action for compensation for damage, you can make a claim for your legal fees and expenses. Please note that tenants' insurance cannot cover renters in shared accommodation.
When should you get buildings insurance when buying a house?
When you're buying a home, you'll want cover to commence on the day you exchange contracts and the home is legally yours – once the home is yours, anything that happens to it is your responsibility. If you're getting a mortgage, buildings insurance will be a condition of the mortgage. Your mortgage lender may offer their own buildings insurance, but you are not obligated to go with it and may select your own insurer.
Additionally, if you're planning to leave your property unoccupied for more than 30 days or do any building works, let us know. Cover for your home may be restricted if you intend to leave your home unoccupied for over 30 days.
0
Off
What events am I covered for?
If any of your home is damaged and you want to make a claim the damage has to be covered by what we call an 'insured event'. Some of the events we cover are:
Fire
Theft or attempted theft
Storm/flood
Lightning
Explosion
Subsidence and heave
Burst pipes/escape of water
Impact
Please refer to the policy booklet for more information on all the events we cover.
0
Off
Does buildings insurance cover roof repairs or roof tiles?
If your roof is damaged by any of the events specified above, you may be able to make a claim on your policy. For example, if your roof were in good repair but sustained damage from gale force winds, we would be able to cover the necessary repairs.
Unfortunately, if you encounter problems due to your roof falling into disrepair or normal wear and tear, any repairs or replacements will not be covered.
Does buildings insurance cover burst pipes?
If your home is damaged by water escaping from water tanks, pipes, fixed equipment, domestic appliances or fixed heating systems or as a result of water freezing in water tanks, equipment or pipes, you may be able to make a claim for the loss of or damage to your home.
However, if the pipes have failed due to normal wear and tear, the overflowing water was really due to a tap being left on or the sealant/grout failed or was never present, you could not be covered.
Does buildings insurance cover water leaks?
If you experience a leak from your pipes, water tank, equipment or fixed heating system but cannot work out where the water is coming from you may be able to make a claim. Its always best to check with the Claims department first.
This type of cover is called Trace and Access, and it provides cover for the cost of locating the source of the leak and making good the damage to your home.
0
Off
Add free in your first year - when you buy combined Buildings and Contents insurance
Access to expert lawyers with up to £50,000 of legal costs cover for you and family. Events covered include employment tribunals, damages for personal injury, jury cover, and more.
If you ever use Family Legal Protection your No Claim Discount won't be affected.
Add free in your first year - When you buy combined Buildings and Contents insurance 
Make one call to us and we'll arrange for a tradesman to visit your home and carry out emergency repairs.
Call-out charge, labour cost, parts and materials to a limit of £500 including VAT (subject to a £25 excess) are covered by esure.
If you do need to make a call out, No Claim Discount won't be affected.
0
Off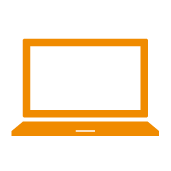 Get your things covered when you take them outside your home. This is useful for helping to protect your jewellery, phone, and other valuable belongings you keep with you when you're on the move.
Off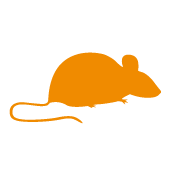 No one wants to have to deal with an infestation and if you buy our pest cover you won't have to. We cover exterminations up to £150 for wasps, hornet nests, mice, rats, and squirrels. Extermination cover is extended up to £200 for bedbugs.
If you ever use your pest cover, your No Claim Discount won't be affected.
Off
Do I need to buy both buildings and contents insurance?
We can't give you a direct answer to this question as it all depends on your living arrangements and what you think you need. If you buy both buildings and contents insurance you have cover that protects your home and your belongings.
The table below shows what our buildings and contents cover includes. Don't forget with esure you can buy both policies together at a discount. Please refer to our policy document for more information.
Type of Cover
Amount you're covered for
Buildings
Contents
Buildings and Contents (discounted when bought together)
Buildings sum insured

(the cost to rebuild your home)

Unlimited cover
-
Fixtures and fittings

(e.g. fitted kitchen and bathroom)

If the item is part of a matching suite, we won't replace the whole suite. We'll source the item individually, or find an alternative that is a good fit.

Unlimited cover
-
External keys and locks
Up to £1,000 cover
-
Alternative accommodation
Up to £75,000
Up to £10,000
Damage caused by frozen and/or burst pipes
Unlimited cover
-
New for old cover
Contents sum insured
-
Garden cover
Up to £2,000
-
Seasonal cover increase
Up to 15% increase in contents sum insured
-
Freezer and fridge contents
Up to £1,000
-
Home office equipment
£10,000
-
Jewellery
Single items with a value below £1,500 plus any specified items at or above this value.
-
Personal money
Up to £750
-
0