Making a claim on your car insurance
Posted by
emma.sewell
on
June 9, 2021
We hope you never have to make a car insurance claim, but if you do, we're here to make sure that your claims journey is as clear and simple as it can be.
To help you, we've set out the steps involved in making a claim on your esure Car Insurance, so you will know what to do if you're involved in a car accident. Carry on reading, or click on the image below to watch our "Making a claim on your car insurance" video.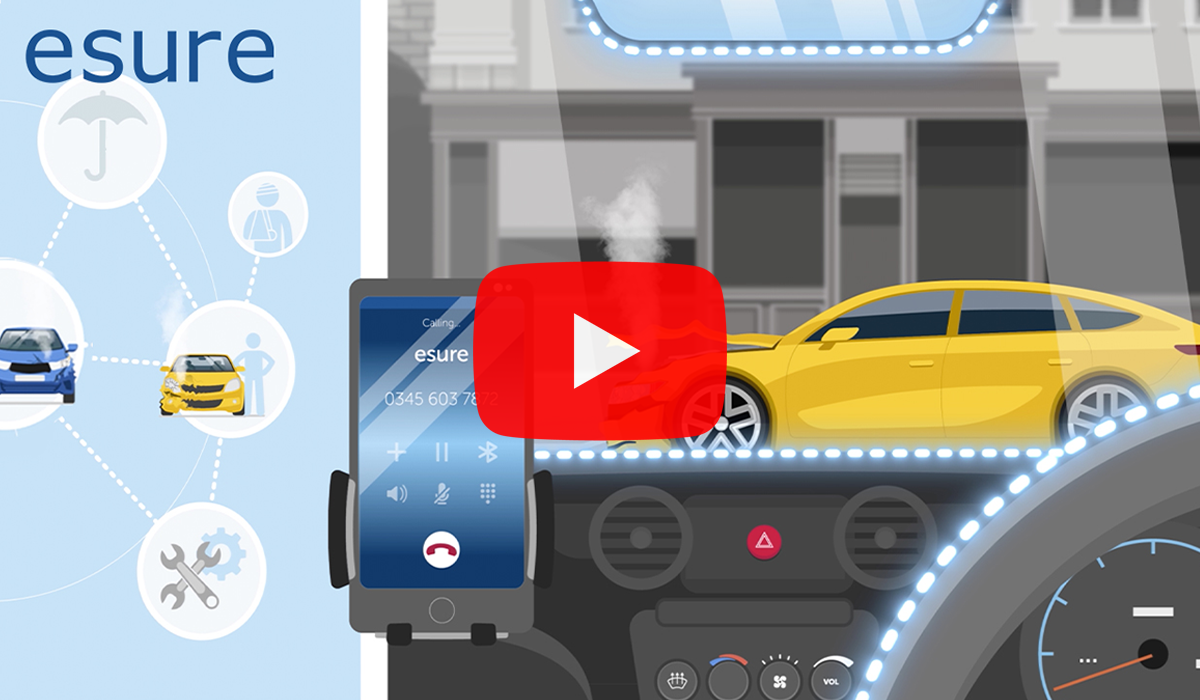 Report the incident
After being involved in an accident, and you're out of danger, the first thing you want to hear is a calm, reassuring voice. Our Claims Specialists are trained to provide just that, so as soon as you're safe, give us a call to report the accident, whether you need to make a claim or not.
We'll ask for details about your accident (including photos of the damage if possible), and explain how we're going to handle your claim. We'll talk you through your car insurance cover and any excess you may need to pay. As well as going through any additional cover you may have, such as Car Hire Cover, Motor Legal Protection or Personal Injury Benefit.
If there were no other vehicles involved, you have the option to report the incident online rather than by phone if you'd prefer. Just log in to My Account on the esure website and follow the steps. Once completed, we'll contact you at a convenient time to go through the next steps of your claim.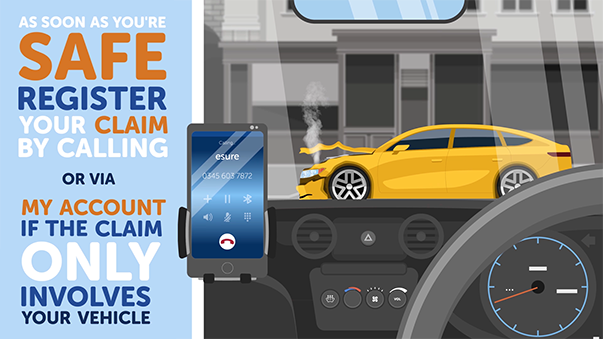 If anyone is injured in the accident and needs immediate help, make sure the emergency services are contacted, and follow any instructions they give you.
Once everyone is safe, we'll need you to provide us with as many details from the scene as you can. This will help us to process your claim and provide the best settlement in the shortest possible time.
If you or anybody else involved were injured make sure to let us know. Take down details of everyone involved, including drivers, passengers, pedestrians or cyclists, and any witnesses. Ask them for their:
Full name
Address
Registration number
Phone number
Email address
From our experience, it's probably a good idea to note down the accident details while you're still at the scene, as it's very common to forget key points later on. Make sure you include details such as where it happened (include any nearby roads and landmarks), what time it took place, what happened from your point of view, and whether anyone was injured.
Damage assessment
Once you've registered your claim and we've received your accident report, we'll ask you to share some photos of your car, so that we can assess the extent of the damage. After this we'll have an idea of the work that will need to be done and let you know the next steps in the process. It could be that your car gets sent for repair or "written off" (deemed a total loss) as beyond repair.
If the vehicle is repairable, we'll give your details to one of our approved repairers, who are tried and trusted at carrying out this sort of work for esure customers.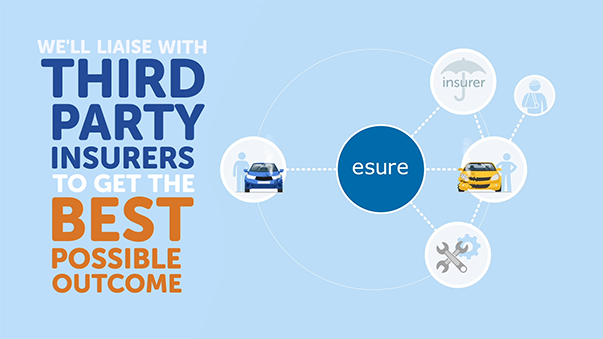 While the damage is being assessed, we'll contact the other parties involved in the accident (including witnesses) to help progress the claim and come to the best possible outcome. If any other parties get in contact with you, just pass them on to us and we'll happily answer their questions for you.
As the claim progresses, we'll keep you updated by text, phone or email, whichever you prefer. We'll inform you of the claim outcome and let you know if there's any effect on your No Claim Discount. (If you've taken out our No Claim Discount Protection, there will be no effect on your NCD following a claim.)
Additional claims services
While your car is waiting to be repaired, you may be entitled to a courtesy car, depending on your level of cover. If that's the case, either a member of our team, or our repairers, will arrange it for you.
If you've taken up the Motor Legal Protection option (to cover any legal fees incurred or recovering uninsured costs, such as personal injury compensation, alternative travel costs or loss of earnings), depending on the accident circumstances or who's at fault, we'll appoint a solicitor to recover these costs on your behalf, if needed.
Every claim is different, and some will take longer than others. What we can say with confidence is that however long it takes, we will make sure you're kept informed and confident that we are working hard on your behalf, so you can move on with complete peace of mind.
You might also be interested in…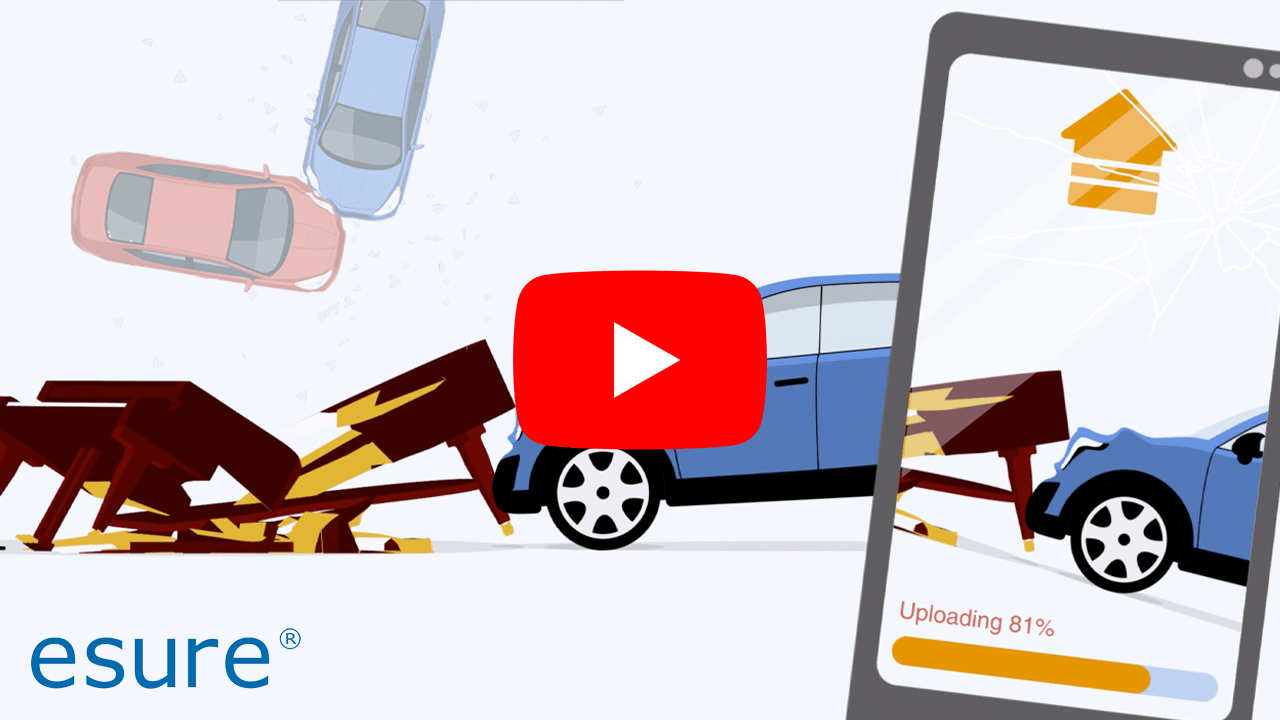 What to do following a car accident
Stay safe, ask for information and make contact as soon as you can.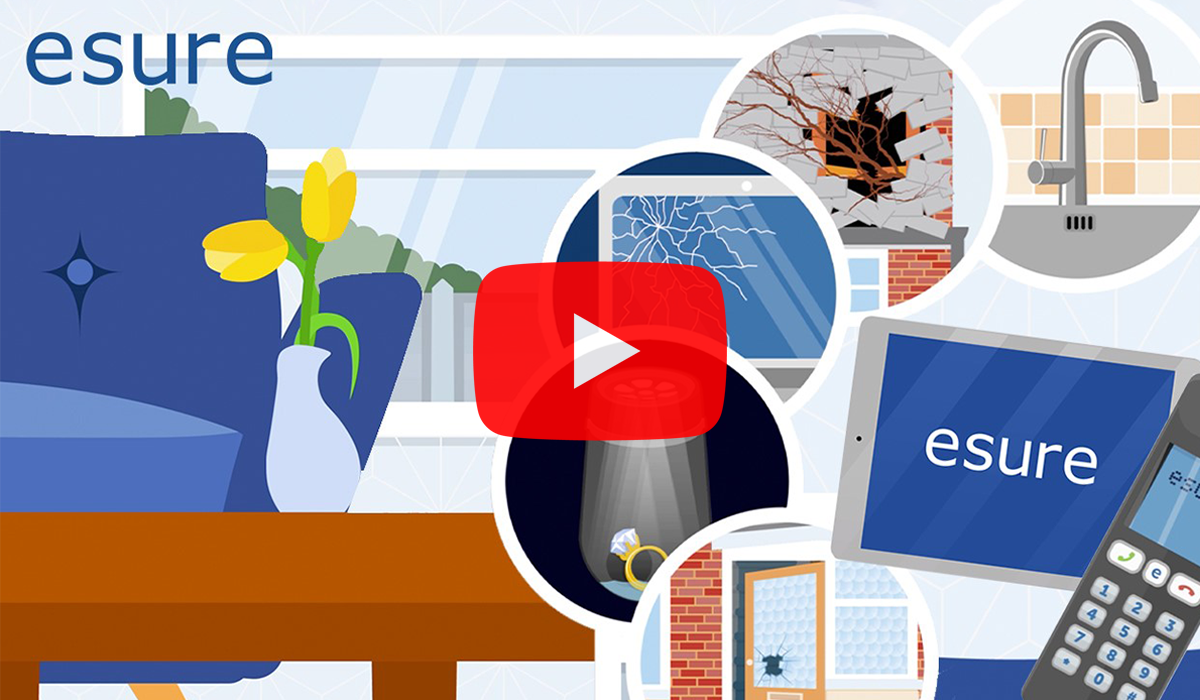 Making a claim on your home insurance
While we hope you never have to make a claim, it's best to know what to expect from the process just in case.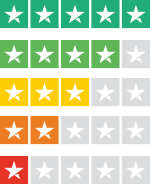 We'd really like to hear your views
Let us know how we're doing – after all what matters to you, really does matter to us.