Your top home insurance questions answered
Posted by
LStevenson
on
July 21, 2021
At esure, we're on a mission to demystify insurance and the feedback from our customers is important in helping us to achieve that.
We recently asked esure Home Insurance customers what aspects of their cover they felt could do with some more explanation. The top three queries were:
What things affect the price of my home insurance?
Am I covered for Accidental Damage?
Are bikes covered under my home insurance policy?
In this article we tackle these questions to try and clear up any queries you may have, once and for all.
Home Insurance Pricing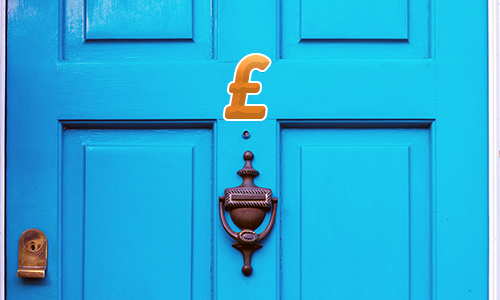 Everyone's different and so are the homes that they live in. The price you pay for home insurance varies based on several things, including the level of cover you want, the value of your home and contents and the risk involved in covering these. When you come to us for a quote, we'll look at your details and come back with a premium based on a number of factors that help us estimate the risk to insure your home and possessions.
As you'd expect, information about your home itself is really important when working out your premium. When was it built? Is it in good condition? Is your home owned outright, mortgaged or rented?, and does it have fitted burglar alarms, high-quality locks and smoke detectors?
While we're at it, we'll also ask you, are the walls made out of brick, stone or concrete? What size is the place? How many people live there? And is it likely to be left unoccupied for extended periods of time? Everything matters.
A lot comes down to location too. Homes in high-crime areas, on flood plains or in districts where subsidence is an issue obviously carry a higher risk that something could happen. And there are different rates for different types of property too.
You'll always be asked whether any claims have been made on the property you wish to insure by anyone in the last three years and you'll also be required to provide information on your own previous claims history too, so if you made a claim while living at another address, for example. It's possible you may qualify for a No Claim Discount.
And then, of course, the overall cost very much depends on the kind of insurance you opt for: whether it's buildings insurance or contents insurance (or both). Or you could choose to enhance your cover by adding Accidental Damage, Personal Possessions or Pest Cover.
Out there in the wider world, there are a number of general factors that can affect costs. These include the number of claims in the market, e.g. if there's been bad weather that's resulted in a spate of flooding; laws, regulations and taxes, e.g. Insurance Premium Tax (IPT); and the cost of repairs in the current market, which may be affected by the price of labour and materials.
Accidental Damage cover
No matter how careful we try to be, accidents happen in the home. We're talking spilling red wine over the brand new white sofa, knocking your favourite vase off the Welsh dresser or drilling into a water pipe while fitting a shelf.
Unfortunately, standard home insurance doesn't stretch to the kind of damage that happens in your home 'as a result of a single unexpected and unintended event' – or, in simpler terms, as a result of an accident! This is where Accidental Damage cover comes in, which can provide additional cover for these kinds of events, with a few exceptions such as damage caused by pets or by renovation work (which would need to be covered by your builder, so it's important to make sure they have the right cover in place to protect your home before they start work). For an additional fee, you can easily add it onto your policy as an enhancement to your standard cover.
Check out our new video for more info.
Bike cover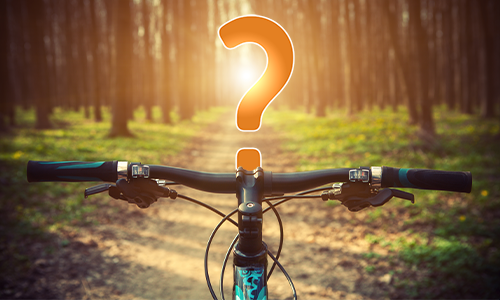 Bikes and accessories worth up to £500 are covered by your standard home insurance, as long as they're stored securely e.g. in a locked shed or garage. If your bikes and accessories are worth more than this, then they need to be declared as specified items for them to be covered.
When you're out and about, you'll need to add Personal Possessions insurance to your policy to stay covered. And if you leave your bike unattended, it should always be locked to a secure point, e.g. a bike rack, to ensure it's covered.
At esure, our policy is to make buying insurance a clear and transparent process, so that customers fully understand the exact nature of the cover they're buying, along with the options available. Rest assured, we'll keep listening to what you say and learning from every word. That way, we can continue to offer great deals that meet your insurance needs.
You might also be interested in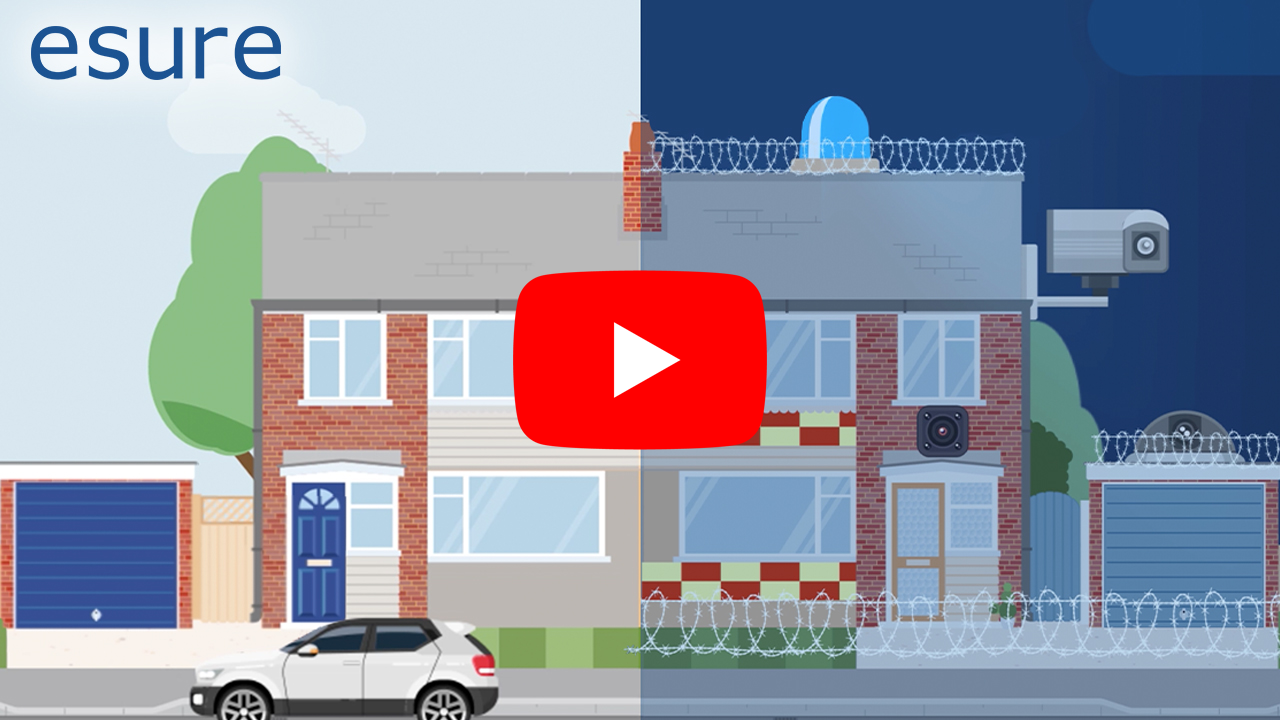 Understanding your home cover and when it applies
Take a look at our tips & keep your home covered.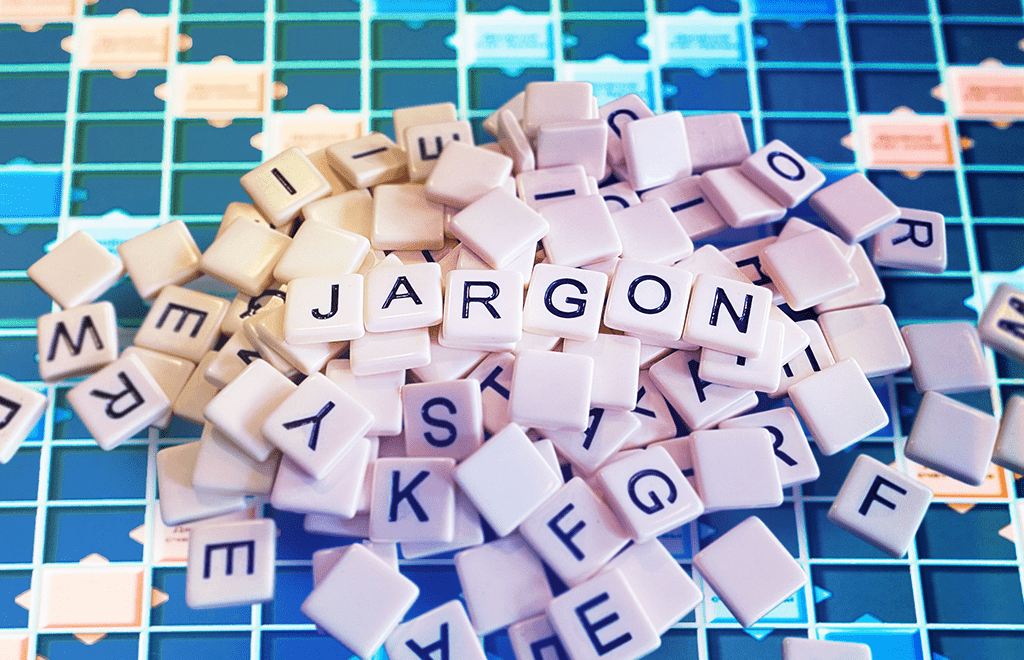 How to feel at home with insurance terms
We know some policy wording and terminology can take people outside their comfort zones, so here are some common home insurance terms, demystified.