Off
Home insurance
Buy today and you'll get:
Access to our 24/7 emergency helpline
"One of the highest quality offerings in the market" - defaqto.com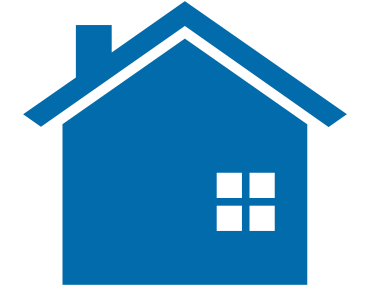 What does esure cover me for?
Off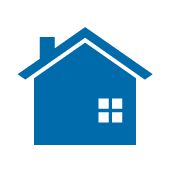 How can we protect you and your home?
Alternative accommodation – up to £75000
Sum insured for buildings – unlimited
Cover for locks and keys – up to £1000
Property owners liability cover – Up to £2 million as standard
You can also...
Add Accidental Damage cover at a small price to protect you from the unexpected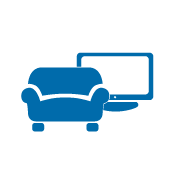 Contents Insurance
How can we protect your contents in your home?
New items for old – we will replace your stolen or damaged contents with new items
Garden contents – up to £2,000
Personal money – up to £750
Student cover – up to £5,000
Seasonal cover – up to an extra 15% of the contents sum insured*
Home office equipment – up to £10,000
These limits are included in and not additional to your sum insured.
*Four weeks before and after a special event, such as a religious festival.
You can also...
Add Accidental Damage cover at a small price to protect you from the unexpected
Boost your cover
Off
Family Legal Protection
Access to expert lawyers with up to £50,000 legal costs covered for you and your family
No Claim Discount not affected
Home Emergency Cover
One call to us and we'll arrange for a contractor to visit your home and carry out the emergency repairs. Call-out charge, labour cost, parts and materials to a limit of £500 (including VAT), no problem, that's covered by esure