5 Steps for streak-free car windows
Posted by
RDancausa
on
October 30, 2018
Streak-free, gleaming windows look great and improve your visibility – but they can be tricky to achieve. Follow our insider guide to the tips and tools you need for gleaming windows, and you'll have a windscreen that shines inside and out.
1. Leave windows to last
It might seem like a good idea to start a car wash with the windows, but as you move on to the rest of the car, they're likely to get dirty again from all the water, soap, and wax washing over them. So, it's always best to leave window cleaning to last – and that goes for inside glass, too. Before you start cleaning, give the windows a jet wash to remove any soap residue and make sure they're as clean as possible. If you can, move your car to a cool shady area to clean the windows. This will keep products from drying up quickly and make it easier to see streaks and dirt.
2. Use specialist car glass cleaner
Bugs, dust, oil, tree sap and fingerprints are just a few things that can build up on your windows. Soap and water won't get rid of all the residue, but don't fret – there are a number of specialist window cleaning products on the market, and after a bit of trial and error, you'll find the ones that work best for you. You might need a couple of products if you want crystal clear windows, as some might be better at removing tough external stains and others sticky fingerprints inside.
3. Use a microfibre cloth for a streak-free finish
Microfibre cloths are great. They're lint-free, so they won't leave bits of fluff on your windows, and the microfibres lock away dirt, so they're excellent at removing streaks. Use a thicker grade cloth and apply a thin spray of cleaner to begin with, paying special attention to any stubborn marks. Once your window looks residue free, use a finer grade cloth, working in a horizontal and vertical motion, to polish out any streaks and smears.
4. Do the whole window
It's important not to neglect the inside of your windows, so make sure you have time to do a thorough job inside and out. You should be able to spot any stubborn smears and polish them out. If you followed our advice in step 1 and cleaned the inside of your car, we'd recommend squirting glass cleaner directly onto your cloth to prevent spraying on your freshly-cleaned dashboard and upholstery. Remember to roll your windows down and clean right to the top, otherwise you'll be left with unsightly lines whenever you open the windows.
5. Finish by cleaning your wipers
Dirty wiper blades smear residue over your freshly cleaned windows and cause damage to your windscreen over time, making the wipers wear out faster. To give your wiper blades a good clean, spray a cloth with glass cleaner or windscreen wash and wipe the blades until all the residue has been removed. Finish by drying them with a cloth, then leaving them pulled out from the window to air dry thoroughly.
If you follow our tips, you'll have crystal clear windows that look great and give you the best visibility. Remember to keep windscreen wash topped up, so you can clean the worst bugs and dirt straight away and check your wiper blades regularly for wear and tear.
You might also be interested in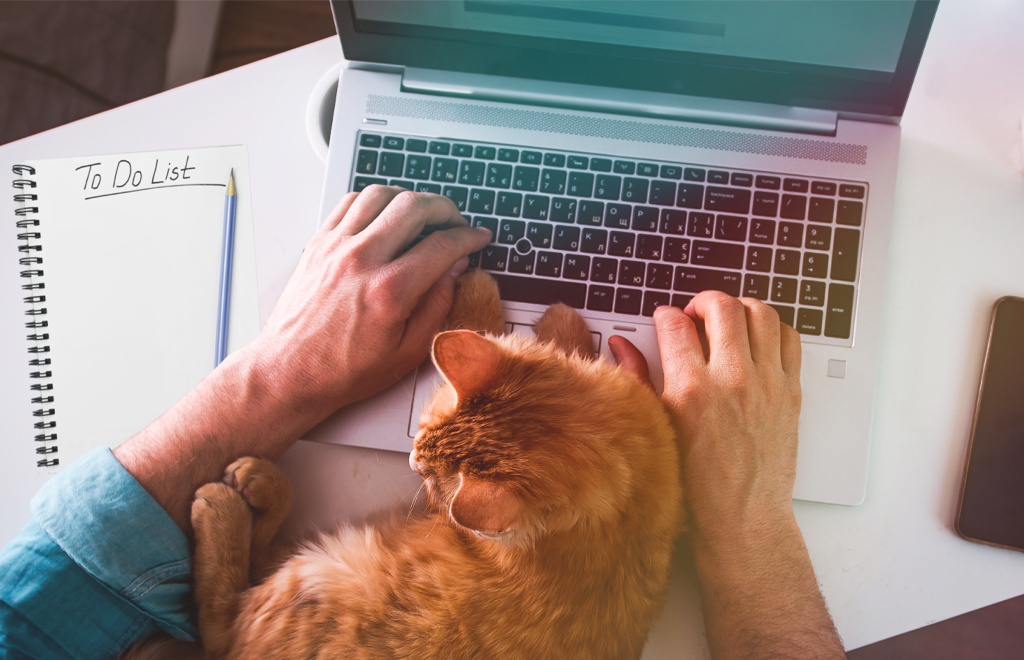 How to be productive at home
Take a look at our top 10 tips to help you stay focused and improve your work/life balance and wellbeing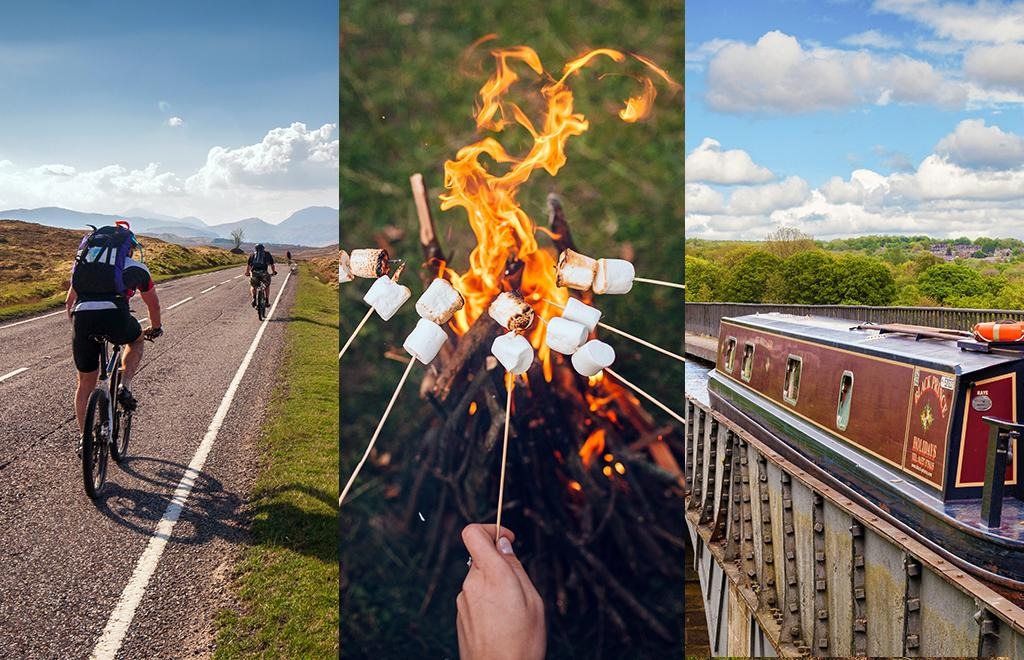 Five great ways to enjoy the great outdoors
Inspiration and ideas for getting out and about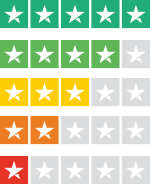 We'd really like to hear your views
Let us know how we're doing – after all what matters to you, really does matter to us.