Apps that make driving easier
Posted by
RDancausa
on
November 9, 2018
If you want to improve your fuel efficiency, there's an app for that. Need on-demand cheap parking locations from your phone? You guessed it, there's an app for that too. To save you the time of having to try these apps out for yourself, we've put together our own list to help you decide which ones are worth a download.
Sat nav apps – get the best route to your destination.
Parking apps – never spend hours looking for a space again.
Fuel and performance apps – make improvements to your fuel consumption  
Hands free and distracted driving – keep your hands and eyes free, and concentrate on driving
These are just a selection of some of the apps we found to help improve your drive – if you have a favourite, let us know over on our Facebook page. Don't forget, using your phone while driving has been made illegal, so resist the temptation to take your hands off the wheel to check a message. Keep your eyes on the road, not on your phone.
You might also be interested in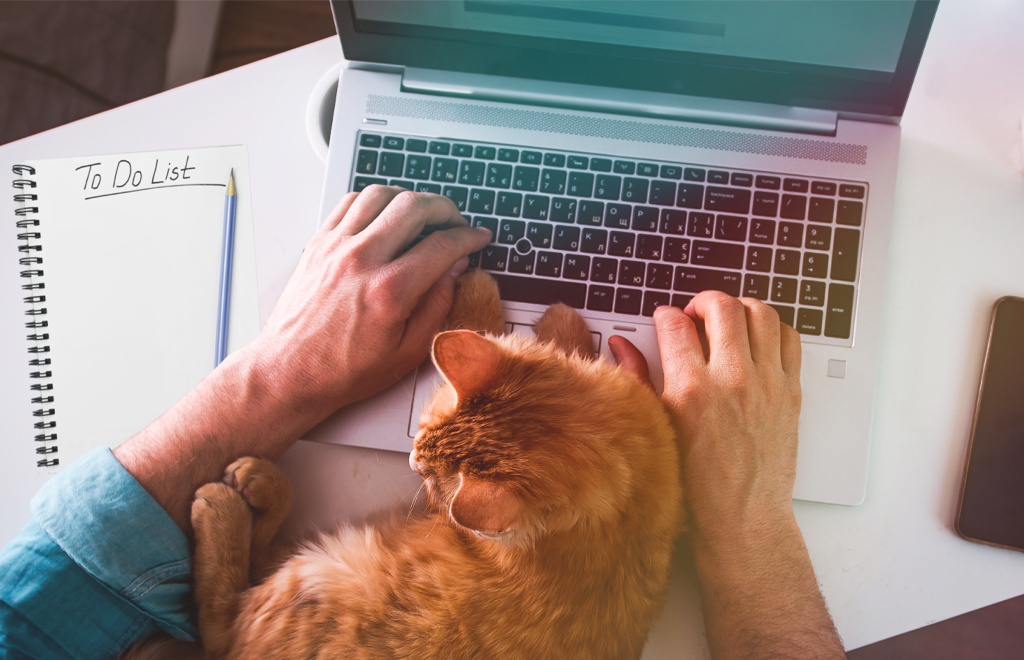 How to be productive at home
Take a look at our top 10 tips to help you stay focused and improve your work/life balance and wellbeing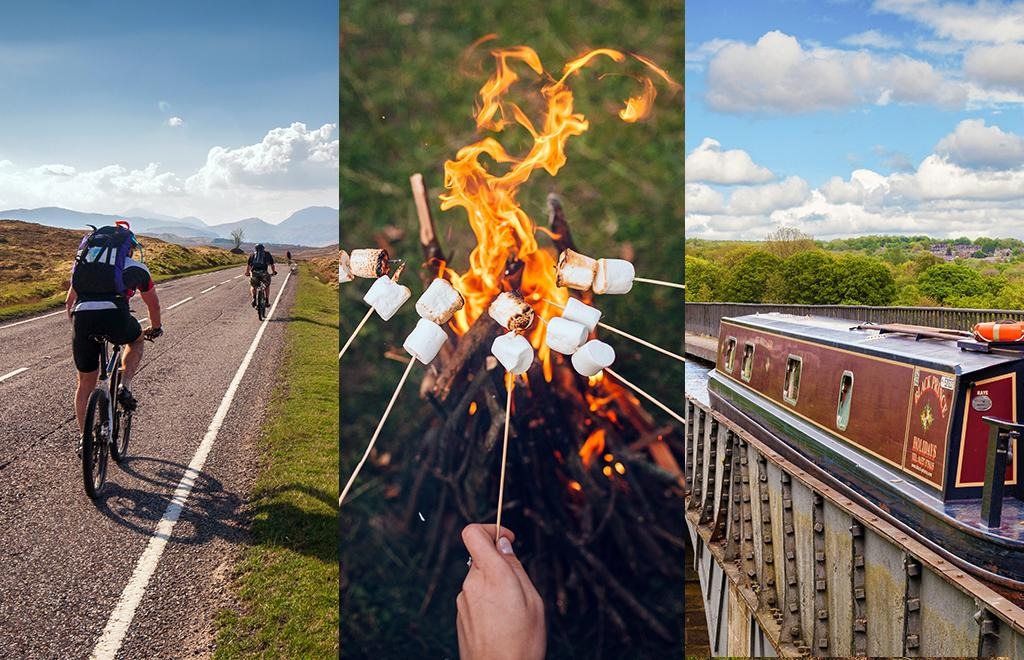 Five great ways to enjoy the great outdoors
Inspiration and ideas for getting out and about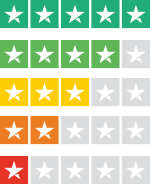 We'd really like to hear your views
Let us know how we're doing – after all what matters to you, really does matter to us.