Off
Birmingham Car Insurance
How much could you save?
24/7 Accident helpline
5 Star Defaqto rated cover
0
Off
Birmingham Car Insurance
Located in the heart of the West Midlands, Birmingham is the second-largest city in the UK. It's famous for its global impact upon science, innovation and economic development–the steam engine was invented in Birmingham, and oxygen was discovered there too. Birmingham is also the birthplace of the much-loved British chocolate brand, Cadbury Chocolate. Today, Birmingham boasts one of the largest economies in the UK, and is home to six respected universities. It's also one of the most visited places in the UK for tourists, perhaps because it has more canals than Venice.
Pre-travel checks
If you're planning on visiting some of the sights in Birmingham or are driving a long distance to visit family and friends you might want to give your car a quick once over. Checking your tyres is a must, if the tread is below the legal tread depth of 1.6mm (across 75% of your tyres) this can greatly affect your breaking distance. If you know some of your route to Birmingham is going to be uphill, or you're going to be hitting heavy traffic, making sure your clutch is OK before you set off is a must. Luckily clutches rarely just fail, key signs of wear and tear to look out for include slipping, and if it feels particularly heavy at biting point, or when you press down on it.
I want to modify my car would it affect my Birmingham car insurance quote?
Your car insurance in Birmingham, and the rest of the UK for that matter, is most likely going to be affected if you want to modify your car. Honesty is always the best policy and you must tell your insurer after any modification has taken place. That said, it's probably a good idea to phone beforehand to check if any modifications will affect what you pay for your policy. Not all modifications will increase the price of your policy, some may even reduce it. Fitting parking sensors could reduce your risk of bumping your car while parking, so you might pay less for your policy. However most of the time modifications will increase what you pay, in particular if they enhance the power or value of the car. If, for example, you want a specific set of rare alloy wheels fitted, they could be hard to source or expensive to import. So if unfortunately you do find yourself involved in an accident they would cost more to replace–and this would be reflected on what you pay for your car insurance.
0
What does esure comprehensive insurance include?
Off
5-Year repair guaranteed - if your car's being repaired by one of our recommended repairers
Courtesy car - following an accident if one of our recommended repairers is fixing your vehicle
Windscreen cover - our specialists will happily perform a windscreen repair or replacement if yours gets damaged
Online claims - report your incident online, 24/7, at a time that's convenient for you 
Unlimited cover - if any third party dies or is injured by your car, including passengers.
Up to £20 million - to cover any damage you do to another person's property with your car
Driving other cars - policy holder only, subject to eligibility
In car entertainment - cover for loss or damage to permanently fitted electronic equipment
Legal liability - unlimited cover for death or injury to other people
Motoring legal advice helpline - on hand - day and night - in case you need us
Limits may apply, please check out policy booklet.
Off
What else can esure do for me?
Vandalism protection - if someone has maliciously damaged your car, just give us your crime number, which you can get from the police, and your No Claim Discount won't be affected.
Uninsured driver protection - if an uninsured driver causes damage to your car, your No Claim Discount won't be affected if you get the driver's name, address and the car's registration number.
European car cover - if you want to take your car to Europe, we can provide you with the same level of cover you have here in the UK–just let us know in good time before you set off, so we can arrange it all for you. Please bear in mind if you'd like to do this a foreign use extension charge will apply. For more information please visit our European car cover page.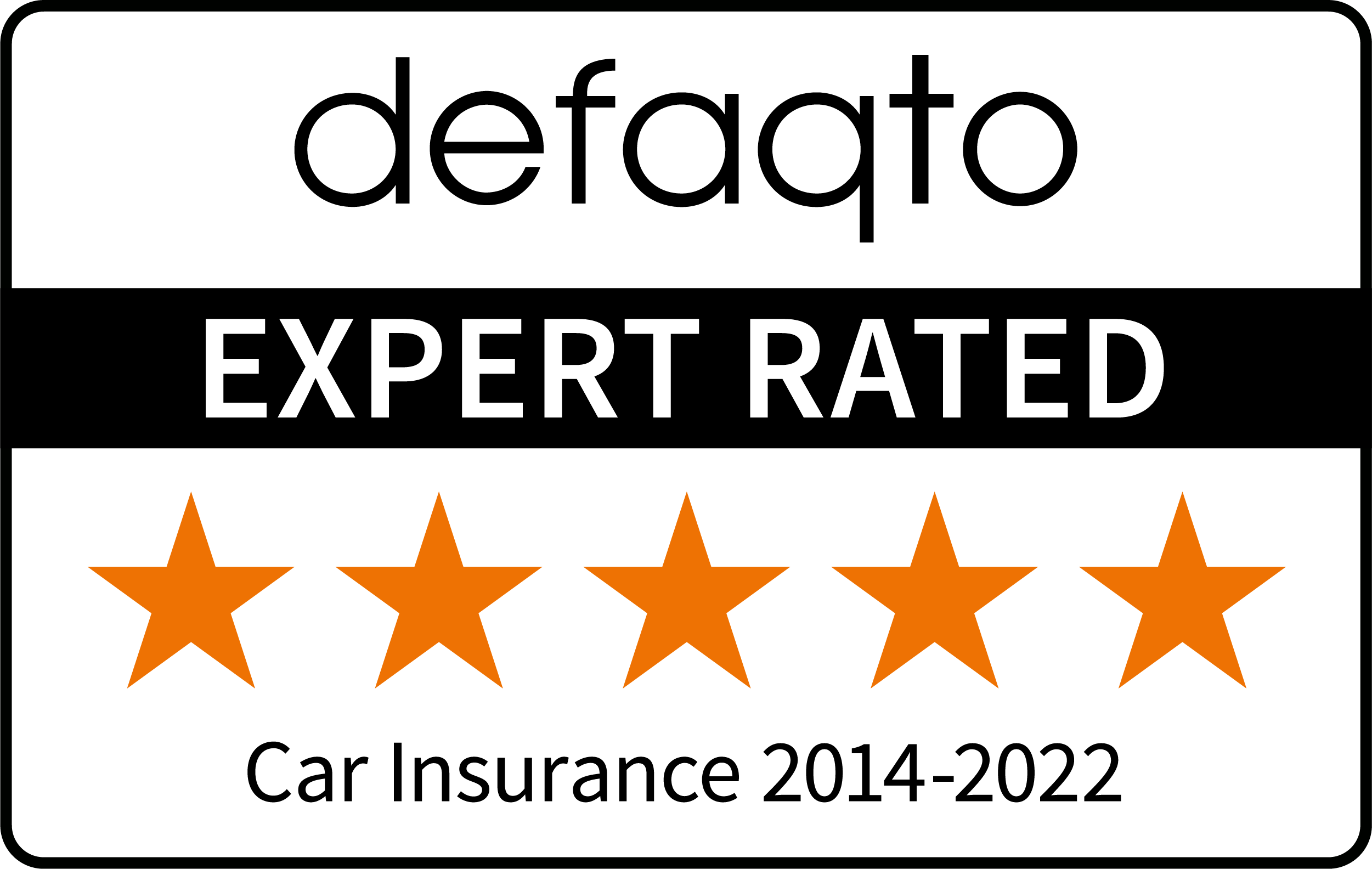 Optional extras
When you're with esure you can increase the amount of cover you have with our Optional Extras.
100
Off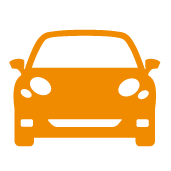 If your car is stolen and not recovered, or we agree it's a total loss, you'll get a similar sized hire car. You can use this while your claim is being processed, for up to a maximum of 21 days. With Car Hire Benefit we'll also pick you up from either your home or work and take you to collect your hire car, and when your claim is settled we'll collect the car within 48 hours.
Off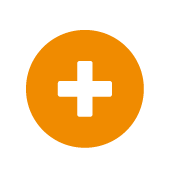 In the event of death or serious injury to you (or any named driver), we'll cover medical expenses and pay up to £100,000 if you're at fault, or up to £30,000 if not.
Off


More than one car at home?
When you, or anyone permanently living in the same household as you, insures additional cars with us direct we'll discount each new policy by 10%*
* (1) Discount is not given when you get a quote for the same vehicle via a Price Comparison website within 31 days of getting your quote direct with esure. (2) Discount excludes Optional Extras. (3) Subject to eligibility.
Separate policies – so no change to your existing renewal dates. Your No Claims Discount (NCD) for each policy will also be kept separate, so a claim on one policy won't affect the NCD of the other