Off
OFFER NOW CLOSED
You are one step closer to receiving your £60 Amazon gift card...
Off
Join over 1.4 million customers who trust us with their Car Insurance
Complete your car insurance purchase online via MoneySavingExpert between 14th and 26th January 2019 to receive Defaqto 5 Star rated Car Insurance and a £60 Amazon gift card. See T&C at the bottom of this page.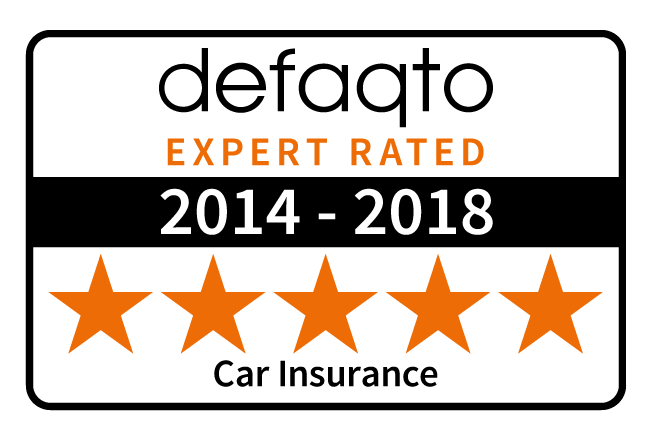 Off
Our Car Insurance includes:
Off

24/7 accident helpline

Personal claims handler

Windscreen and window cover

5 year repair guarantee when you use our repairer network
Off
Terms & Conditions
Offer applies to:

new customers; and,
existing motor customers who want to insure a car which has not been covered by esure within the last 30 days.

This offer is available from 00.01 on 14 January 2019 until 26 January 2019 at 23.59.
You must complete your quote and purchase online via MoneySavingExpert and make sure that your visit has been tracked correctly by allowing the confirmation page of your policy to fully load before closing the window. If you have previously received an esure quote via a comparison site and then attempt to purchase the quote via MoneySavingExpert it will not be tracked.
All policies will be run through extensive confirmation checks and your Amazon gift card will only be provided on valid policies.
You will not receive your Amazon gift card if either you or esure cancel your policy during the 90 day validation period.
You will not receive your Amazon gift card if the policy is identified as fraudulent. This may be due, but not limited to false: personal details, bank account details, contact details and/or address details.
There may be instances where esure is unable to offer a quote, in which case the individual will not be eligible for the offer.
Gift cards will be sent via post from esure. You will receive your gift card within 30 days of completing the 90 days validation period.
You should contact esure at

[email protected]

for any policy queries stating your full name, policy number, policy type and postcode. Please contact esure directly should you have any queries around your Amazon gift card at

[email protected]

.