Liverpool Car Insurance
Defaqto 5 Star rated comprehensive cover

24/7 accident helpline
Windscreen cover
Courtesy car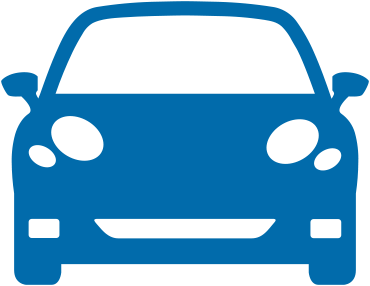 Liverpool was awarded City of Culture in 2008 and is renowned for its contribution to the arts and music.  Not only is it the home of the famous rock and roll band–The Beatles, it also has many art galleries and museums, each within a stone's throw away from one another.  Along with winning cultural accolades Liverpool also has UNESCO status for The Prince's Dock situated on the River Mersey, and was awarded UNESCO Musical Heritage status in 2015. Football is also a big part of the city and it has not just one, but two Premier League teams–Liverpool and Everton.

Does car insurance in Liverpool differ to elsewhere in the UK ?

Car insurance cover is standard no matter where you live. It's the price of the policy that can vary. How much you pay for your insurance, depends on many factors, and these can include the size of you car's engine, the make and model, your age, and where you live. You could save money on your policy by using your No Claim Discount (NCD). A No Claim Discount is  earned each year, if you don't make a claim on your car insurance. To prove you have a No Claim Discount you'll need to show proof like your renewal invitation notice or 'proof of bonus' from your last insurer–which you can either email or send in the post. Of course this won't be needed if we are able to automatically confirm your No Claim Discount during your quotation process.

What levels of car insurance are available?

If you're insuring your car for the first time, knowing what level of cover to buy can be confusing. There are three levels of cover you can choose from depending on what you think you need. The levels of cover are summarised below:

Third party only
 
This is the most basic level of cover, and only covers the damage you do to another driver's car, or any property that belongs to someone else. Your own car has no cover, so if it was stolen you'd have to replace the car out of your own pocket. The same goes for repairs, if your car has been damaged in an accident or you've accidently damaged your own car by–for example reversing into a wall, you'd have to cover the costs. esure doesn't offer third party only insurance.
 
Third party fire and theft
 
This level of cover will protect your car if it's stolen or damaged by fire. It also covers any damage done to another driver's car if you're involved in an accident. But the damage done to your car is your own responsibility, and you would have to pay for the repairs.

Comprehensive insurance
 
This is the highest level of cover you can buy–if you're involved in an accident your car is covered as well as the other driver's. It also covers you for accidental damage like scraping your car door against the garage wall. This level of cover is also useful for repairing malicious damage when it's hard to prove who the culprit was, for example if someone has keyed your car.
What does esure comprehensive insurance include?
5-Year repair guaranteed - if your car's being repaired by one of our recommended repairers
Courtesy car - following an accident if one of our recommended repairers is fixing your vehicle
Windscreen cover - our specialists will happily perform a windscreen repair or replacement if yours gets damaged
Online claims - report your incident online, 24/7, at a time that's convenient for you 
Unlimited cover - if any third party dies or is injured by your car, including passengers.
Up to £20 million - to cover any damage you do to another person's property with your car
Driving other cars - policy holder only, subject to eligibility
In car entertainment - cover for loss or damage to permanently fitted electronic equipment
Legal liability - unlimited cover for death or injury to other people
Motoring legal advice helpline - on hand - day and night - in case you need us
Defaqto rated 5 Stars - 5* car & home insurance
 
For more information on what we cover please read our policy booklet.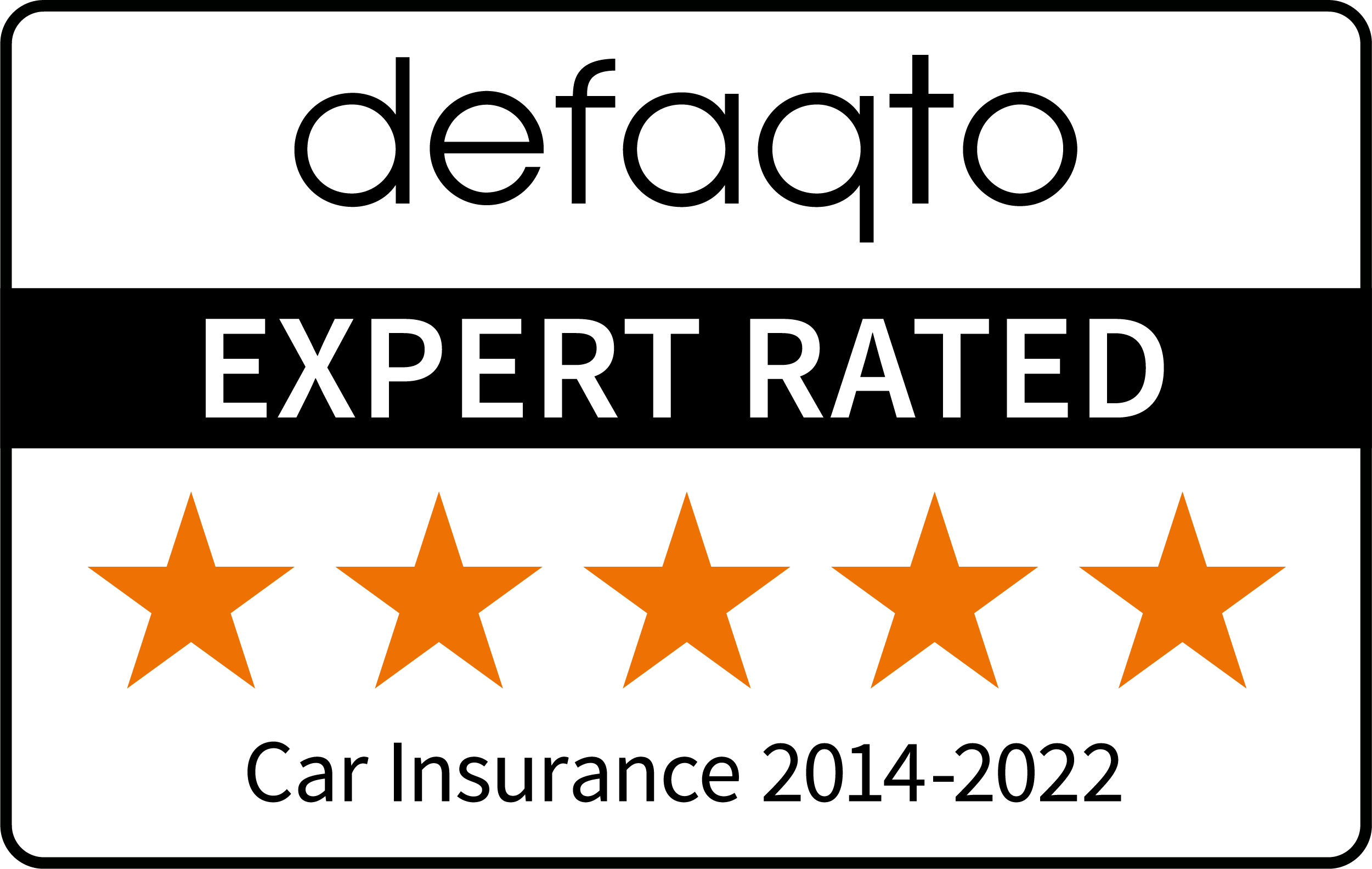 What else can esure do for me?

Provide an award winning claims service–we're proud winners of the Claims Service Consumer Intelligence Award 2017, as voted by drivers.

Vandalism promise–if someone has maliciously damaged your car, just give us your crime number, which you can get from the police, and your No Claim Discount won't be affected.

Uninsured driver protection–if you get hit by an uninsured driver–who we can identify, you'll still be covered and you won't lose your No Claim Discount .

European car cover–if you want to take your car to Europe, we can provide you with the same level of cover you have here in the UK–just let us know in good time before you set off, so we can arrange it all for you. Please bear in mind if you'd like to do this a foreign use extension charge will apply. For more information please visit our European car cover page. 

What Optional Extras can I buy when I'm with esure?

When you're with esure you can increase the amount of cover you have with our Optional Extras.

Motor Legal Protection (MLP) - If you're involved in an accident that was partly or completely the fault of the other driver we can pay up to £100,000 (including VAT) towards legal costs to help you recover your expenses. These can include lost wages if you've had to take time off work after the accident, or travel expenses while you were without your car. Motor Legal Protection could also cover your defence if you're facing prosecution for a motoring offence.

Breakdown Assistance - Our wide range of Breakdown Cover options are offered with our partner the RAC.
 
More than one car at home?

When you, or anyone permanently living in the same household as you, insures additional cars with us direct we'll discount each new policy by 10%*

* (1) Discount is not given when you get a quote for the same vehicle via a Price Comparison website within 31 days of getting your quote direct with esure. (2) Discount excludes Optional Extras. (3) Subject to eligibility.

Separate policies – so no change to your existing renewal dates. Your No Claims Discount (NCD) for each policy will also be kept separate, so a claim on one policy won't affect the NCD of the other