Off
Peterborough Car Insurance
How much could you save? Buy today and you'll get:
Access to our 24/7 accident helpline
5 Star Defaqto rated cover
0
Peterborough Car Insurance
Located in Cambridgeshire the cathedral city of Peterborough is the 'Gateway to the Fens'–in the past it was known for its manufacturing industry, but today most jobs tend to be focussed within the Financial Services sector.
There is a lot going on in Peterborough throughout the year, one of the highlights is the East of England Show, which showcases the best in British food and farming–promoting the support of agricultural and rural life. If you find yourself parking in a field for the event it might be a good idea to keep some rope in your boot. That way if the weather takes a turn for the worse and you get stuck in the mud you can be pulled out by another car.
Peterborough is also a major transport hub, with the Great North Road cutting right through the city. Due to Peterborough's good transport links it's not uncommon for people who live there to commute to other cities for work. If you find yourself clocking up a fair few miles on your daily commute your car insurance could cost more. This can be due to the increased risk of you having an accident as you're on the road a lot more.
0
Does car insurance in Peterborough cost more when compared with the rest of the UK?
Car insurance can vary depending on where you live and this can be due to a variety of factors–your area could be prone to flooding, or you live in a densely populated city with more cars on the road, which in turn means there is a greater chance of you having an accident. It's hard to definitively say if car insurance in Peterborough is cheaper or more expensive when compared with the rest of the UK, as the quote takes into account a lot of individual details that are unique to you. Age for example can be a big factor on what you pay, drivers who are aged 60 tend to get cheaper quotes than those who are 18. The type of car you drive can also increase what you're quoted. A 4x4 would typically cost more to insure than a smaller car due to the size of the engine and power amongst many other factors.
0
I commute to work, how can I save on my car insurance?
If you commute every day to work, your mileage is likely to be high and this could increase what you pay for your car insurance. However, car insurance quotes use lots of information in their calculations, and mileage is just one of them. So you could potentially reduce what you pay if your car scores well in other quote criteria. We've listed some ways you could reduce your chances of making a claim and potentially lower the price of your car insurance policy.
Park in a garage or driveway overnight instead of on the road outside your house–this could reduce your quote because the risk of accidental damage and theft is lowered.
Be a careful and considerate driver–this may sound obvious, but if you never make a claim you'll build up a substantial No Claim Discount, which can reduce the amount of money you have to part with for your car insurance policy.
0
What does esure comprehensive insurance include?
Unlimited cover - if any third party dies or is injured by your car, including passengers.
Windscreen cover - for repair and replacement, windows are covered too.
Up £20 million - to cover any damage you do to another person's property with your car.
Courtesy car - so you can keep going while your car is being repaired by our approved repairers.
5 years guaranteed repair work - when you use our approved garages.
24/7 Motoring legal advice line - so you can get your motor legal queries answered.
0
Off
What else can esure do for me?
Provide an award winning claims service–we're proud winners of the Claims Service Consumer Intelligence Award 2017, as voted by drivers.
Vandalism protection - if someone has maliciously damaged your car, just give us your crime number, which you can get from the police, and your No Claim Discount won't be affected.
Uninsured driver protection - if you get hit by an uninsured driver–who we can identify, you'll still be covered and you won't lose your No Claim Discount.
European car cover - if you want to take your car to Europe, we can provide you with the same level of cover you have here in the UK–just let us know in good time before you set off, so we can arrange it all for you. Please bear in mind if you'd like to do this a foreign use extension charge will apply. For more information please visit our European car cover page.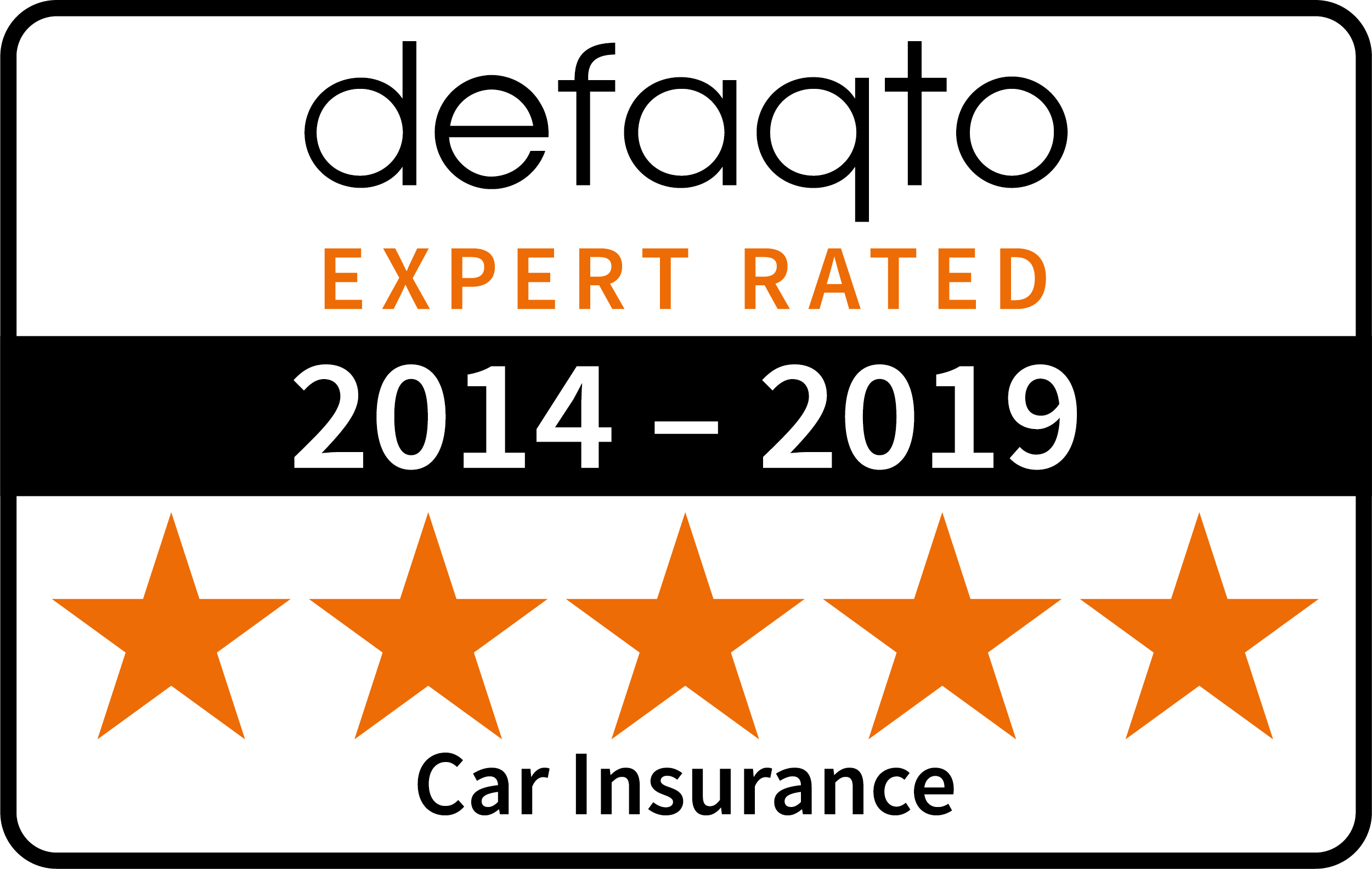 Optional extras
When you're with esure you can increase the amount of cover you have with our Optional Extras.
100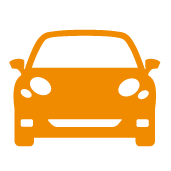 If your car is a total loss, or stolen and not recovered you might have to wait a while for your claim to be settled–and during that time you won't have a car. With Car Hire Benefit we'll pick you up from either your home or work and take you to your hire car, which you could have for up to 21 days while we settle your claim. When your claim is settled, we'll collect the car within 48 hours.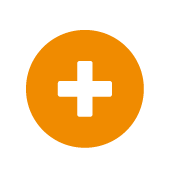 If you're injured as an at-fault driver you get minimal cover for your injuries. Personal Injury Benefit increases the amount of cover you get so you're more protected if you sustain life-changing injuries.
To find out about the other Optional Extras you can buy please visit our Optional Extras page.
Off
You could save money with esure Multicar
More than one car at home? Get Multicar benefits for you, your partner and anyone else who lives with you if they're over 25.
 
A Multicar discount on all cars once you have two or more cars insured with us. Nice.
1 year quote promise – your Multicar quote will be guaranteed for 1 year if your details don't change. You can also add additional cars as and when you're ready.
Separate policies – if you make a claim on one policy it won't affect the No Claim Discount on the other. Renewal dates are also kept separate so you can insure your cars at different times.