Off
Your loyalty discount – up to 20% off our Home Insurance when you come to us direct
Reassuring, quality cover at the right price. That's what you currently get with our Car Insurance and what you'll also receive when you insure your home with us. You'll not only save up to 20% when you come to us direct for being a valued customer (automatically included in your quote), but save on a combined buildings and contents policy with a couple of benefits free for the first 12 months.
For your discount to be applied please use the 'Get a quote' buttons on this page.
Add both free for the first 12 months when you buy combined buildings and contents cover
Off
Home Emergency Cover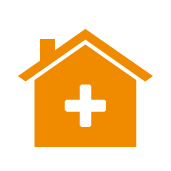 Add this on to your policy and you'll have reassuring cover if you ever have a central heating breakdown or other domestic emergency.
Family Legal Protection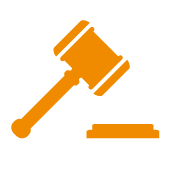 Add this cover on to your policy and you'll have peace of mind in the event of neighbour disputes and employment law queries. Legal advice is available 24/7.
What's covered?
Off
Unlimited buildings cover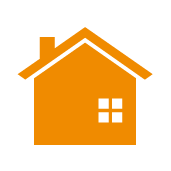 Never having to think about how much it would cost to rebuild your home will put your mind at rest.
Please note

If your buildings suffer loss or damage, we will cover the cost of work carried out to rebuild, replace or repair.
New for old contents cover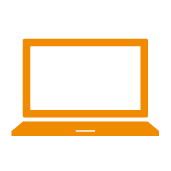 We'll replace anything that's covered if they're lost or damaged – like tables, toys and toasters – with a brand-new equivalent.
Please note

Depending on the particular circumstances, we can choose to repair items or give you an equivalent replacement.
Special events contents cover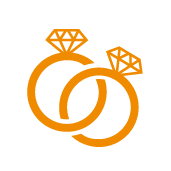 We'll increase your contents cover up to 10% – that's up to 4 weeks before and after events like weddings and births.
Did you know?

Cover includes gifts and food bought for any insured special event.
Personal Claims Handler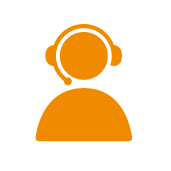 When things are stressful enough, it's reassuring to know exactly who'll be looking after your claim.
Did you know?

You can report a claim any time on our 24 hour claims line.
Defaqto 5 Star rated insurance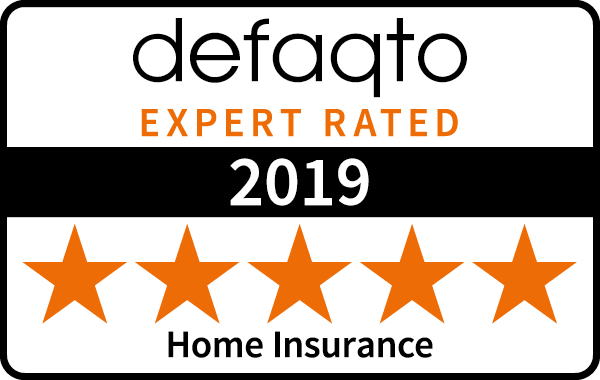 Defaqto has rated our Home Insurance 5 Star, meaning it has a comprehensive level of features and benefits.
Peace of mind

You can trust our happy customers too – our overall rating on TRUSTPILOT is 4 out of 5.
Garden contents cover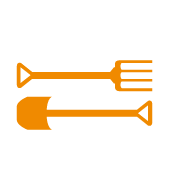 We'll pay up to £2,000 for loss or damage to all your insured items out in the open within the boundaries of your home, including trees, plants, lawns and portable barbeques.
Please note

Damage caused by storms or flooding will not be included.
Bicycle cover as standard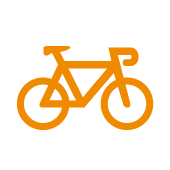 We'll pay up to £500 for any pedal cycle, including accessories, if they're lost, stolen or damaged.
Please note

Pedal cycles are covered within the boundaries of your home. If you need cover away from home, add our Personal Possessions Cover. Any cycles valued over £500 will need to be specified for cover to apply.
Alternative accommodation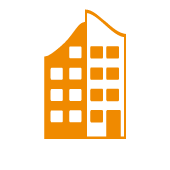 If you're unfortunate enough to be unable to live in your home as a direct result of loss or damage we'll pay for alternative accommodation for you and your family.
Please note

We'll cover you up to £75,000 with our buildings cover.
These great benefits are included too
Off
Legal advice line
If you ever need advice on a legal problem occurring within the UK, Channel Islands or Isle of Man, you can rest assured help is just a phone call away.
Underground services
We'll pay for the cost of repairing underground pipes, cables and septic tanks at your home if they're accidentally broken. And if we have to break into and repair any foul water underground pipe between the main sewer and your home, that's covered too.
Student's contents cover
Got someone in the family studying away from home? We'll cover any contents that are lost or damaged when they are temporarily removed from your home by a member of your household. Items must have been kept in a locked room at a college, halls of residence or boarding school.
Please note. Cover doesn't include items being worn, carried or moved, or as a result of theft unless violence or force is used to enter or leave the room, and is only applicable when studying in the UK
Off
To view our full terms and conditions, please click here.