Off
Flat Insurance
Insure your apartment with esure, how much could you save? Buy today and you'll get:
Access to our 24/7 accident helpline
5 Star Defaqto rated cover
0
Flat Insurance
You don't have to own your own home or live in a big house to enjoy the benefits of contents insurance.
At esure, we understand that protecting your home and worthy possessions can be among the most important things to take into consideration when moving into a new property.
When searching ways to protect your flat, insurance that meets your needs can be quite difficult and time consuming to find. That said, when you find a deal that's the right fit, you'll have peace of mind that your belongings are insured in the case of theft and damage.
0
I'm thinking of insuring my flat, what types are available?
When living in a flat, contents insurance is something you might want to consider, as it is designed to protect your belongings. Buildings insurance, on the other hand is generally overseen by the flat or apartment manager, so you might not have to buy this type of cover.
Contents insurance aims to cover cover the possessions you have in your home in case of theft or damage. This could include objects like jewellery, clothes, mobile phones, computer equipment, antiques, coin collections and more. Contents cover helps to pay for the items to be replaced, or could reimburse you for the loss of cash stored on your property.
With contents insurance, your possessions are covered for a number of incidents such as fire, flood, vandalism, and falling trees or TV aerials.
It's worth remembering that any item valued above £1,499 when new has to be declared to us and noted as a specified item.
0
The benefits of getting insurance for your flat
Whether you're living in a luxury flat or a basic apartment, insurance has several benefits worth considering:
Protecting your flat with contents insurance means that not only are you protecting your general contents in your flat but you also have the option of insuring individual higher value items like mobile phones, laptops and even jewellery.
It's always important to check if your building has insurance. For most leasehold properties, you will not need buildings insurance as this is usually overseen by the flat or apartment manager.
For many people it's very important that their belongings are insured. Even if your building might already have buildings insurance, you may wish to consider contents insurance for your possessions.
0
esure Optional Extras for Flat Insurance
esure offers a variety of Optional Extras to boost your home insurance cover for extra security and peace of mind. Spend a little extra to add-on: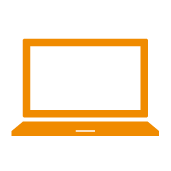 Even if you have contents insurance, your personal possessions are only covered when they're inside your home. As soon as you take them outside, they're no longer covered, and this is particularly important when it comes to valuable yet fragile items. For example, mobile phones or tablets are easily broken, lost or stolen and could cost hundreds of pounds to replace.
Personal Possessions cover protects your things when you or the family members you live with take them outside. It also covers up to £750 in cash that you have on your person.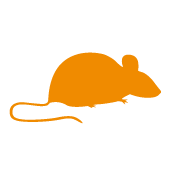 If you have an infestation of mice, wasps, bed bugs or other creatures, it can be very costly and stressful to deal with. Pest cover provides peace of mind in this situation so that your extermination costs are covered. Wasps, hornets' nests, rats, mice and grey squirrels are covered up to £150 and bed bugs up to £200. If you have an infestation, just make a quick call to our emergency helpline to let us know and we'll be able to help you from there.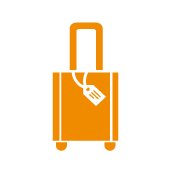 Annual Travel Insurance
If you take holidays with your family who live with you, your home insurance can be extended to cover you when you're abroad. The Annual Travel Insurance Optional Extra covers you in a number of ways, for example if you get hurt, miss your flight, or lose your possessions or documents on holiday.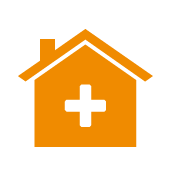 Home Emergency Cover
One call to us and we'll arrange for a contractor to visit your home and carry out the emergency repairs. Call-out charge, labour cost, parts and materials to a limit of £500 (including VAT), no problem, that's covered by esure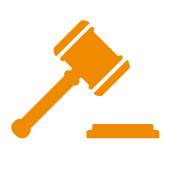 Family Legal Protection
Access to expert lawyers with up to £50,000 legal costs covered for you and your family and No Claim Discount not affected.