Off
Mazda Insurance
5 Star rated car insurance for your Mazda
Get your quote in minutes
Off
Trusted by customers with their car and home insurance
Off
Mazda Insurance
Mazda is a popular Japanese car brand amongst many us. If you have just bought a Mazda or are looking to switch insurance providers then look no further. Our car insurance is 5 Star rated by Defaqto and you can rest assured that if you have a bump our claims team will help get you back on the road again.
Off
What does Mazda car insurance with esure cover?
The level of cover we offer our customers is the same regardless of the type of car they insure. When you choose esure Comprehensive Insurance you get all these great benefits:
0
Off
Unlimited cover – if any third party dies or is injured by your car, including passengers.
Up to £20 million – to cover any damage you do to another person's property with your car.
Defaqto 5 Star rated – quality cover, at a competitive price.
Windscreen cover – for repair and replacement, windows are covered too.
Courtesy car – so you can keep going while your car is being repaired by our recommended repairers.
Excellent claims service – we paid out 97% of completed car insurance claims in 2017.
5 years guaranteed repair work – when you use our recommended repairers.
24/7 Motoring legal advice line – get your motor legal queries answered.
Driving other cars – policy holder only, subject to eligibility.
Off
Mazda Car Insurance Groups
We insure plenty of Mazda models, so we've pulled together a list of the insurance groups popular Mazdas fall into. Of course, we can't mention every Mazda we insure so if your car isn't on the list, it doesn't mean we won't insure it. Get a quote today to find out how much you could save.
Mazda MX-5 Insurance Groups
The Mazda MX-5 comes as two models – the Convertible RF and the Z-Sport soft top. The Convertible RF offers better security and this will be reflected in your insurance premium. Its engine power is either 1.5-litres or 2.0-litres, and both connect to a six-speed manual gearbox. The top-spec RF 2.0 Sport version is also available with a six-speed automatic gearbox. Both engine models are highly optimised and deliver good fuel economy. For top of the range models, there is an optional safety pack, which offers advanced safety features such as Blind Spot Monitoring and High Beam Control. Even though the engines are small, these cars are light and very fast. The 2.0-litre RF can accelerate from 0-60pm in 6.8secs. This pushes it into the mid-range for insurance groups.
SEE MAZDA MX-5 INSURANCE GROUPS1

Please be aware this is a guide only, insurers may group these cars differently.

| | |
| --- | --- |
| Model | Insurance Group |
| MX-5 (90–05) | 23–31 |
| MX–5 (05–15) | 21–28 |
| MX-5 (15 onwards) | 25–29 |

 
Mazda CX-7 Insurance Groups
Seen as a somewhat of a blend of car types, it's a mid-sized car that comes with lots of features as standard, including heated seating and parking sensors. The Mazda CX-7 also comes with a 2.3-litre turbocharged petrol engine or a 2.2-litre diesel engine. The size and power of the car, combined with some of its more advanced features, put it in the middle range of insurance groups.
SEE MAZDA CX-7 INSURANCE GROUPS1

Please be aware this is a guide only, insurers may group these cars differently.

| | |
| --- | --- |
| Model | Insurance Group |
| CX-7 (07–11) | 32–33 |

 
Mazda CX-5 Insurance Groups
The Mazda CX-5 is a mid-sized SUV range that has been around since 2012. The new versions of the CX-5 place far more emphasis on technology and comfort than their older counterparts. For example, they feature a technology called G-Vectoring that reduces the movement of the car as it turns corners. The car also has a 2.0-litre petrol and 2.2-litre diesel engines. It is available with numerous add-ons, such as alloy wheels, a reversing camera, a powered tailgate and a surround-sound system. Be aware that as these modifications increase the performance and value of the car, and in turn can push it into a higher insurance group.
SEE MAZDA CX-5 INSURANCE GROUPS1

Please be aware this is a guide only, insurers may group these cars differently.

| | |
| --- | --- |
| Model | Insurance Group |
| CX-5 (12–17) | 15–21 |
| CX-5 (17 onwards) | 16–22 |

 
Mazda CX-3 Insurance Groups
The Mazda CX-3 is a compact yet sturdy crossover. The CX-3 features a 1.5-litre diesel or a 2.0-litre petrol engine, both coming with a choice of six-speed manual or automatic gearboxes. Various features are offered as standard, such as air conditioning and a 7.0-inch colour touch screen. Various trim levels are also available, but the CX-3's numerous safety features keep it in the low-medium insurance groups.
SEE MAZDA CX-3 INSURANCE GROUPS1

Please be aware this is a guide only, insurers may group these cars differently.

| | |
| --- | --- |
| Model | Insurance Group |
| CX-3 (15 onwards) | 13–19 |

 
Off
Add more to your Mazda car insurance
Get these great Optional Extras with your Mazda car insurance to enhance your cover. 
Off
Would esure insure my Mazda if I were to take it to Europe?
We do offer European car insurance if you wanted to take your Mazda to Europe. If you just use your certificate of insurance as proof you'll be covered at most to a third party only level. But for a small fee you can match your protection to what you have in the UK. To find the full list of European countries we cover, please visit our European car cover page.
Off
You could save money with esure Multicar
More than one car at home? Get Multicar benefits for you, your partner and anyone else who lives with you if they're over 25.
Off
A Multicar discount
On all cars once you have two or more cars insured with us. Nice.
1-Year Quote Promise
Your Multicar quote will be guaranteed for 1-year if your details don't change. You can also add additional cars as and when you're ready.
Separate Policies
If you make a claim on one policy it won't affect the No Claim Discount on the other. Renewal dates are also kept separate so you can insure your cars at different times.
Off 20
Off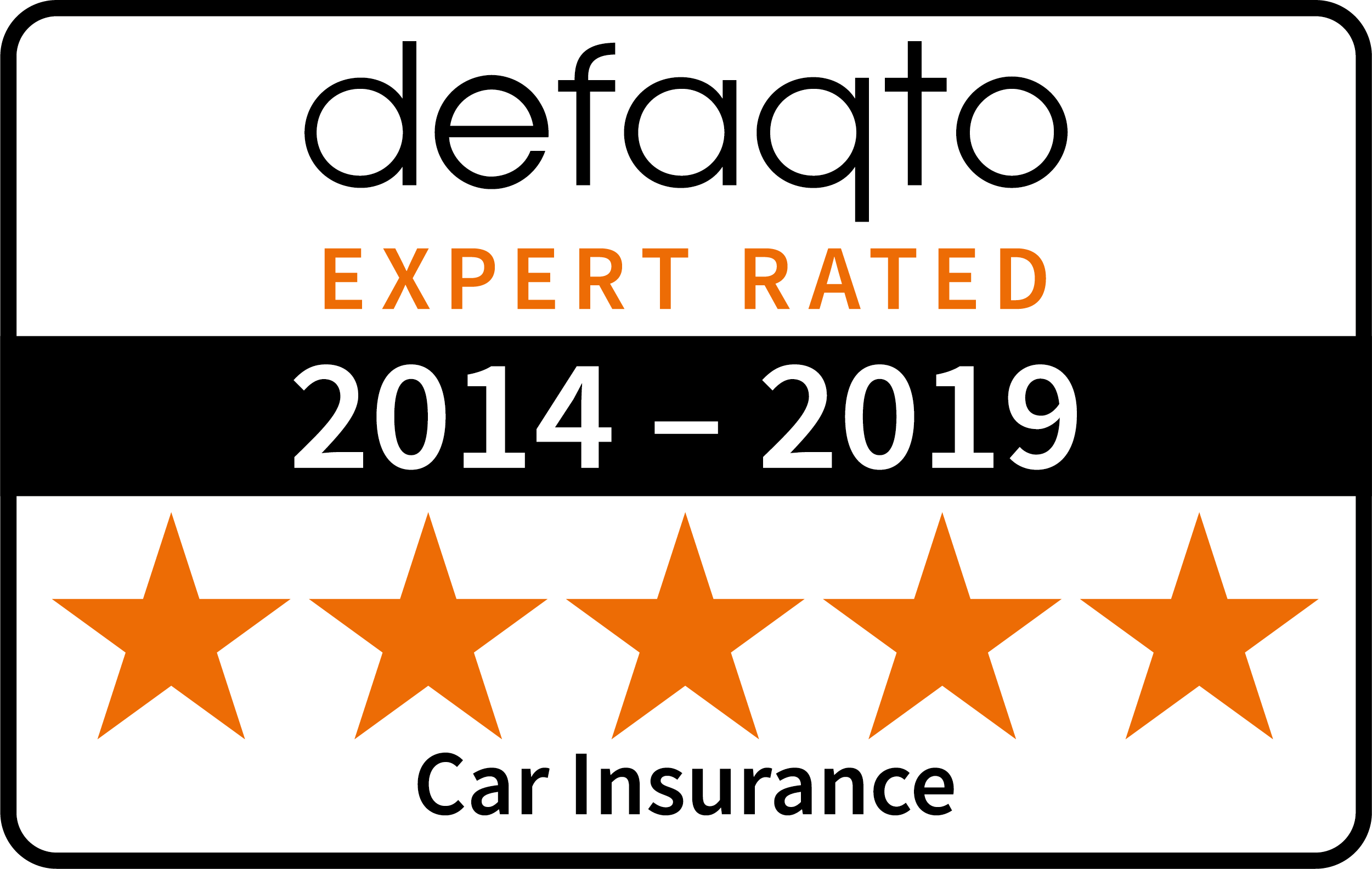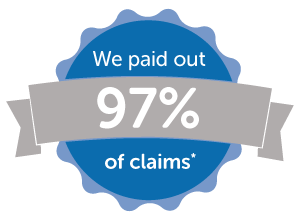 *Completed car claims in 2018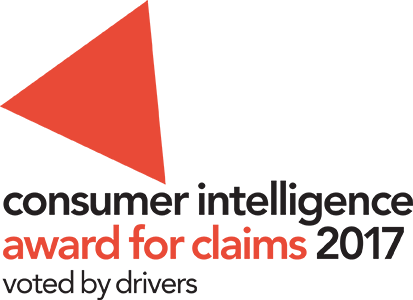 0
Off
About Mazda
Early Beginnings
Originally a machine tool manufacturer known as the Toyo Cork Kogyo Company and founded in Hiroshima, Japan in 1920, the company almost went bankrupt in 1927. In 1931, the company shifted its focus from machine tools to vehicles, beginning with the Mazda-Go auto-rickshaw.
During the Second World War, the company started making weapons for the Japanese military. In the early 1980s, the brand adopted the Mazda name and every vehicle has had this new moniker ever since.
First Car
The first passenger car was launched in 1960, the Mazda R360 Coupe, and seven years later, the first rotary engine debuted–the Cosmo Sport 110S. In 1970, the company entered the American market with their R100 Coupe. This became the first rotary-powered, mass-produced car in history.
Present Day
The Mazda Motor Corporation is currently headquartered in Japan, and produced a remarkable 1.5 million vehicles in 2015. The company had a partnership with the Ford Motor Company up until 2015, and that same year the brand became the 15th biggest automaker in the world.
Off
Reference
1Parkers. PARKERS Insurance Groups. Available from http://www.parkers.co.uk/car-insurance/insurance-groups/ [Accessed 1 October 2018]