Off
Teachers Car Insurance
How much could you save? Buy today and you'll get:
24/7 Accident Helpline
5 Star Defaqto rated cover 
0
Teachers Car Insurance
At esure, we know how precious a teacher's time can be. While you are busy educating our future leaders, we want to make it easy for you to find the right level of car insurance. We have a long history of providing teachers car insurance and giving them the necessary peace of mind while they're busy raising the next generation.
Our Defaqto 5 Star rating, alongside our commitment to providing people with excellent customer service, is what makes esure attractive to teachers. Plus, our award-winning claims service has been helping teachers stay on the road with ease since 2000. Depending on whether your commute is long or short, at esure we are always at hand with our 24/7 claims helpline.
Please note that esure only offer comprehensive insurance and third party, fire, and theft. If you'd like to know more please read our policy booklet.
0
What types of cover are available?
There are 3 levels of cover available when it comes to car insurance:
Comprehensive insurance
This is the most common and highest level of protection of car insurance teachers can buy. You get the same cover as third party only and third party and theft, but you'll also get cover for your own car as well.
Third Party Fire and Theft
This covers your car if it's damaged or stolen, through either theft or fire. As well as any third party, their car, and property.
Third Party Only
This is the minimum cover required for driving on UK roads. This will only cover fixing and reimbursing the other driver in case of any damage to their car and property–or any injuries they sustain. esure does not offer this level of insurance.
0
Off
Why choose esure Car Insurance?
0
Off
5-Year repair guaranteed - if your car's being repaired by one of our recommended repairers
Courtesy car - following an accident if one of our recommended repairers is fixing your vehicle
Windscreen cover - our specialists will happily perform a windscreen repair or replacement if yours gets damaged
Online claims - report your incident online, 24/7, at a time that's convenient for you 
Unlimited cover - if any third party dies or is injured by your car, including passengers.
Up to £20 million - to cover any damage you do to another person's property with your car
Driving other cars - policy holder only, subject to eligibility
In car entertainment - cover for loss or damage to permanently fitted electronic equipment
Legal liability - unlimited cover for death or injury to other people
Motoring legal advice helpline - on hand - day and night - in case you need us
Limits may apply, please check out policy booklet.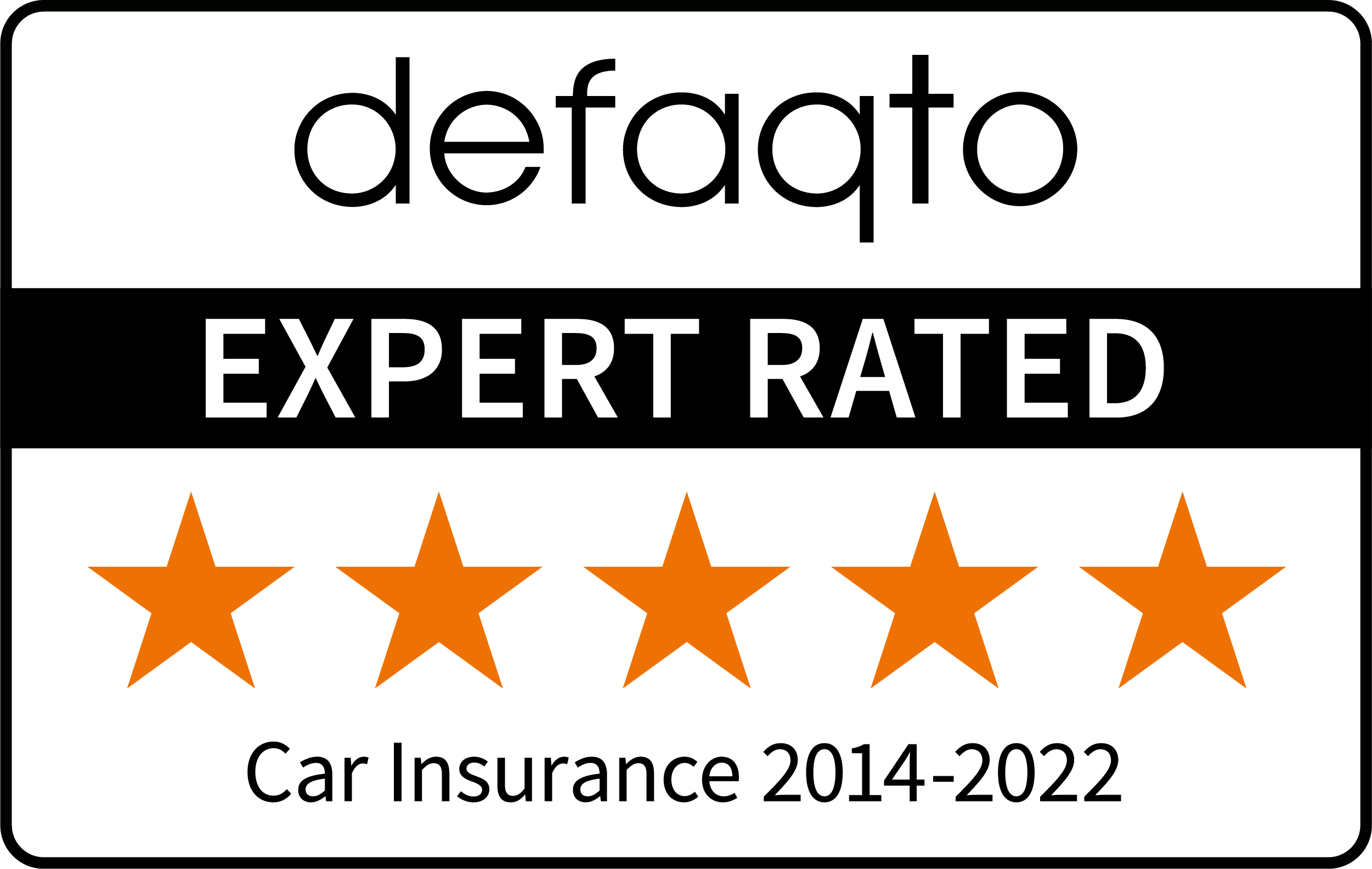 ​​​​​​
Defaqto rated 5 Stars - 5* car & home insurance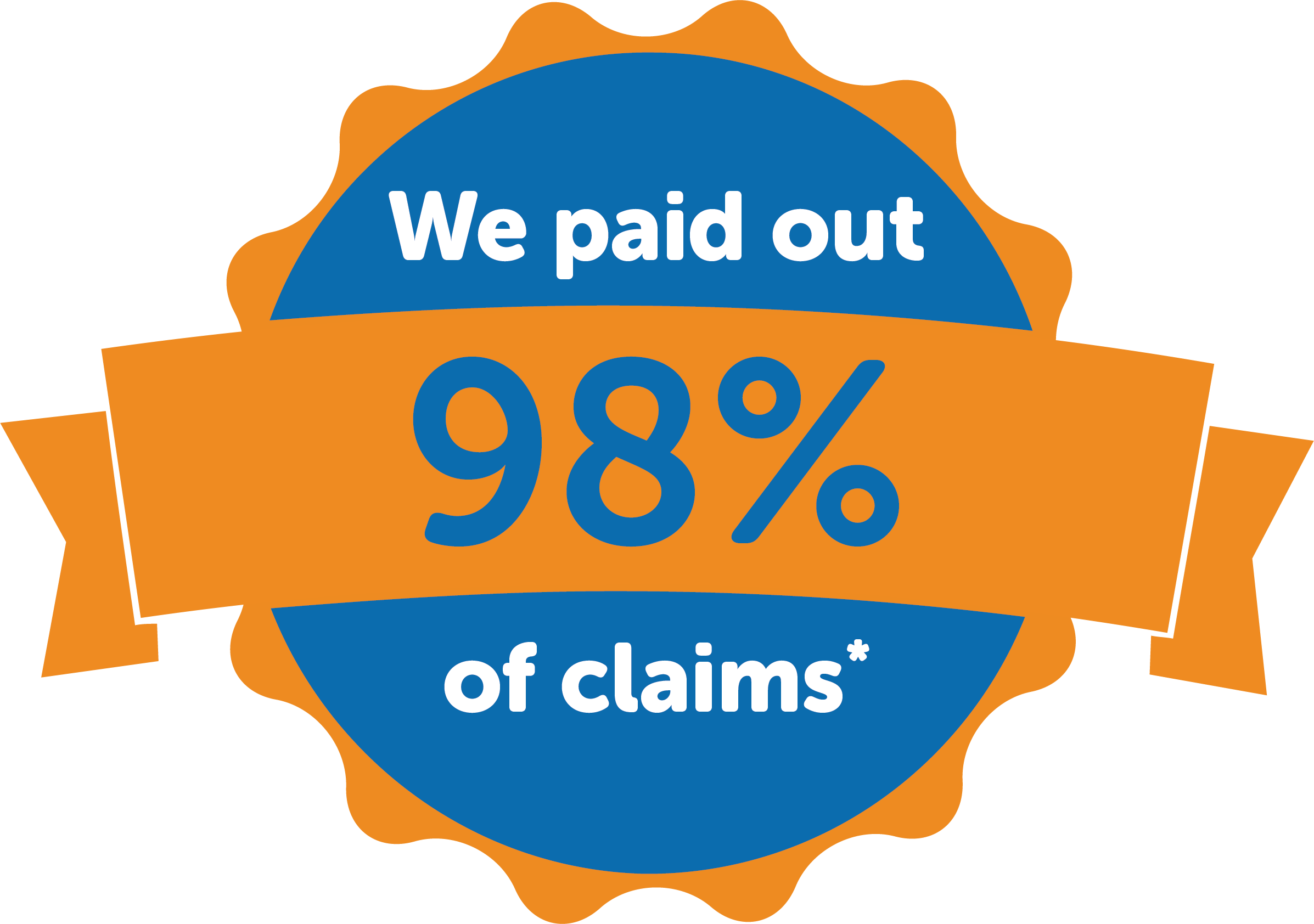 We paid out 98% of claims - *completed Car Insurance claims in 2020
Off
Optional extras for teachers car insurance
As a teacher car insurance optional extras could be important, what does esure offer? If you want to get a little more out of your car insurance, teachers can get a bit of extra cover by making a few additions:
Off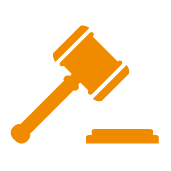 Up to £100,000 of cover to help you get back uninsured losses, such as a loss of wages or travel expenses from the at-fault driver.
Off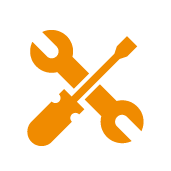 Our wide range of Breakdown Cover options are offered with our partner the RAC.
Off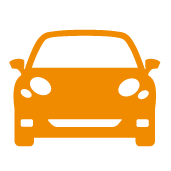 With Car Hire Benefit you could have a hire car for up to 21 days, if your own car has been stolen, is a total loss, or can't be recovered. We'll even pick you up from home or work and take you to collect the hire car.
Off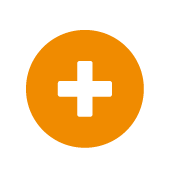 Personal Injury Benefit increases the amount of cover you'd get for injuries if you were in an accident and were the at-fault driver.
Off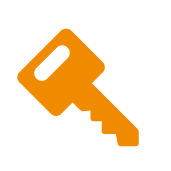 If you lose your car or garage keys, or they are stolen or damaged, our partner the RAC will help you get back on the road again.
Off
If you put the wrong fuel in your car–providing you don't turn on the engine, all you have to do is call the RAC and they will arrange to drain the fuel from your engine. esure will reimburse you for the fuel you mistakenly put in your car, providing you have a receipt.
Off
Am I covered if I take my car to Europe?
We do offer European car insurance if you wanted to take your car to Europe. If you just use your certificate of insurance as proof you'll be covered at most to a third party only level. But for an additional fee you can match your protection to what you have in the UK. To find the full list of European countries we cover, please visit our European car cover page.
Off


More than one car at home?
When you, or anyone permanently living in the same household as you, insures additional cars with us direct we'll discount each new policy by 10%*
* (1) Discount is not given when you get a quote for the same vehicle via a Price Comparison website within 31 days of getting your quote direct with esure. (2) Discount excludes Optional Extras. (3) Subject to eligibility.
Separate policies – so no change to your existing renewal dates. Your No Claims Discount (NCD) for each policy will also be kept separate, so a claim on one policy won't affect the NCD of the other